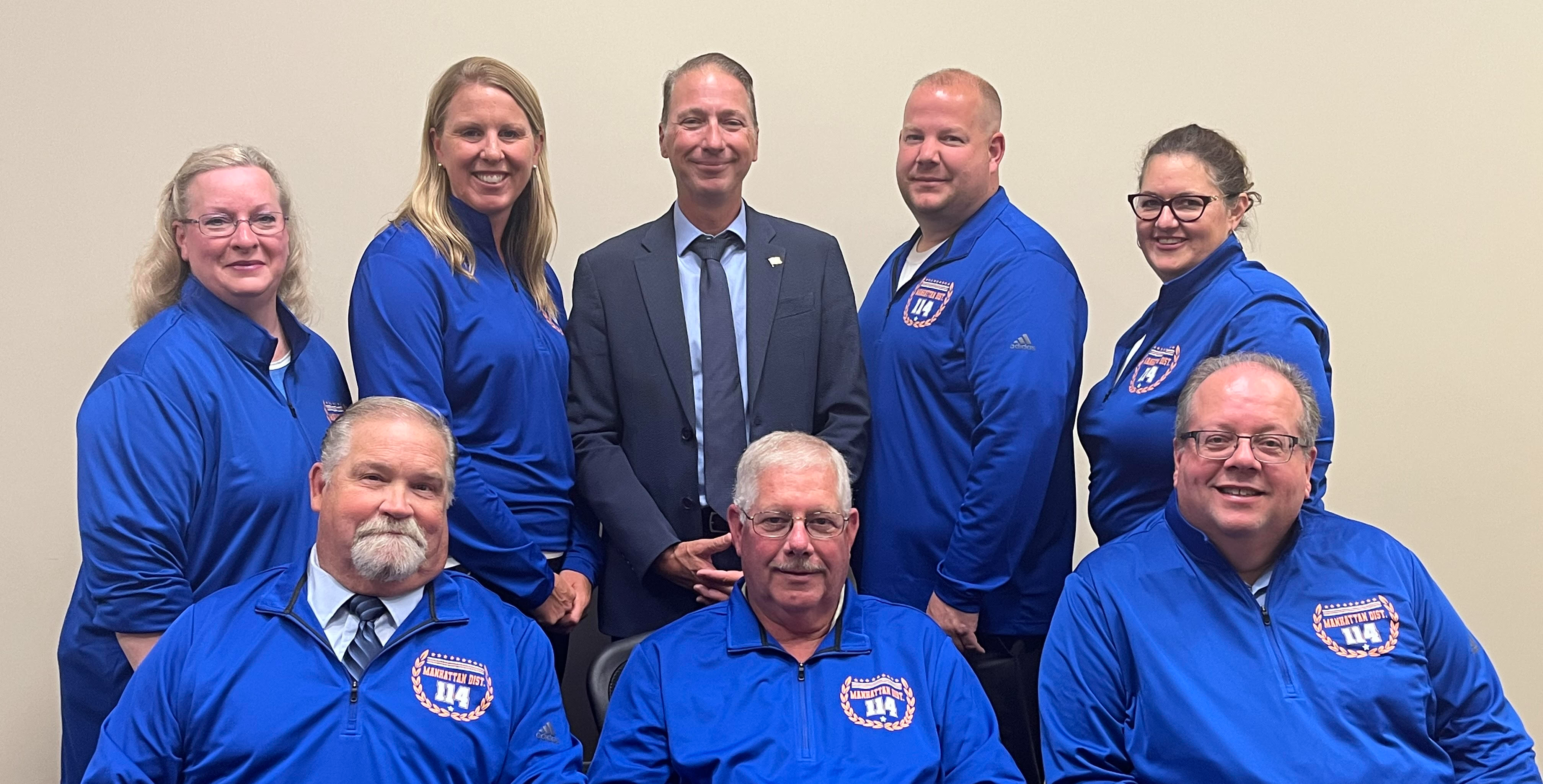 2023-2024 School Board and Superintendent
School District Board of Education
The District 114 Board of Education meets at 6:30 p.m. Meetings are held at the Manhattan School District Office, 25632 S. Gougar Road, Manhattan, Illinois.
Individuals may submit questions or communications to the Superintendent or may use the electronic link provided to the MSD114 Board of Education email posted directly below. Individuals may also contact members of the Board directly, however, in accordance with the Open Meetings Act and the Oath of office taken by Board members, individual Board members will not (a) reply to an email on behalf of the entire Board, or (b) engage in the discussion of District business with the majority of a Board-quorum.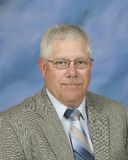 Scott Mancke
President
2021-2025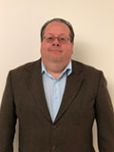 John Burke
Vice-President
2019-2027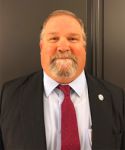 Terry Doyle
Secretary
2021-2025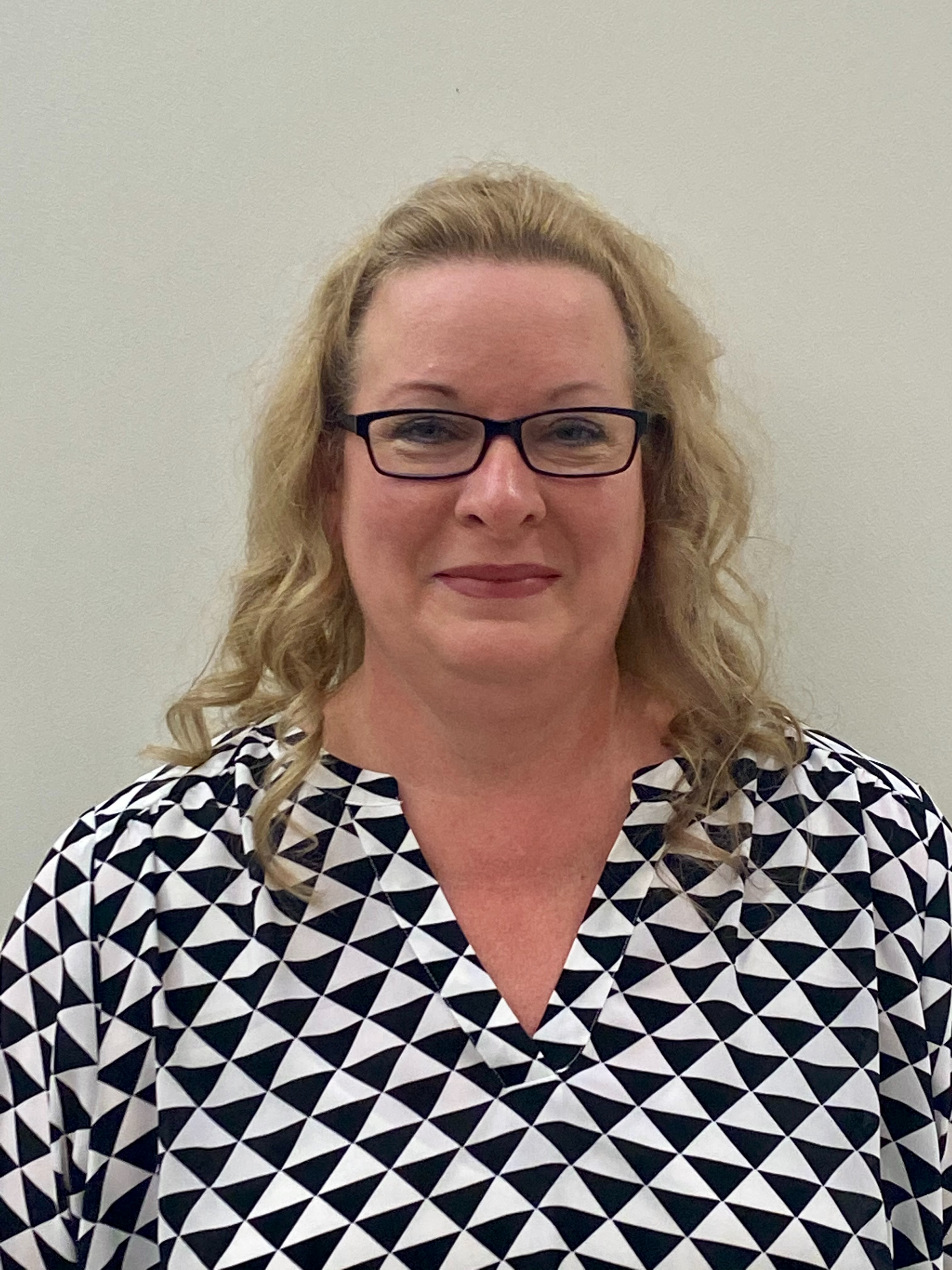 Barbara Steffen
Member
2021-2025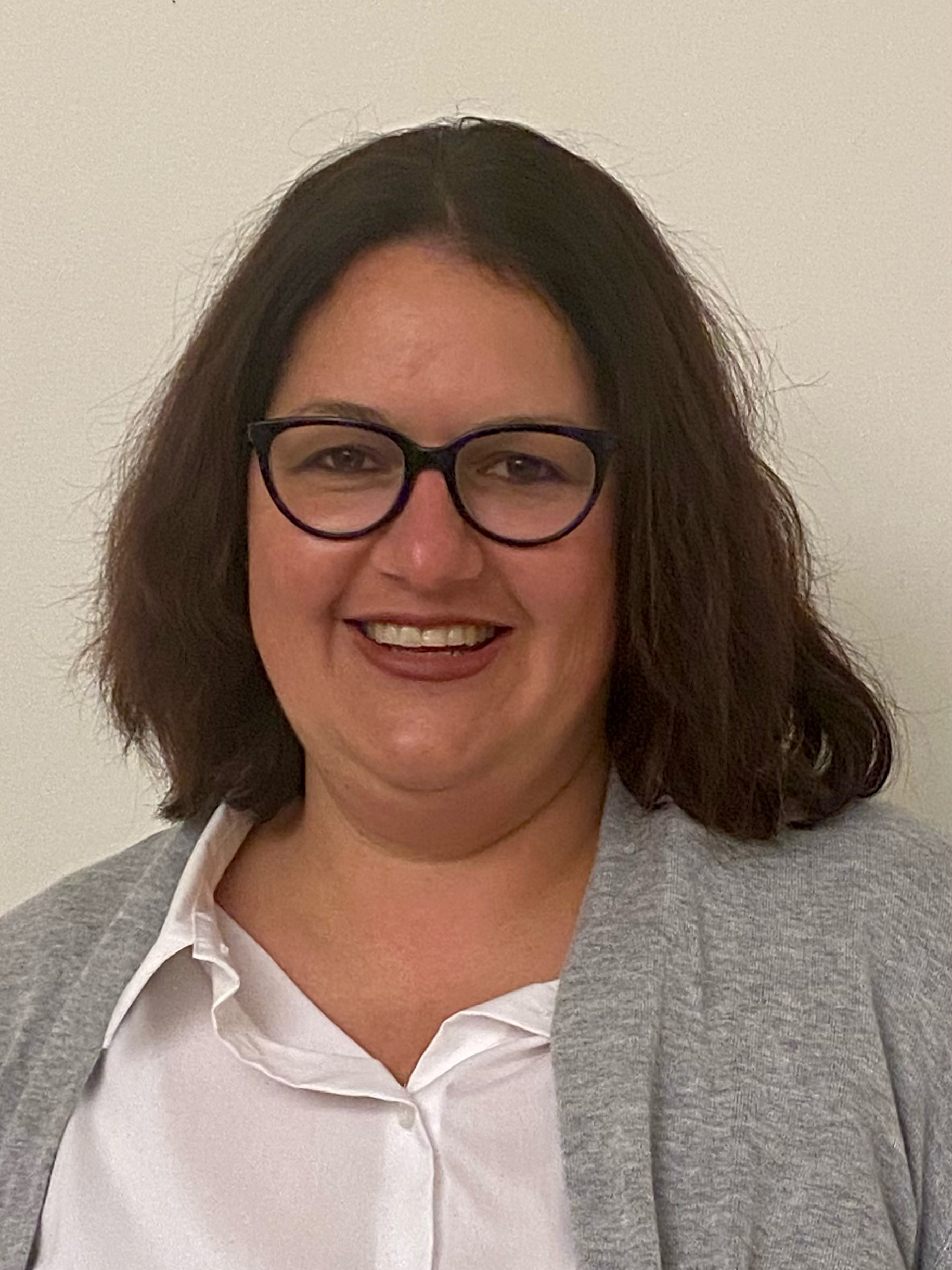 Emily Wesel
Member
2021-2025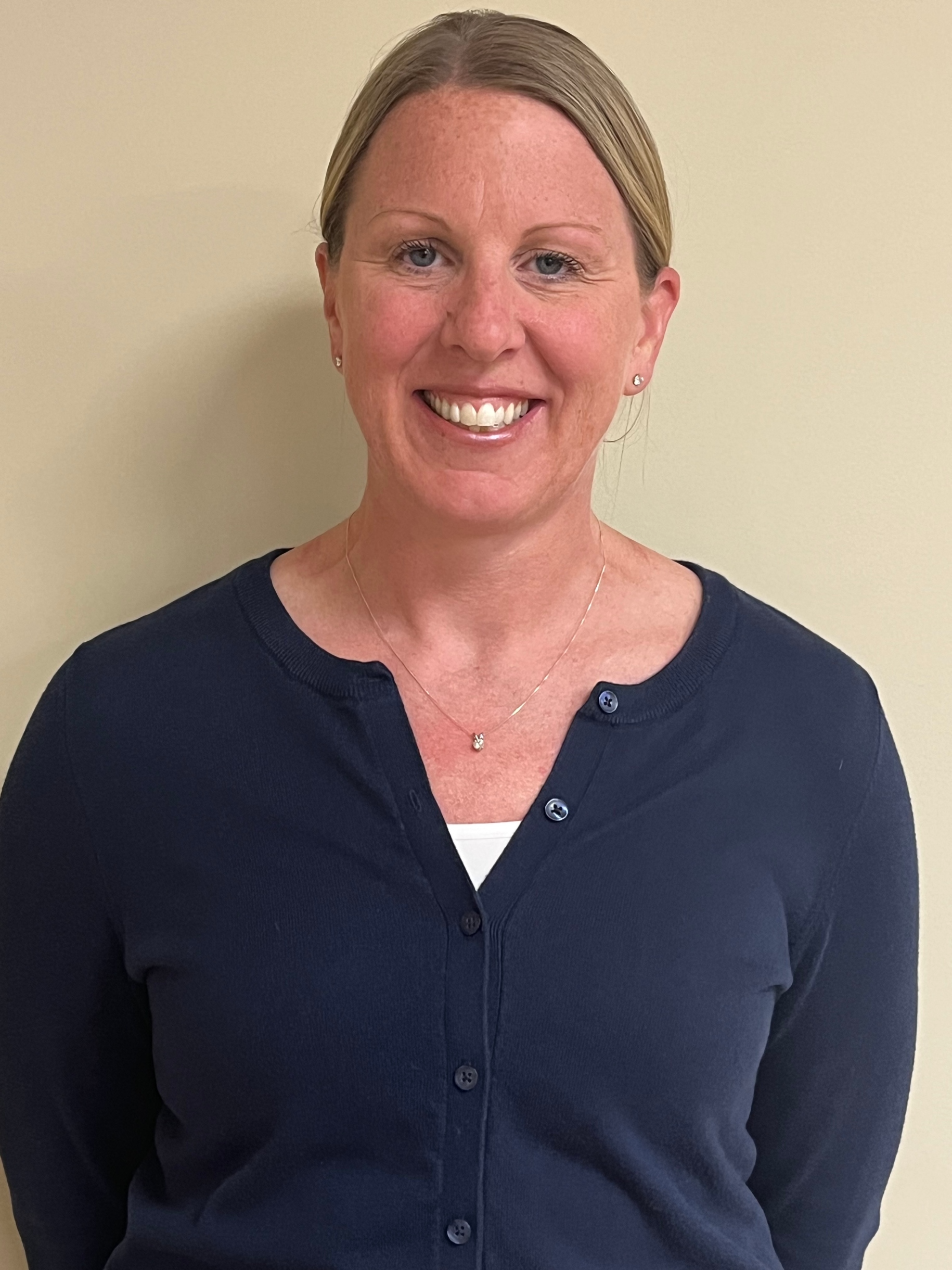 Cheryl Donovan
Member
2023-2027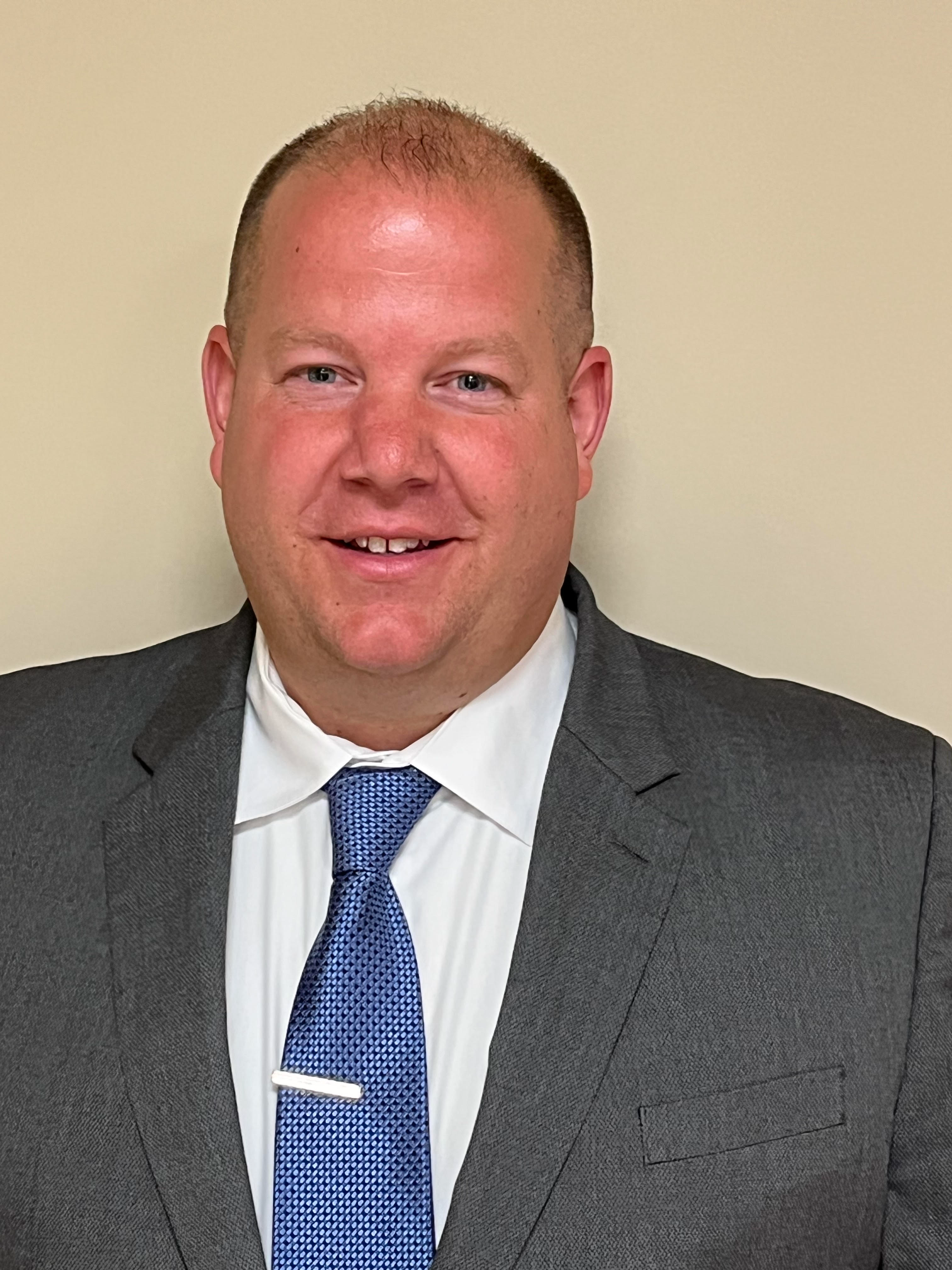 Ryan Gulli
Member
2023-2025
2023-2024 Board of Education Meetings
July 12, 2023
August 9, 2023
September 13, 2023
October 11, 2023
November 8, 2023
December 13, 2023
January 10, 2024
February 14, 2024

March 13, 2024
April 10, 2024
May 8, 2024
June 12, 2024
On August 13th, 2009 P.A. 96-434 became law. P.A. 96-434 requires all school district collective bargaining agreements to be posted on school district websites. Manhattan School District #114 Board of Education has one such agreement with the Manhattan Teachers Association, Council AFT Local 604. This agreement is included in the Board Contract/Agreement Documents below.
"P.A. 96-434 also requires all school districts to post on their district websites an itemized salary compensation report for all certificated employees. This information is detailed in the Board Contract/Agreement Documents below."
"P.A. 97-609 requires all school district's to post on their websites the necessary directions on how to access information concerning salary compensation for non-certificated employees whose total compensation exceeds $75,000. This information is posted in the business office of the school district. Please contact Sarah Bancsy, Administrative Assistant, at (815) 531-3326, for further information."
P.A. 95-707 requires all business contracts in excess of $25,000 to be listed on the District's website. This required information is contained in Board Contract/Agreement Documents below.
See Board Contract/Agreement Documents