Had a great day for mid trimester monster soccer ball activity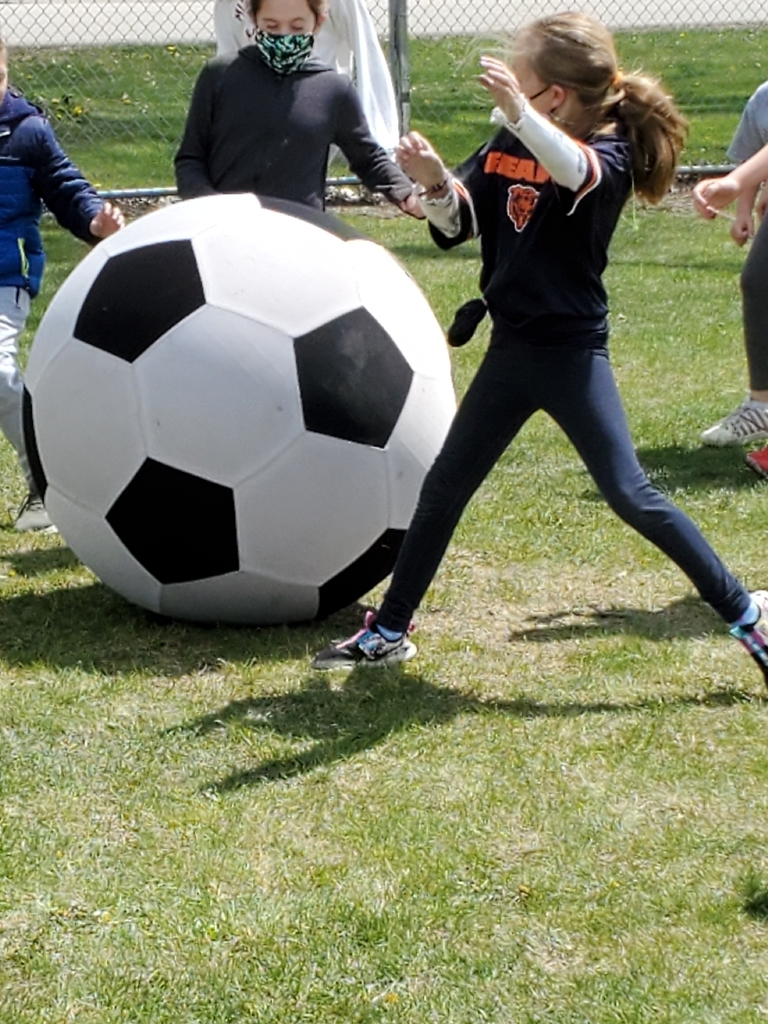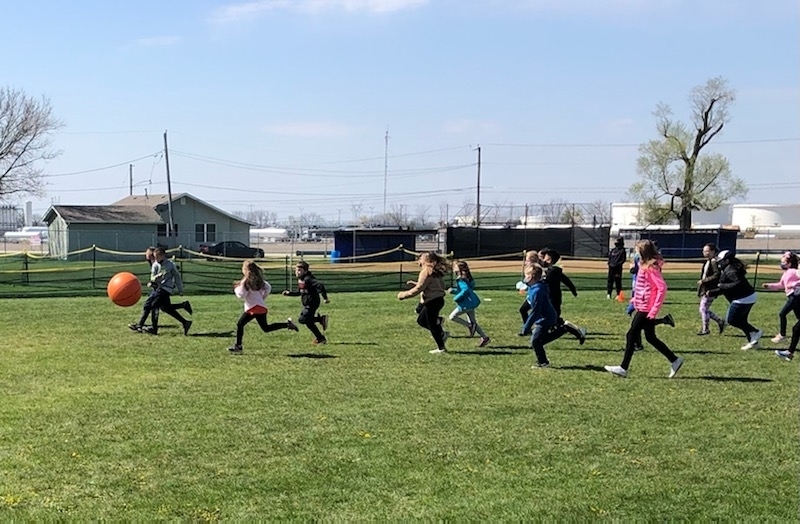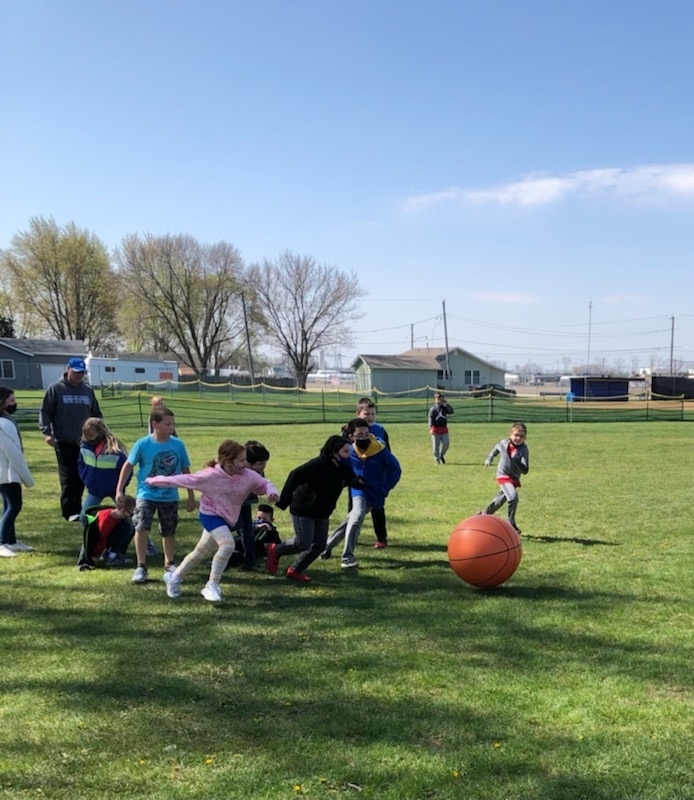 We are pleased to welcome Mrs. Barb Steffen and Mrs. Emily Dotzenrod to the Manhattan School Board of Education. Mrs. Steffen was sworn in and tonight's board meeting.

Thank you to Mrs. Dawn Murphy and Mr. Joe Mitchell for their years of service and dedication to the Manhattan Board of Education!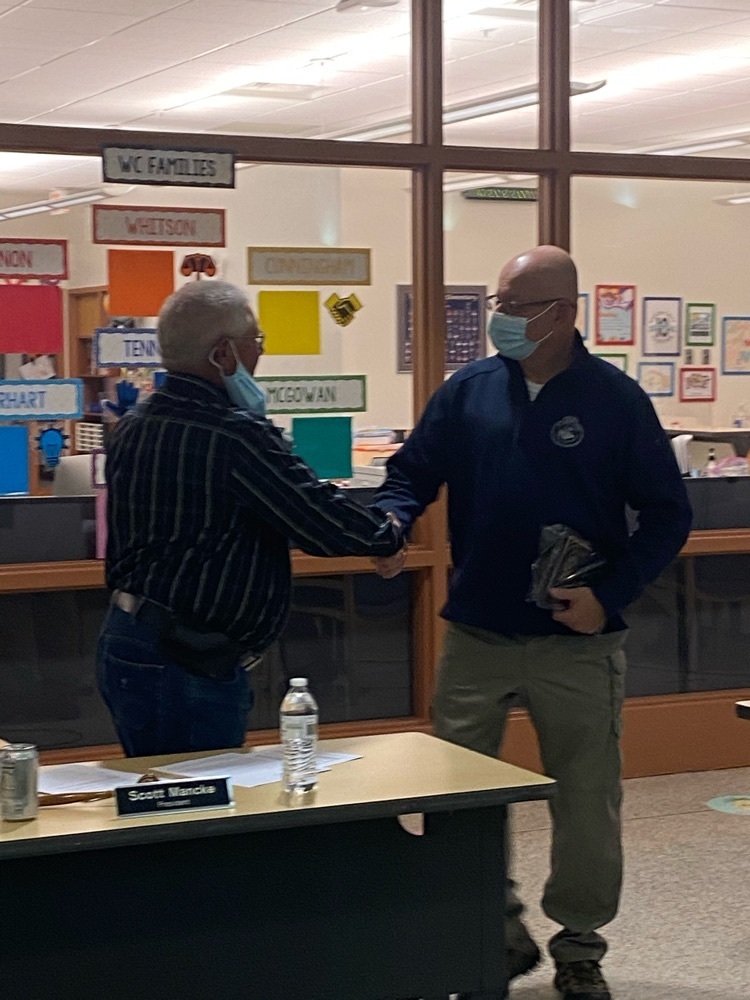 Library Earth Day Tie Dye Project w Mrs Byers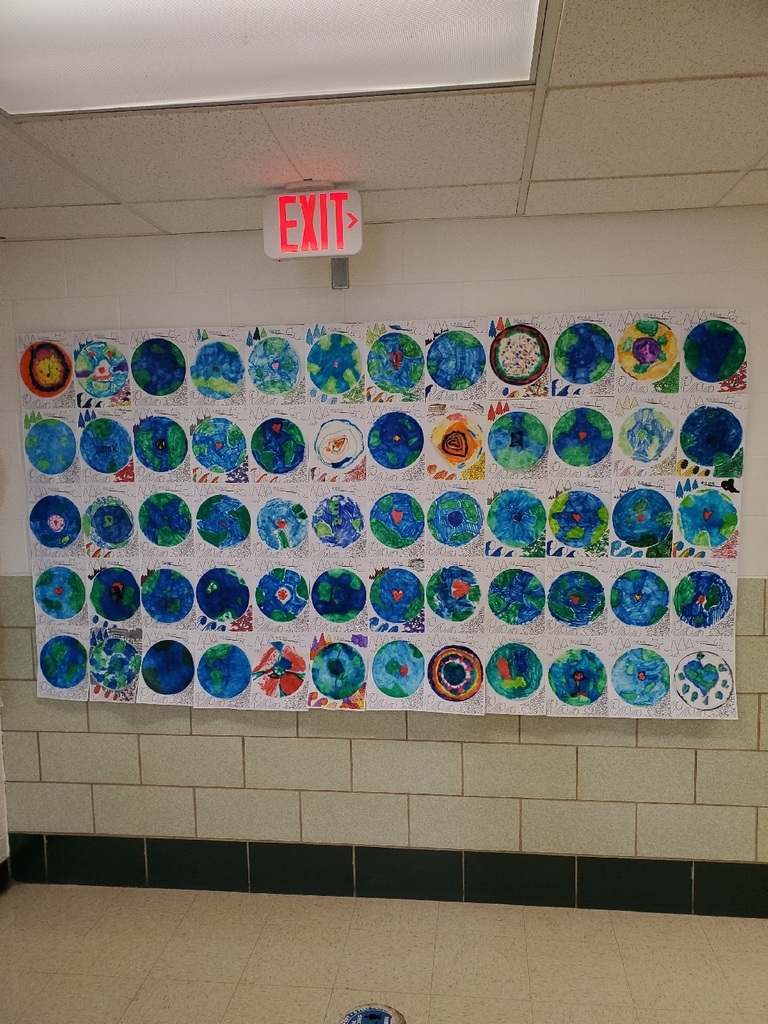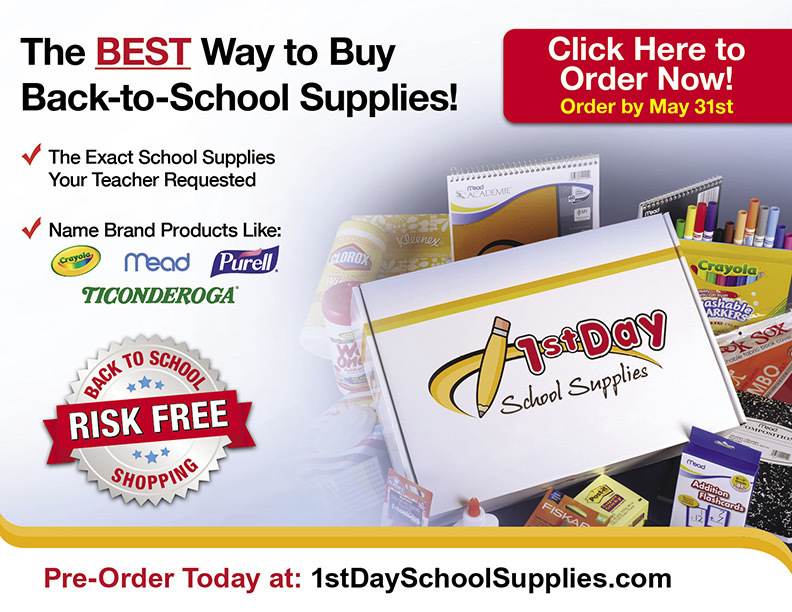 Spring cleaning? We're happy to take bags of clothes or shoes in the bins in the southwest corner of Wilson Creek's campus.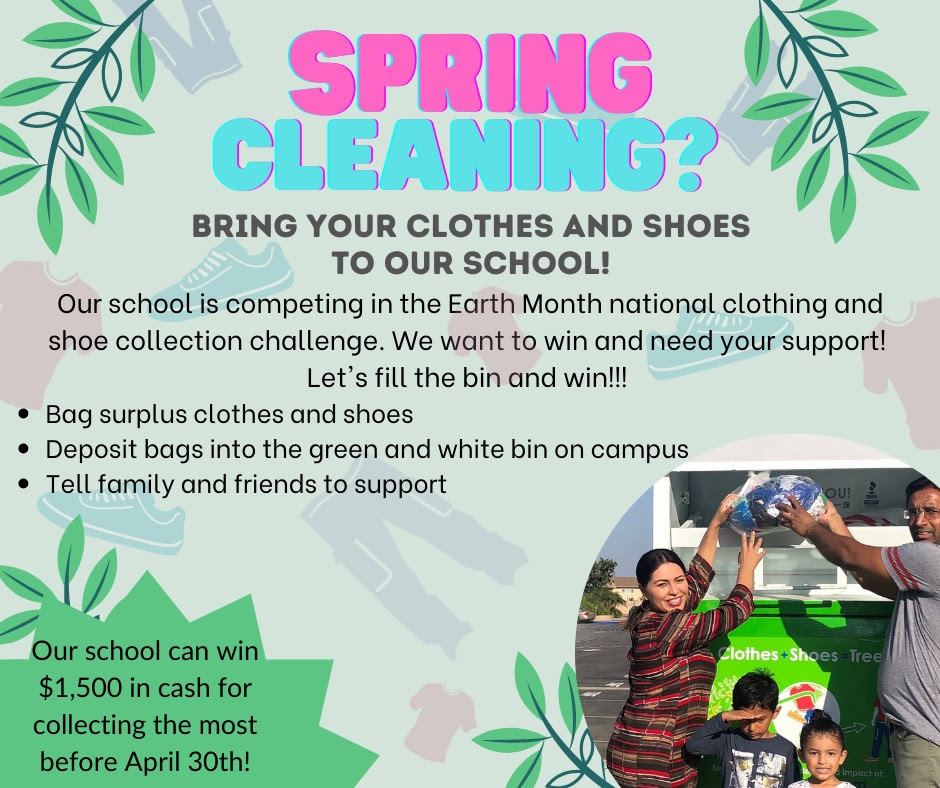 LW210 Transportation is hiring drivers.

Thanks to Whitmore ACE Hardware for stopping by Wilson Creek with a PPE donation for our students and staff!

We returned to full day just in time for Earth Science in 2nd grade! Students built structures and tested them to withstand an earthquake.

The return to in-person PE was a highlight of the week at Wilson Creek!

5th grade peep STEM cars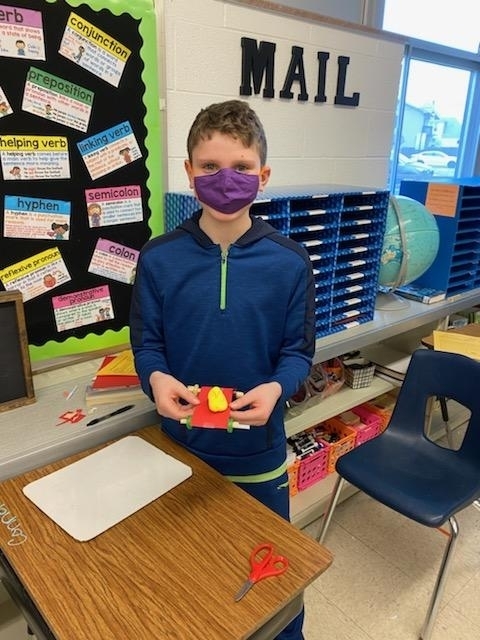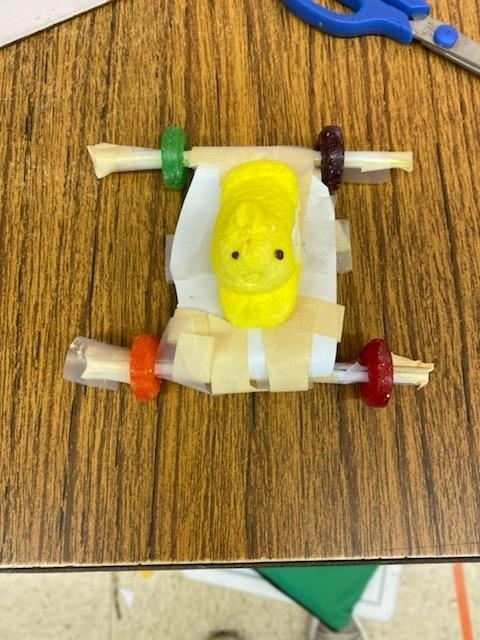 Great seeing our kids in specials classes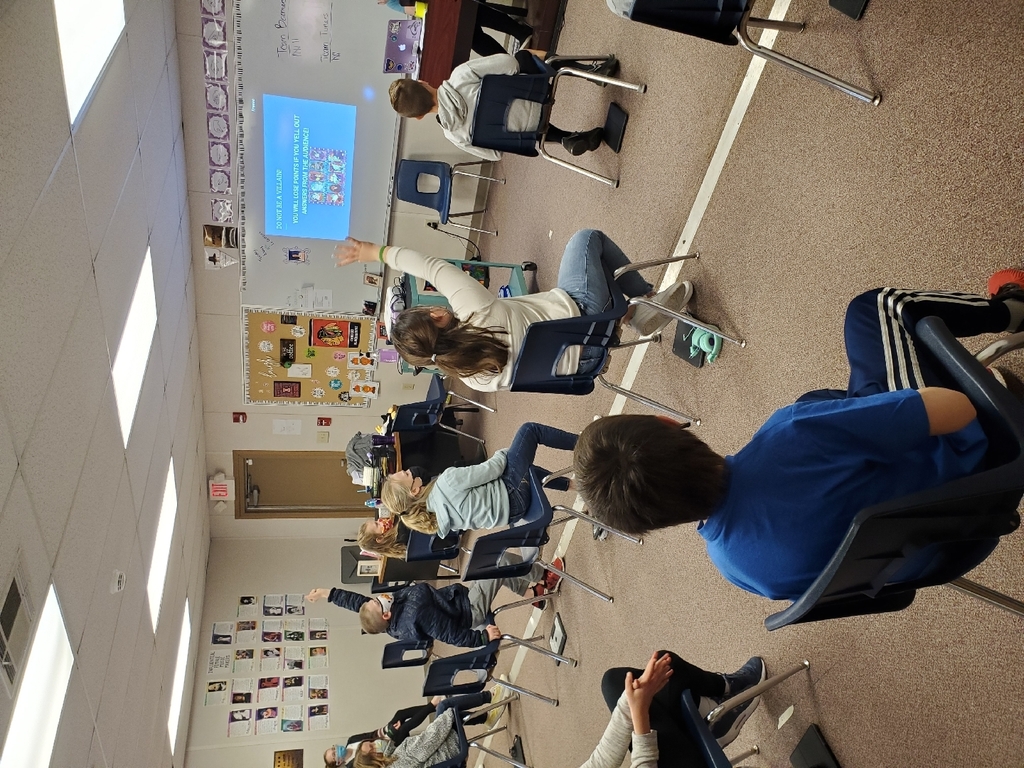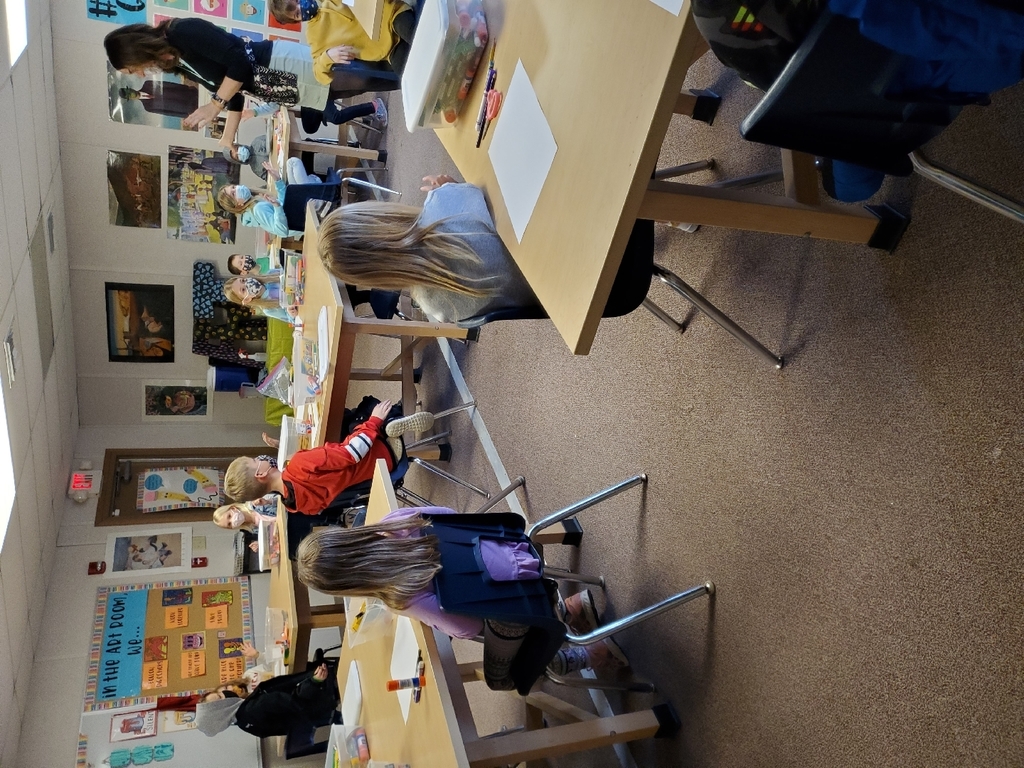 Miss Dahowski, Mrs. Kaluzny, and Mrs. Boersma took to the halls of Wilson Creek with their carts for music, computers, and art today!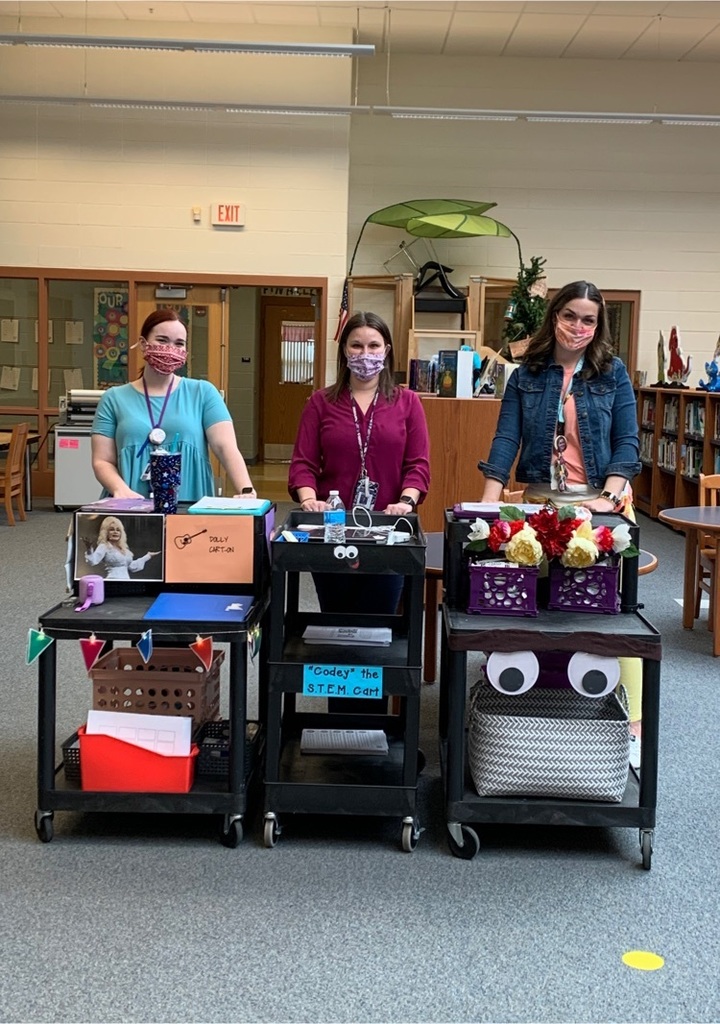 Happy St. Patrick's Day from Wilson Creek!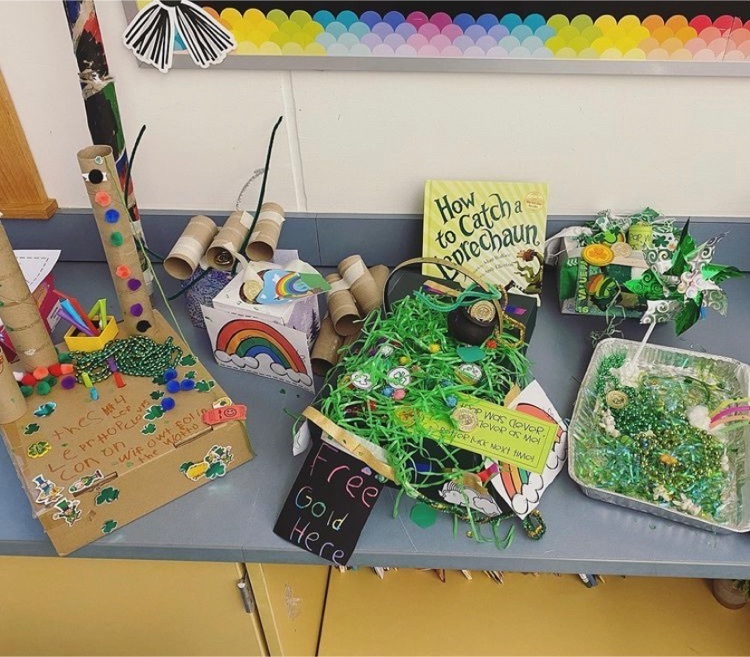 Happy St Patricks Day Manhattan!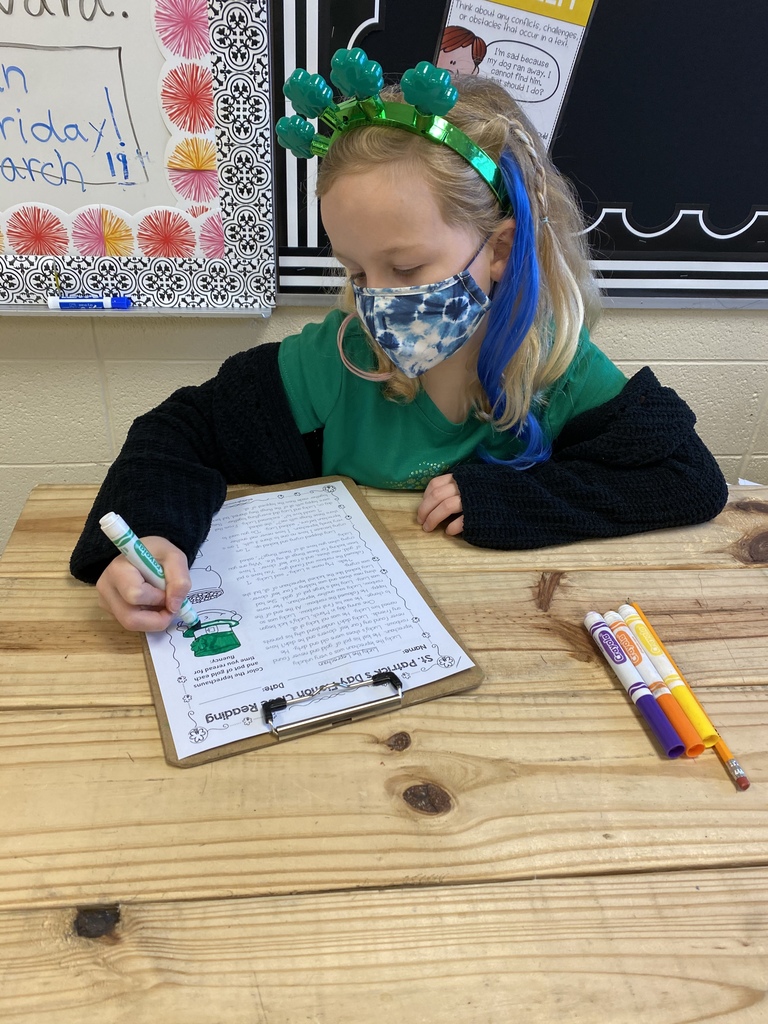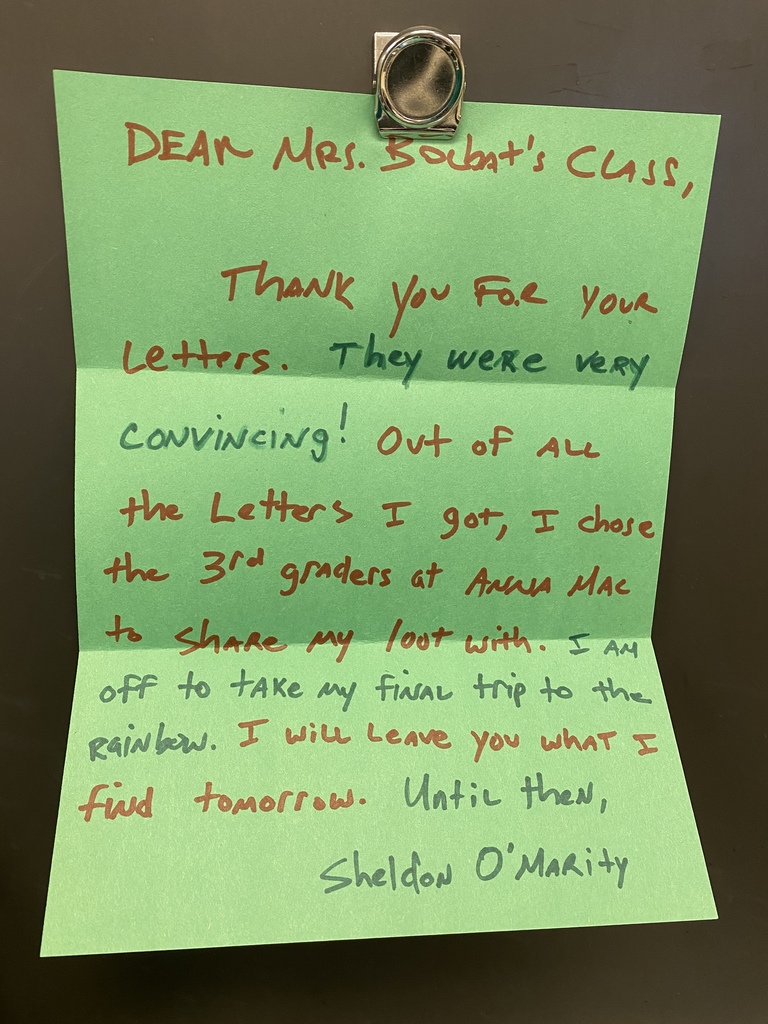 A great 3 days of TEAM activities that included movie and music trivia. Kids had to guess song and movie clips from Disney movies, radio songs, TV shows, and animated or Pixar movies. Was a great time and kids did real good. Was great to see the kids having fun even behind a mask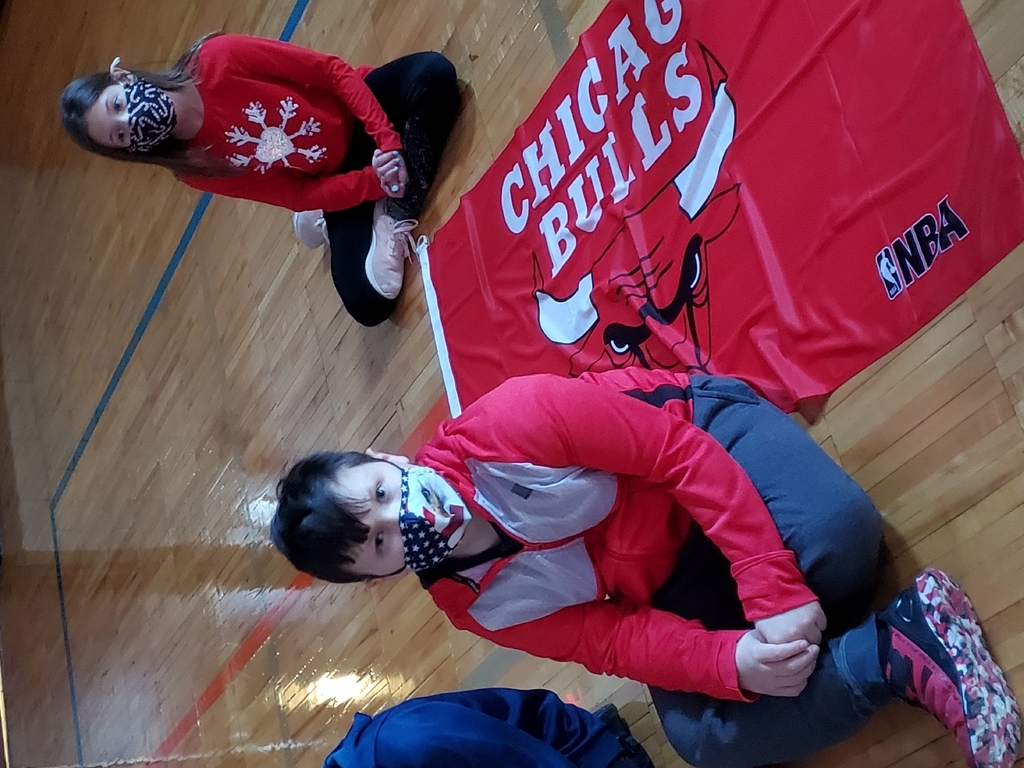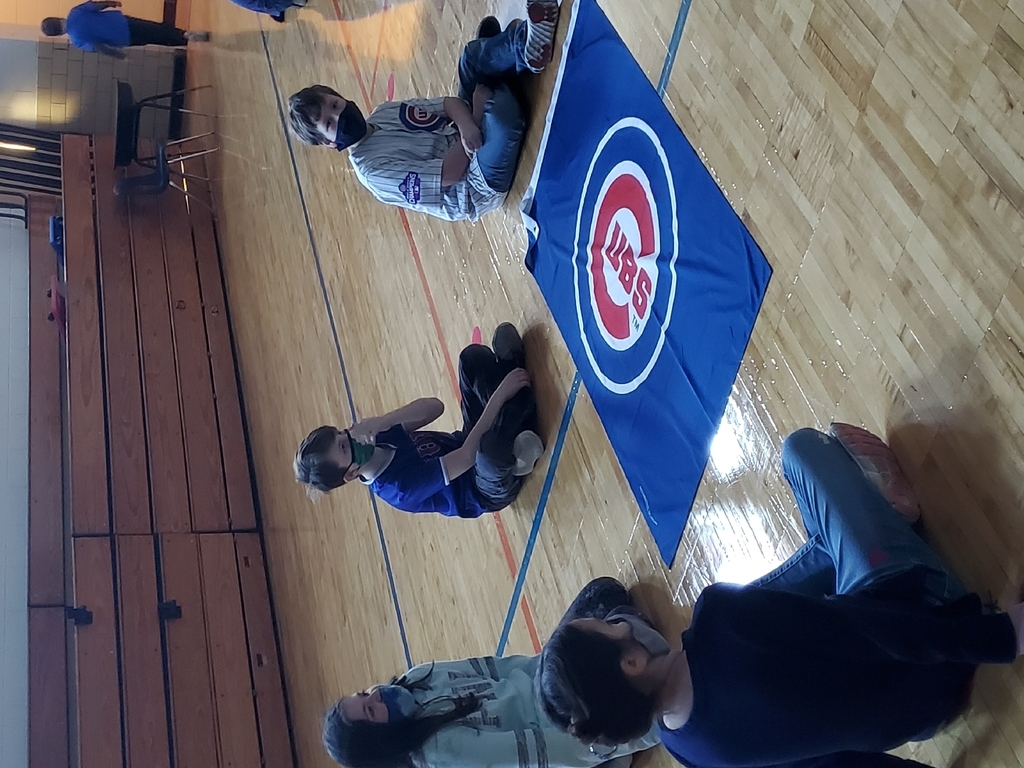 3rd grade Dino Week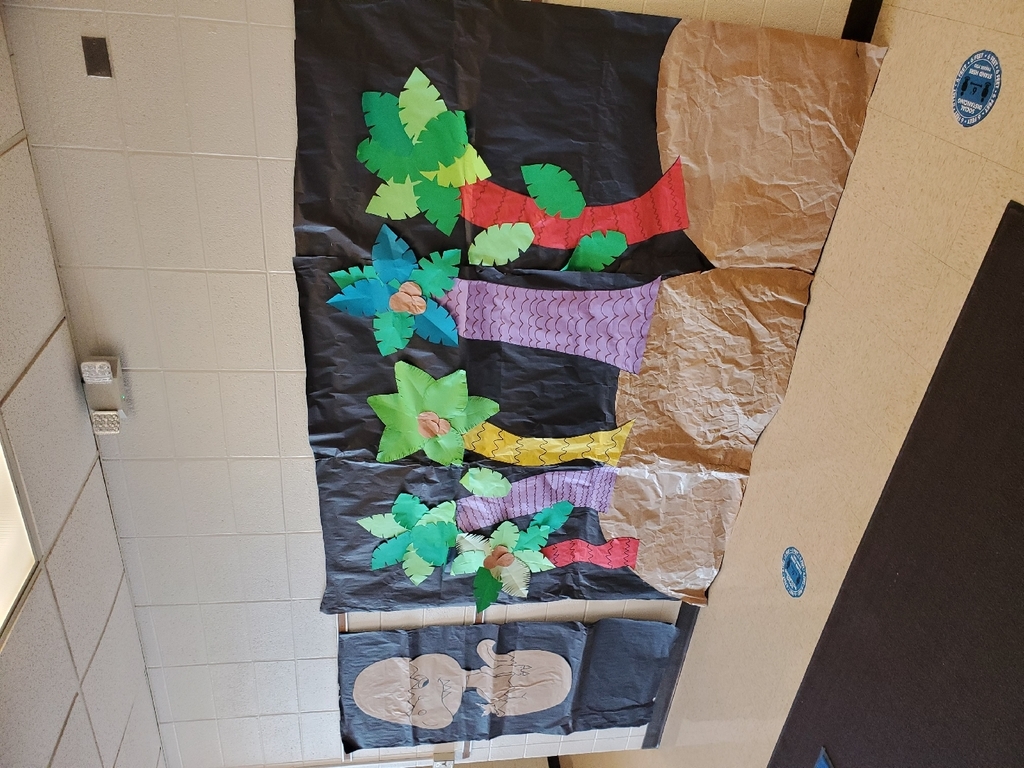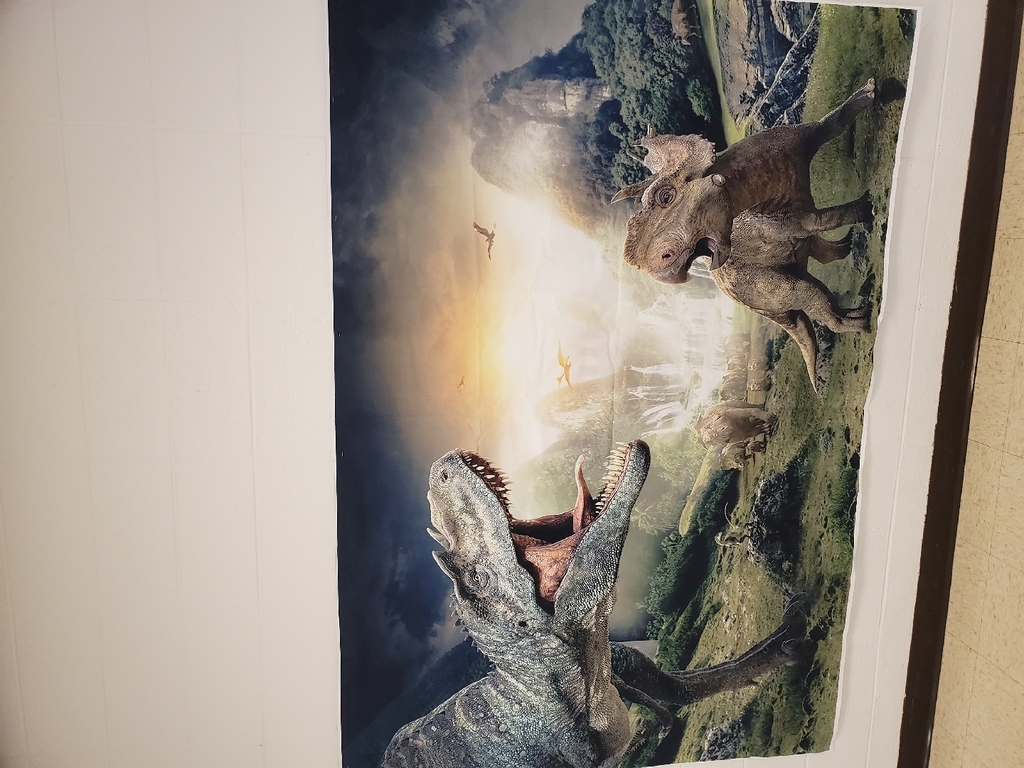 We're hiring instructional assistants to support our Preschool for All classrooms. The application can be accessed through the Employment page on the district website.

Our entire MSD114 staff enjoyed a sweet surprise from the PTO. It was greatly appreciated!

Due to staff vaccinations, Wednesday, February 24th will be a Remote Learning Planning Day for teachers and a NON-ATTENDANCE DAY for students.