Principal Declan did a great job leading Wilson Creek for the day today! #wilsoncreeklearns
Books are gifts you can open over and over again📚Sending a huge thank you to all of the volunteers and staff that made Wilson Creek's Book Fair a success! #wilsoncreeklearns #msd114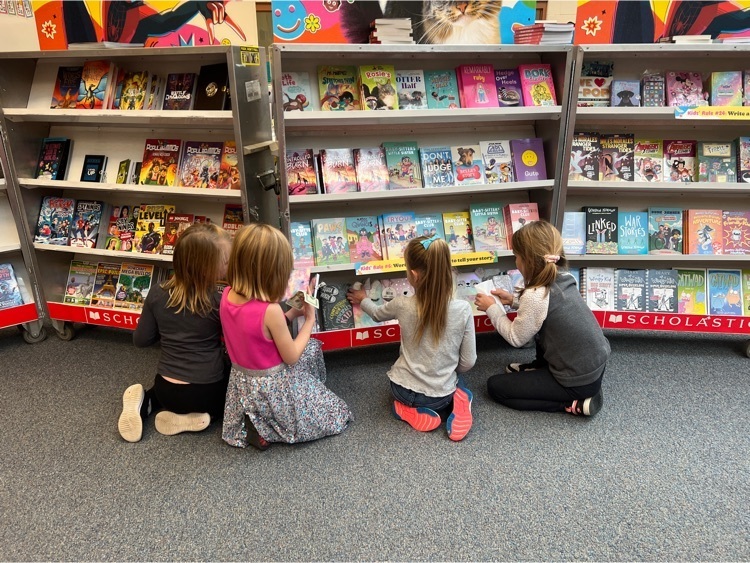 Third graders are finalizing their animated graphics this week as we wrap up their Digital Animators coding unit. Within this unit, students combined their knowledge of the coding concepts "sequences," "events," and "sprites," the math concept of quadrilaterals, and the science concept of life cycle stages. After researching a chosen insect, students used digital tools to design sprites (a 2D, programmable graphic) to represent each of that animal's 4 life cycle stages. Finally, they wrote code to program these sprites so that they appear in order, as well as display the name of the life cycle stage and move when each sprite is clicked. These young computer programmers/scientists/artists/mathematicians rocked this challenge!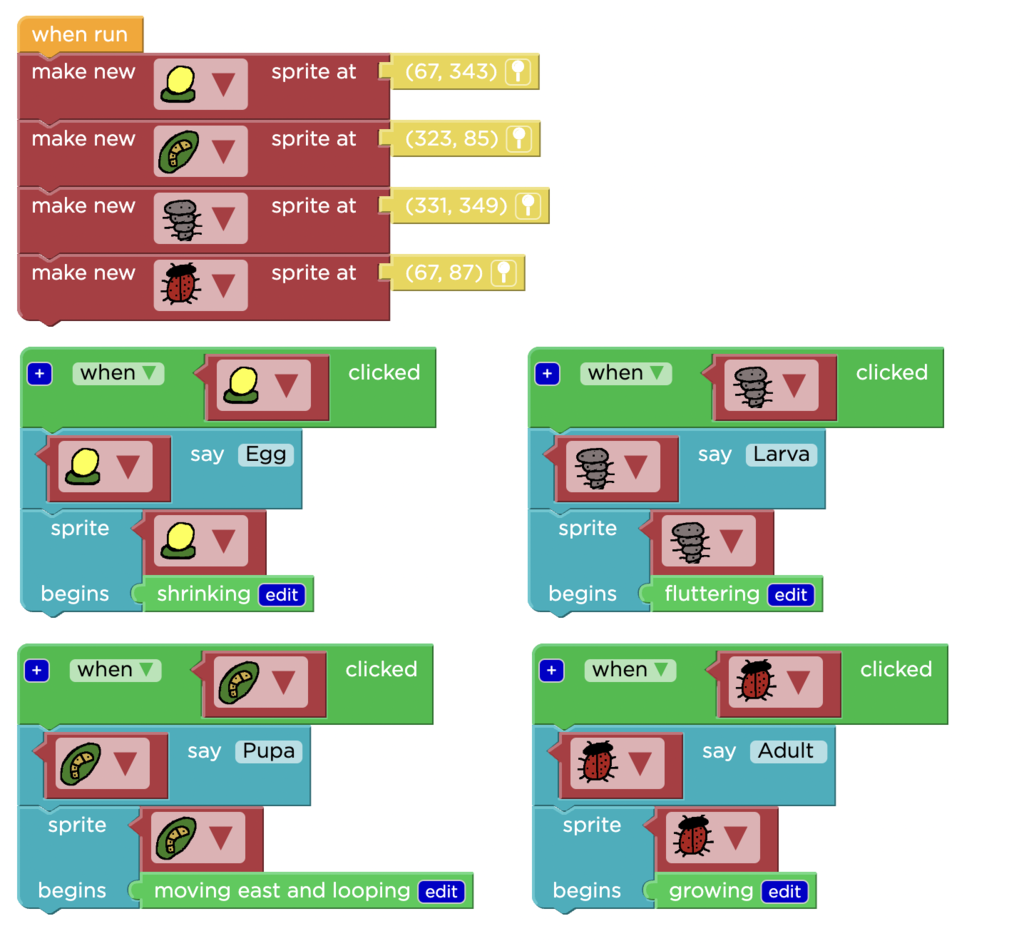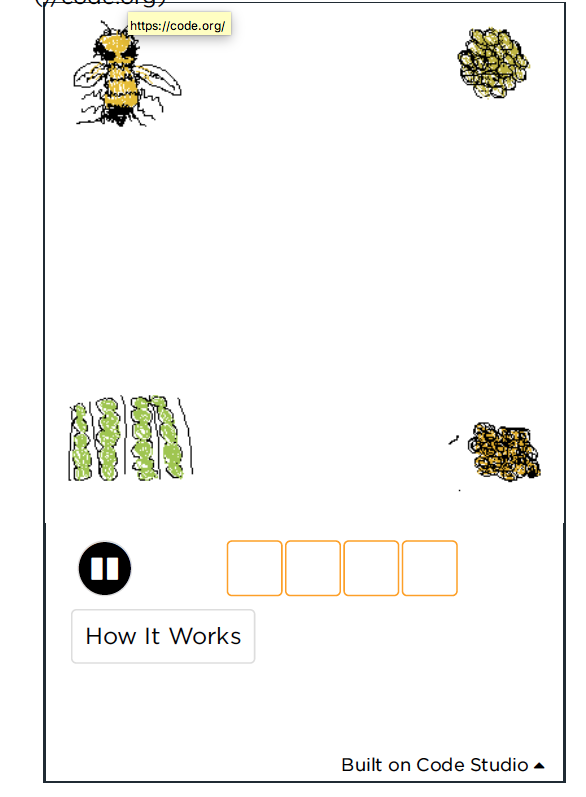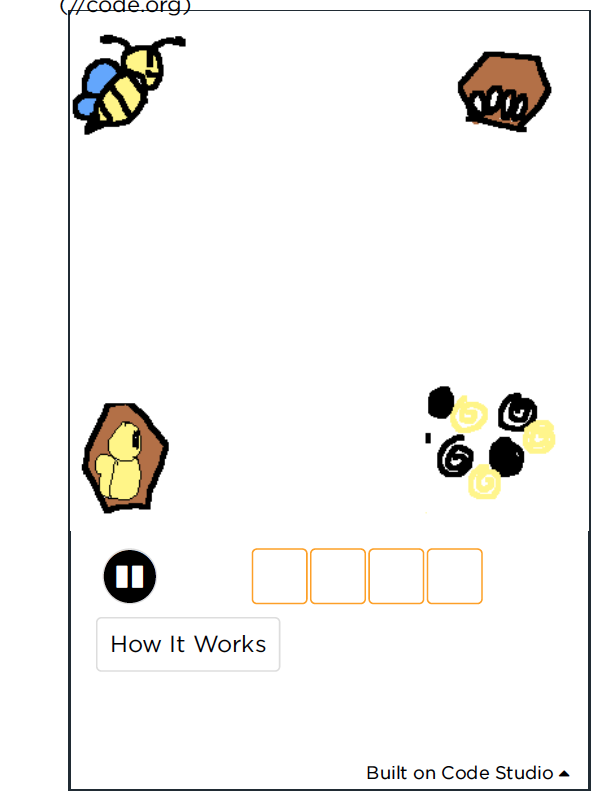 Wilson Creek is hosting the Scholastic book fair this week! All EC and K-2 students will attend with their class. PFA students are welcome to shop the fair with their parents at AM drop off or PM pick up! This is a great time to promote the love of reading with your children!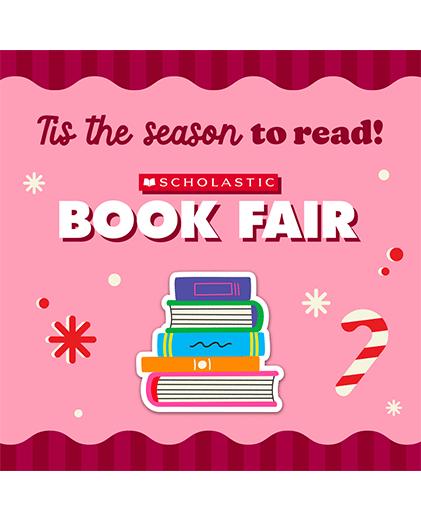 Thank you for your service!
Kindergarten at Wilson Creek learned all about bears & hibernation inside their bear dens 🐻🤎🐻‍❄️🤍 #wilsoncreeklearns #msd114


Meet Mrs. Conlin...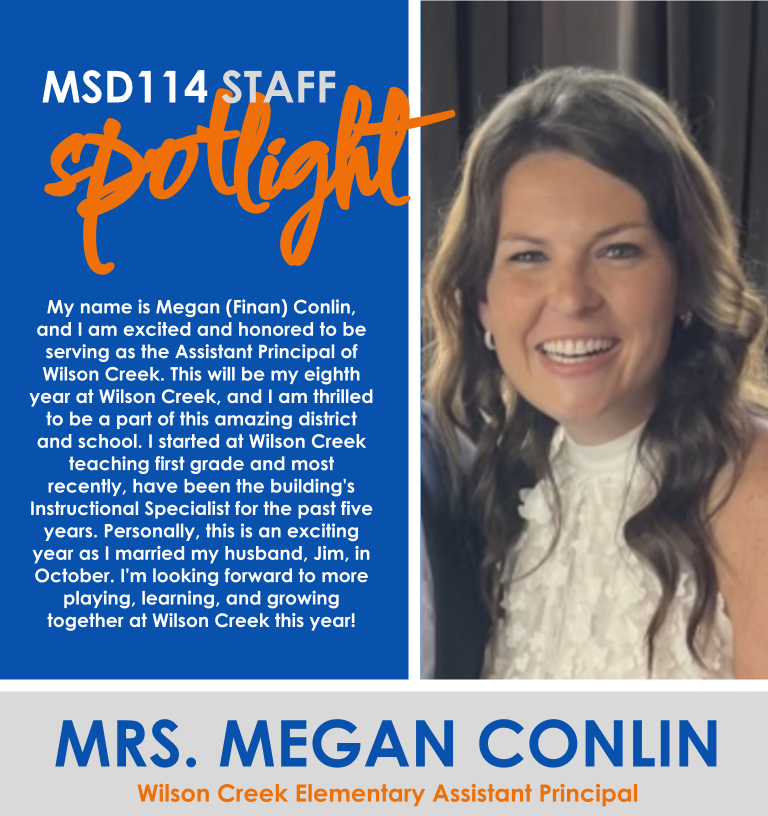 Meet Mrs. Ruddy...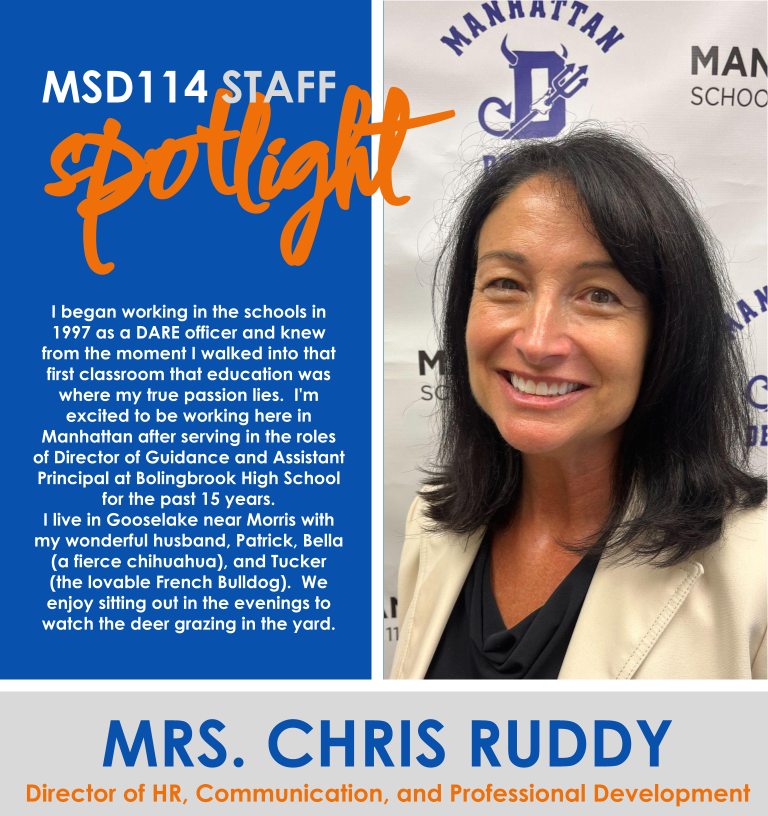 The voters of Wilson Creek have spoken! Students were extremely eager to learn who would win the race between The Chocolate Chip and The Original Oreo Cookie, The Original Oreo Cookie was the winner with 295 votes!! #wilsoncreeklearns #electionday #msd114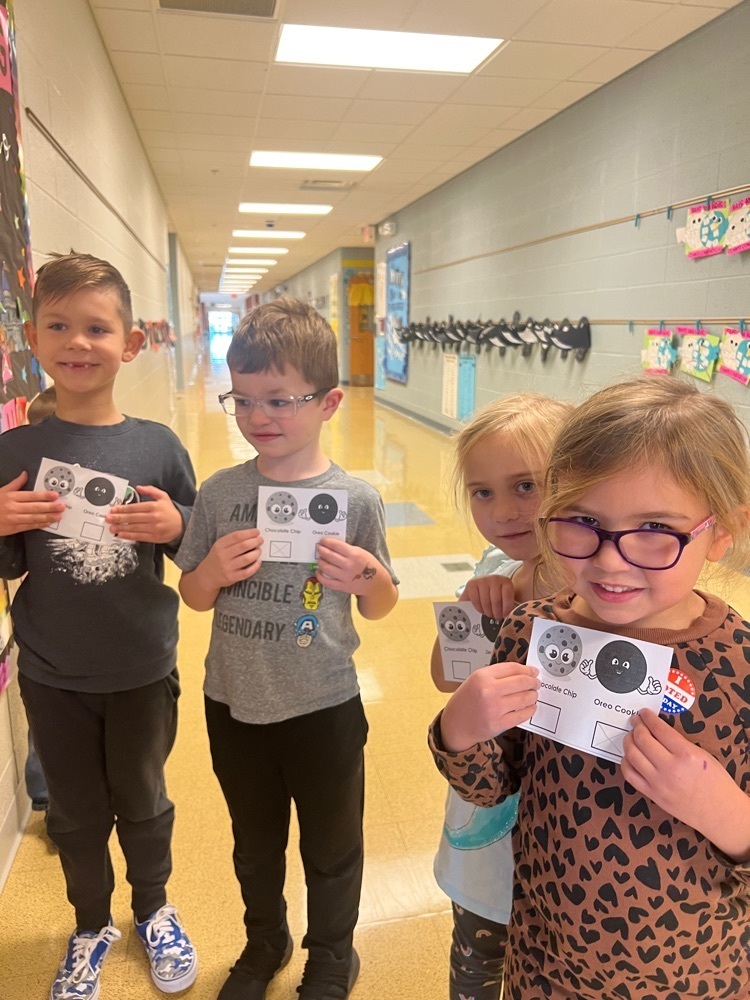 Meet Mrs. Burlison...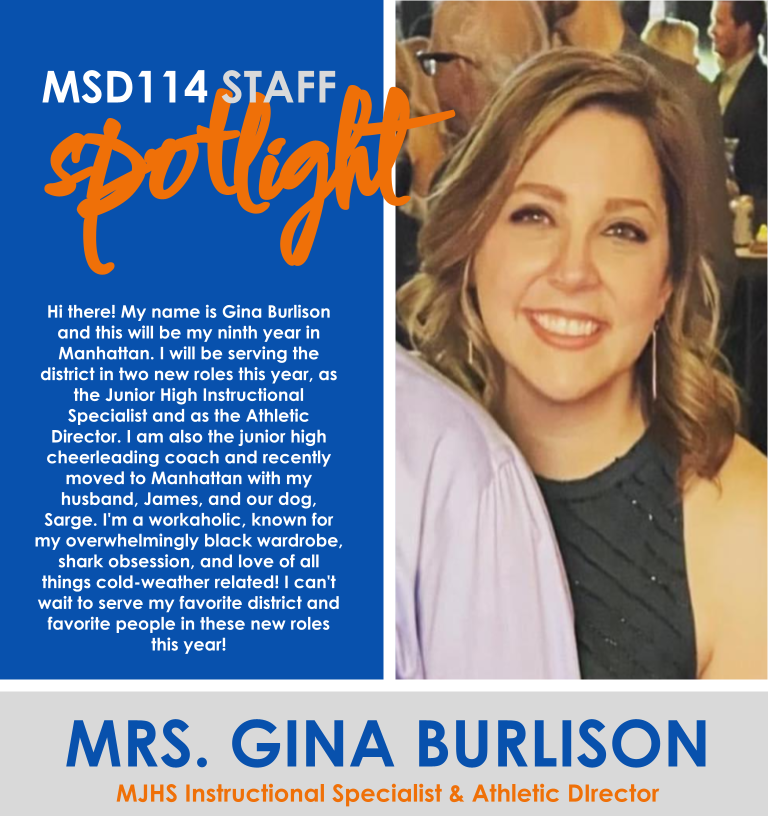 Thanks to Tim Hannig and all of the WC families that came out to The Pro-Kids Family Show tonight! It is always a great night with lots of laughs, magic, and family fun!
Thank you to our community members that attended and presented at our Opioid Addiction Prevention Information Night! A special thank you to Mayor Mike Andrieansen for hosting this evening and Police Chief Wold for putting such an informative panel together.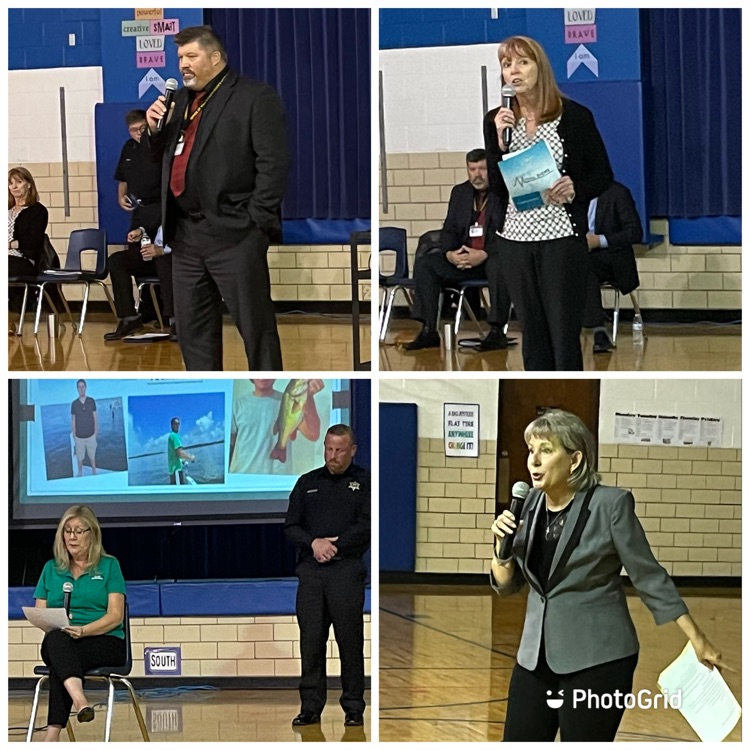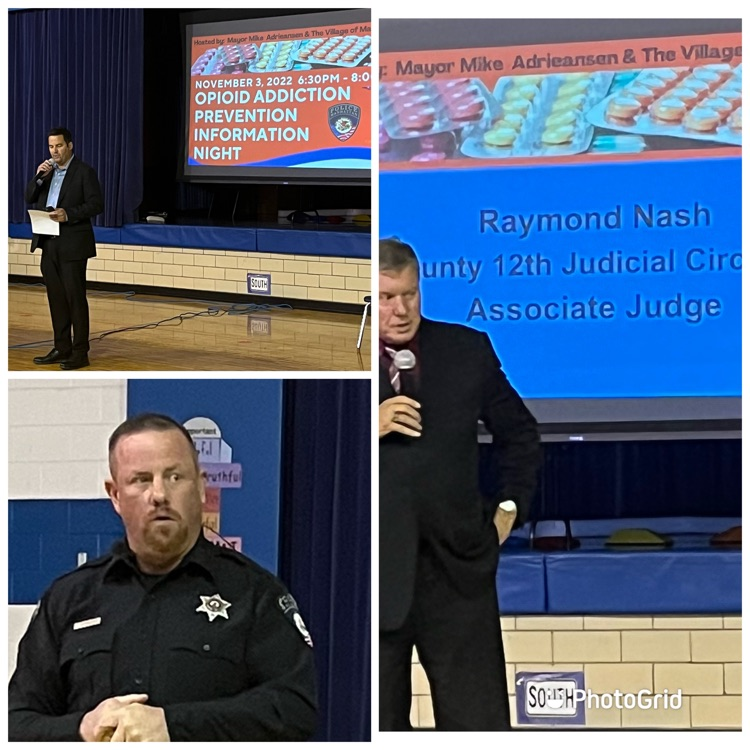 Really appreciate, and it seems our students do too, the variety of activities they do in PE class with Mrs Rossi & Mrs Mikos.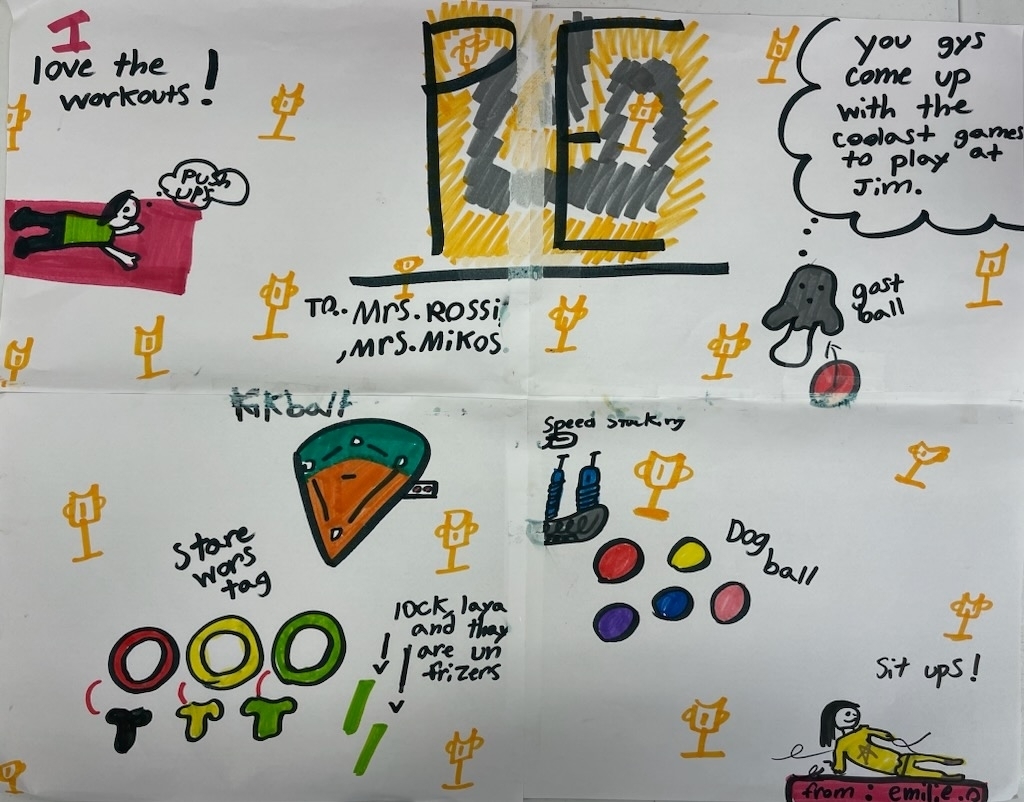 Wonderful job tonight 4th & 5th grade band, choir, and orchestra. Looking forward to your next concert.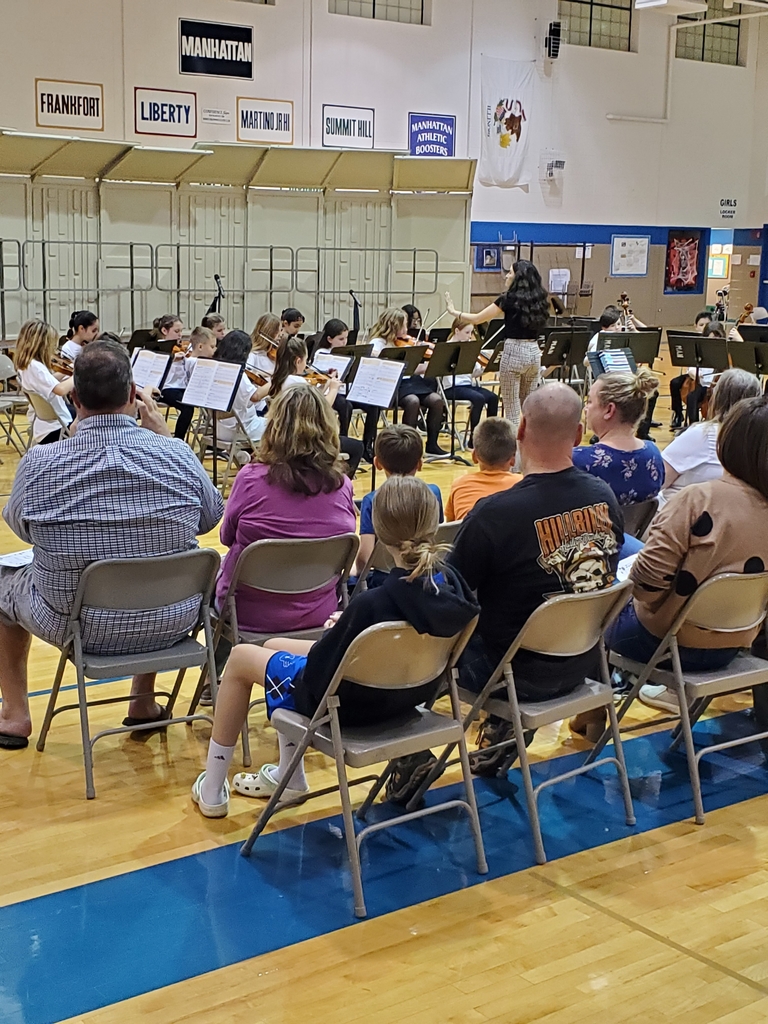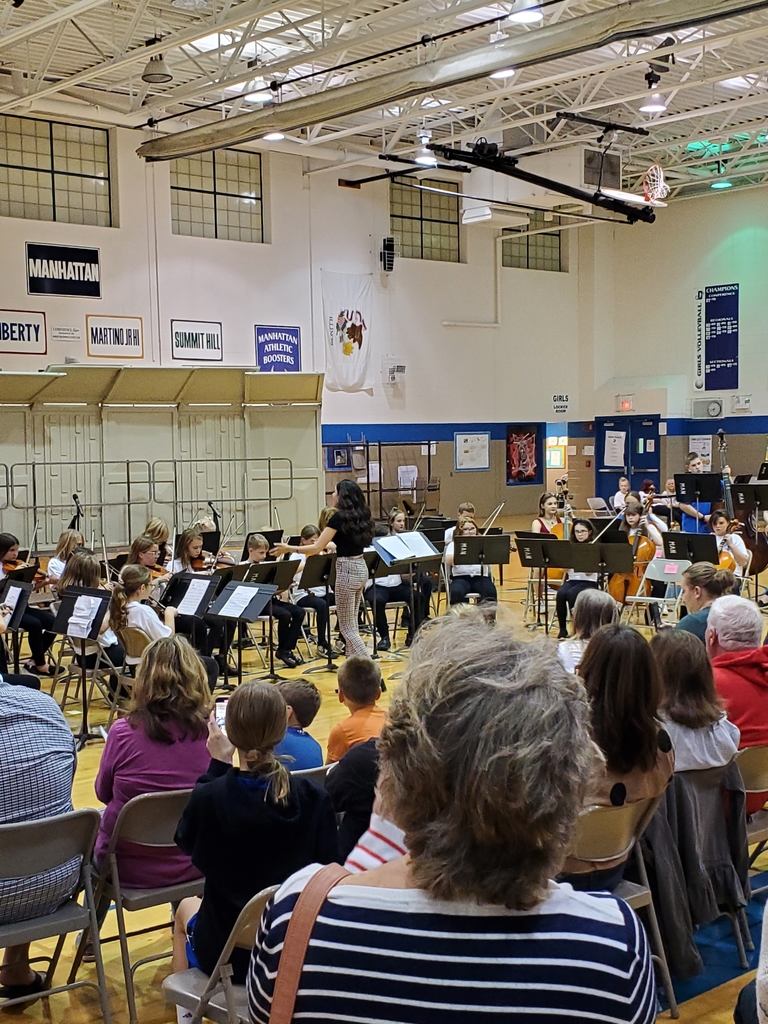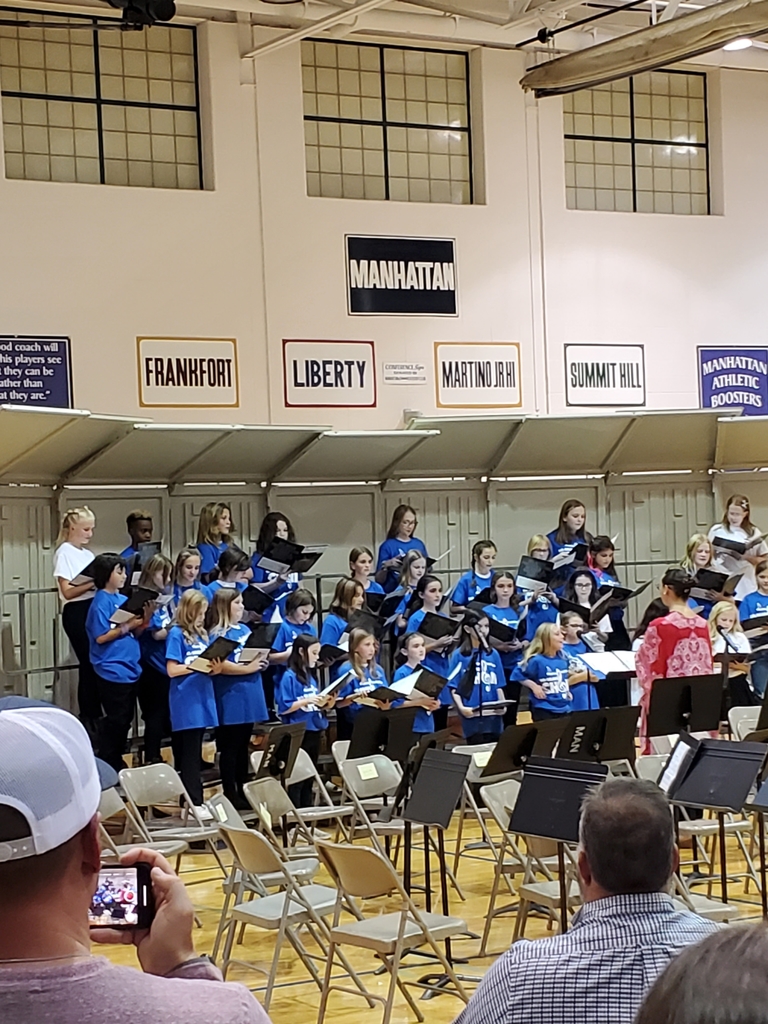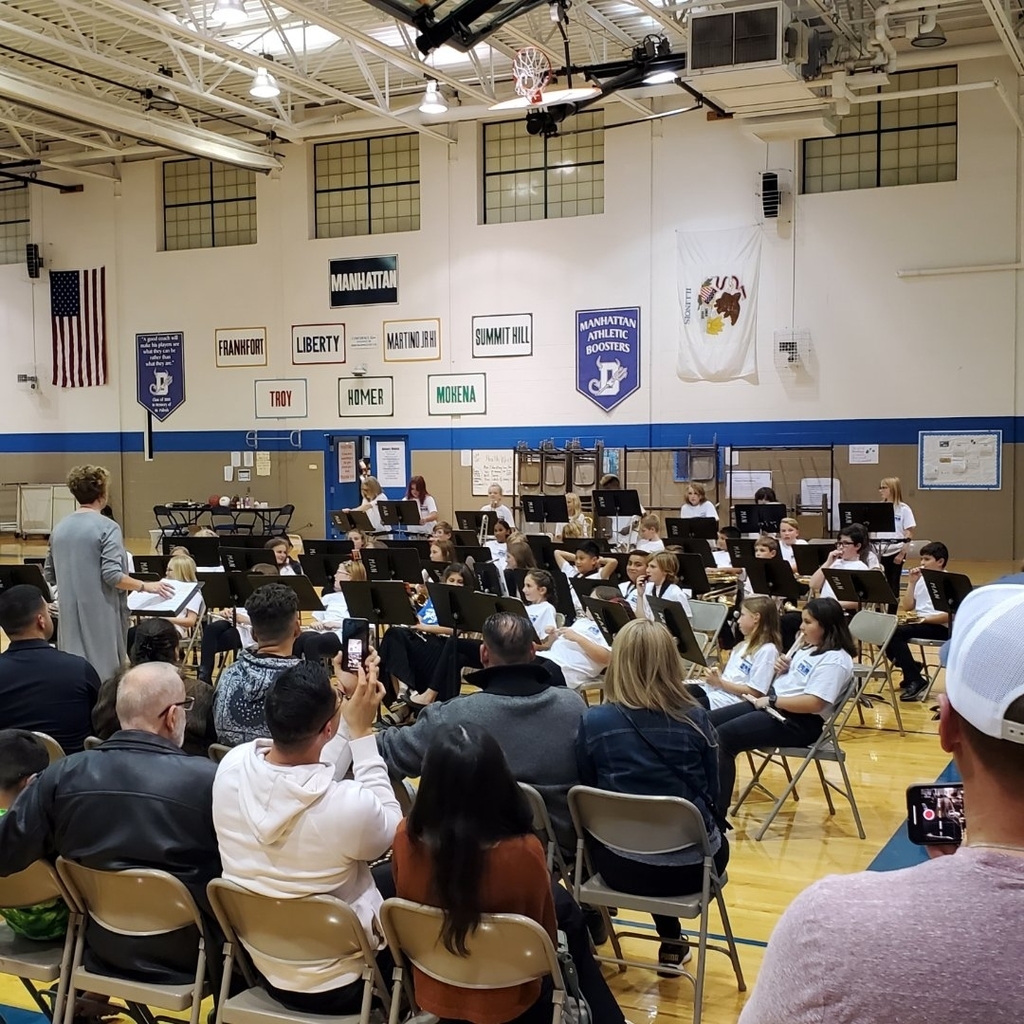 Congratulations to our 10 MJHS Students of the Month for October! These individuals were nominated and selected for displaying integrity, which was the asset of the month of October! Great work, Demons!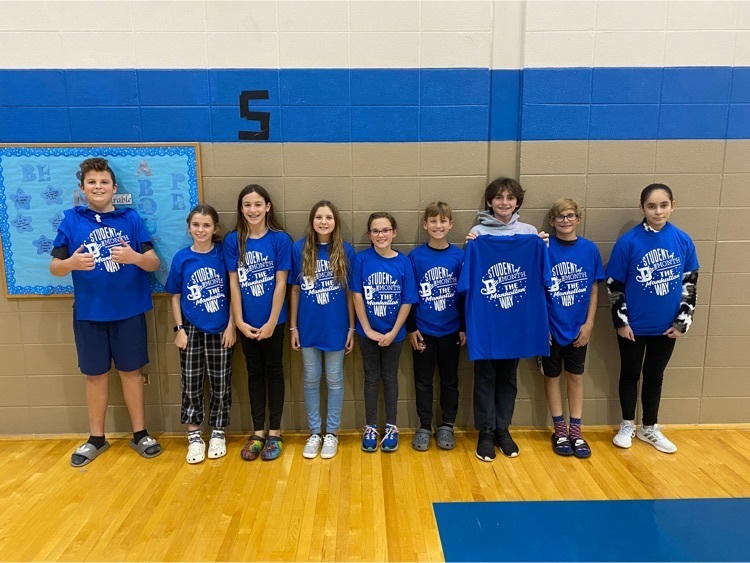 Wilson Creek learned all about how to show great character with Tim Hanning's @prokids show! Complete with jokes, magic, and his pal Vern! Families can come back tonight at 6:30 for an all-new show at Wilson Creek! #wilsoncreeklearns #msd114
During Red Ribbon Week, MJHS students and staff decorated their doors to "Say 'Yes' to Healthy Choices"! Congrats to our winning Advisories: 6th-Mrs. Duff's class, 7th-Mrs. Carpenter's class, 8th-Mrs. Clark's class! Great work, Demons!
Thank you to all our parent volunteers that made our Halloween parties so special and fun! #happyhalloween #wilsoncreeklearns