Mrs. Prendergast joined her class and Ms. Book for some classic elementary school memory making in PE. Everyone loves parachute week!

We've enjoyed the PTO Family BINGO Night prizes of Principal for the Day and Lunch with the Principal at Wilson Creek this week!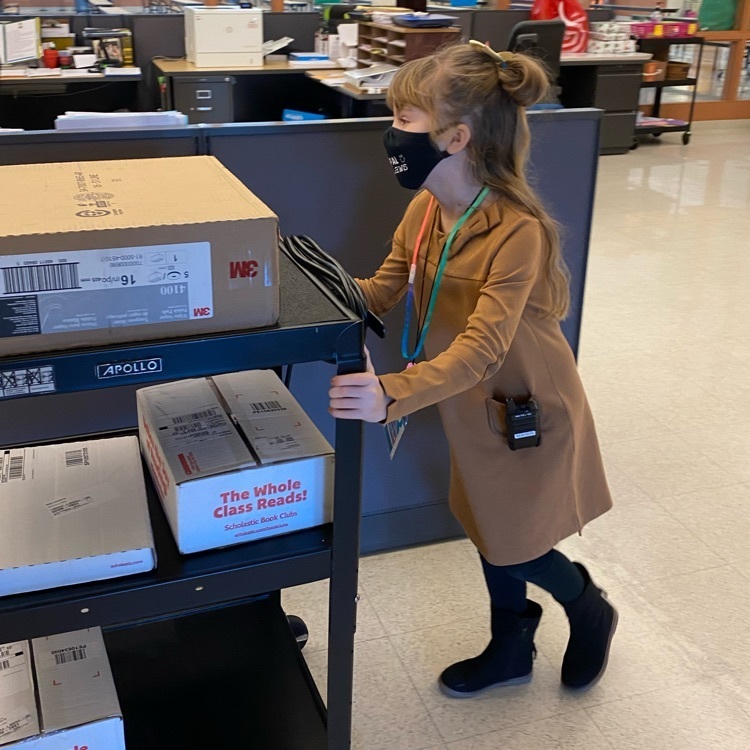 For more information, see the COVID-19 section of the district website.

Happy Thanksgiving, Manhattan 114!

For more information, see the COVID-19 section of the district website.


Join our MSD114 Team!
Our Fall Book Fair has been full of books and prizes for our students as well as lots of support for our school library! Thanks, Mrs. Kaluzny, Mrs. Rutzen, parent volunteers, and WC families!

For more information, see the COVID-19 section of the district website.
68 cheese pizzas for all students today. Thank you PTO & Pizza 4 U. Happy Thanksgiving Anna Mac!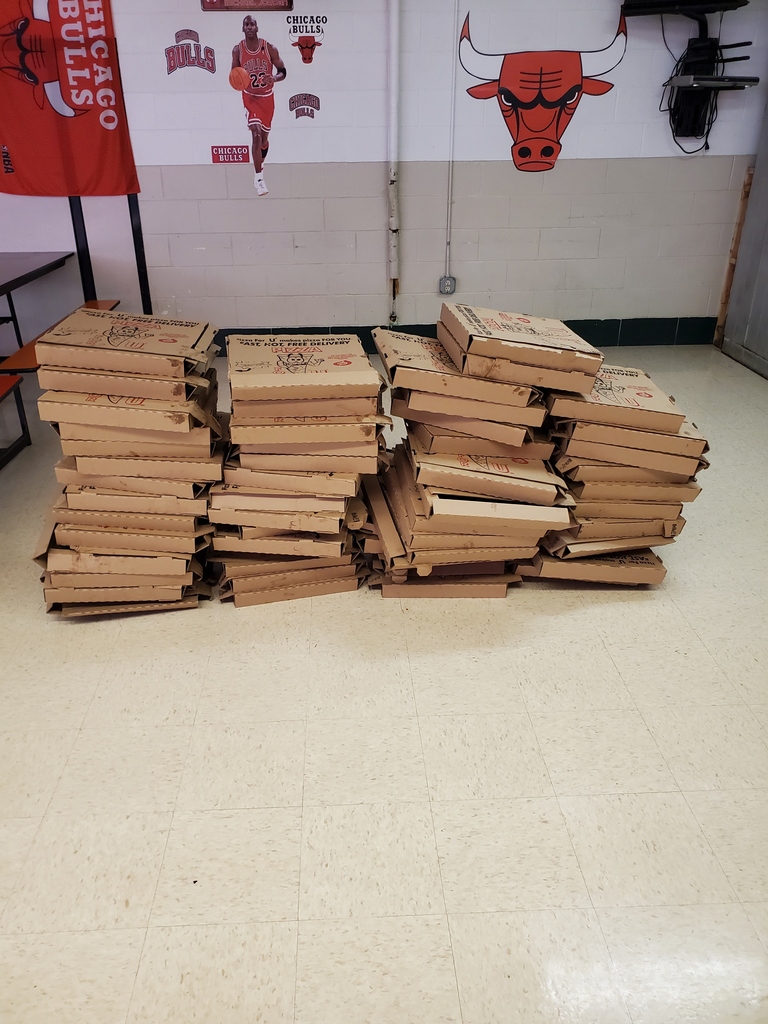 Thank YOU to the big-dreaming 702 schools in all 50 states and 6 continents that submitted Love Links and were part of this exciting effort to create the World's Longest Recycled Paperchain With Messages Of Love And Hope! Adam's Street Early Learning Center, Milton, MA Alvin Elementary, Alvin, TX Anna McDonald Elementary, Manhattan, IL Barnwell Elementary and DIG After School Program, Barnwell, SC Basehor Intermediate School, Basehor, KS Bataan Primary and Intermediate Schools, Port Clinton, OH The Kindness Unites Paperchain Campaign originated nearly two years ago in the midst of the global pandemic and gave thousands of isolated students and families a way to feel connected, engaged and hopeful. Harnessing the healing power of kindness, we created an impressive 18-mile long recycled paperchain with an estimated 360,000 Love Links - each decorated with an uplifting message. Although we did not set an official Guinness World Record (they required a minimum of 100 miles to be considered), we are proud to claim our own Kindness World Record! We have done something that has NEVER been done before! What a glorious accomplishment! We invite you to experience the joy and the magnificence of the giant heart formation filled with the 18 miles of love-infused paperchain. It is such a grand symbol of hope and unity and a beautiful reminder that kindness connects us all! Thank you Mrs Ciurej for organizing this for us!
Thanks to Ms Tooley and Mrs Dunlap for coordinating the SI Gratitude Drive to collect goods for the Food Pantry. Manhattan First responders gave them an escort to deliver the items!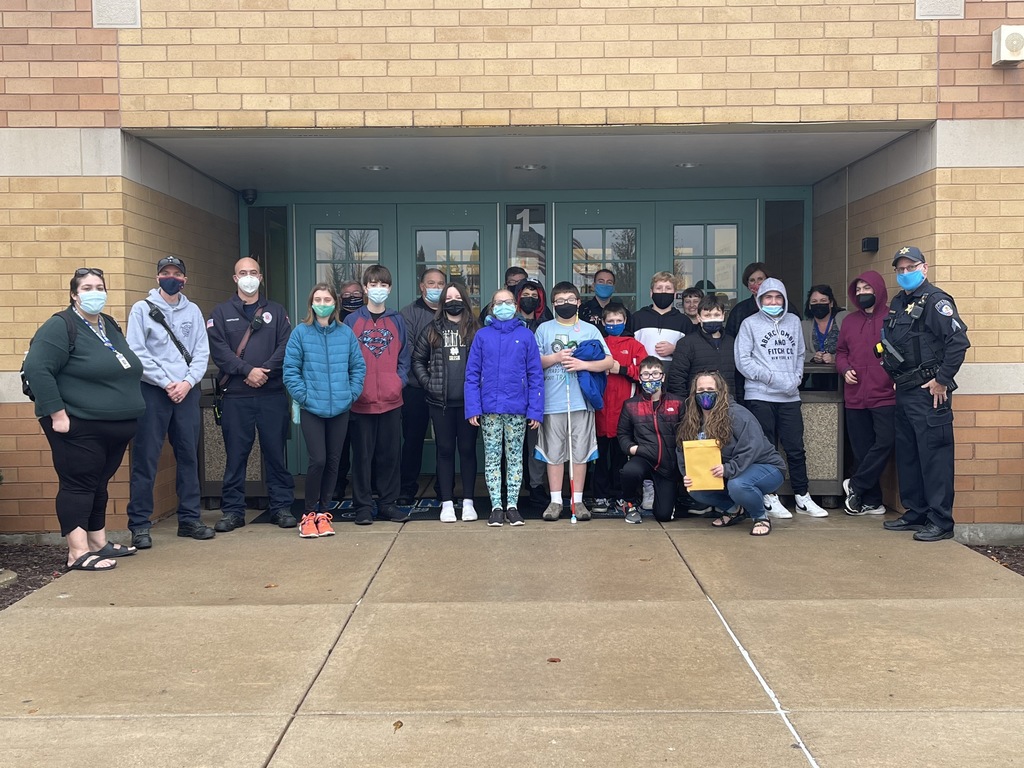 Anna Mac student council has been busy collecting and counting donations to support Operation Care Package, which benefits US soldiers. We are always astounded by the generosity of our community!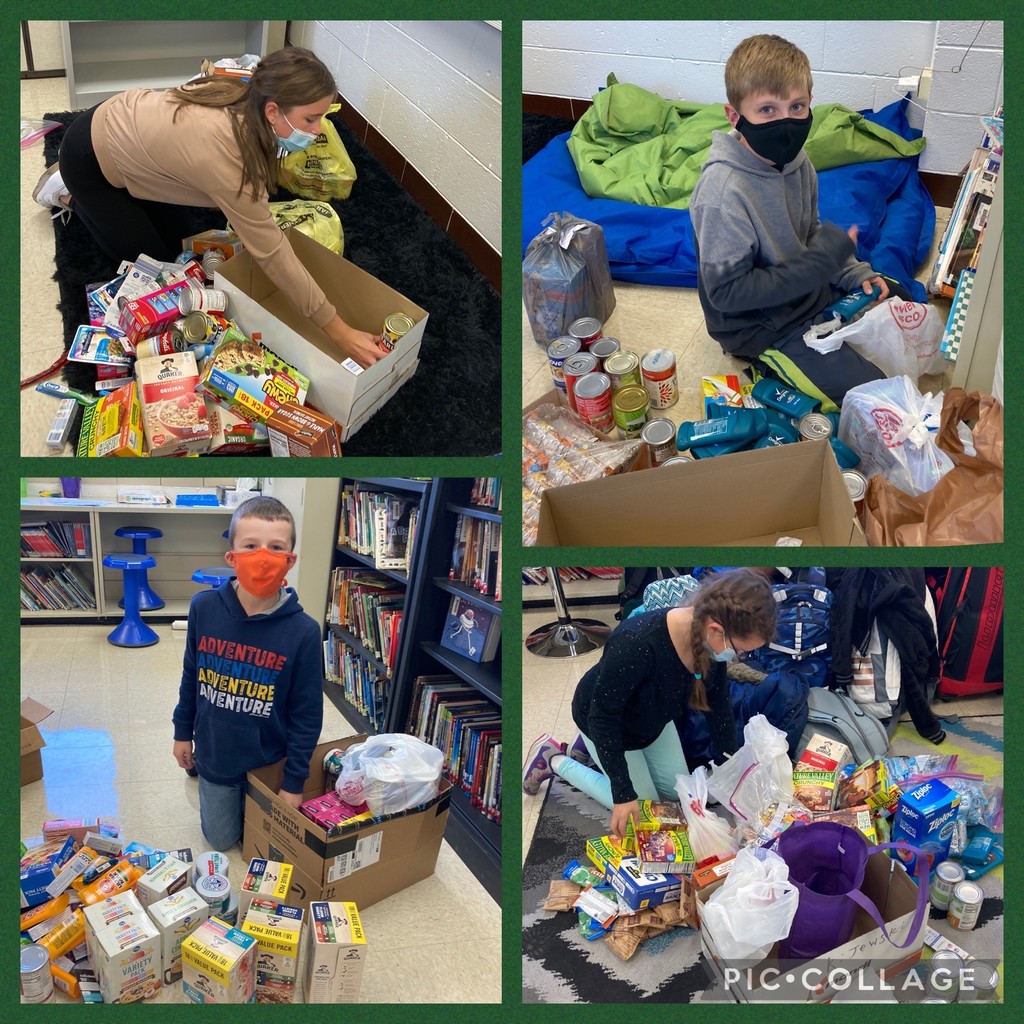 It's all kinds of turkey and teamwork fun in PE at Wilson Creek this week!

Thank you, Manhattan School District 114 Board of Education!

Communication boards have been added to each of our MSD 114 playgrounds to support the experience of our students with varying language skills.

For more information, see the COVID-19 section of the district website.


Mrs. Tolbert, our Occupational Therapist, brought leaves from her yard so our preschool playground could include leaf pile play - a simple joy of the fall season!
Happy Veterans Day from Wilson Creek! Thanks for helping our students honor the brave men and women in your families and in our country.
Thank you to all Veterans, Active Duty Members, and Military families. Here is a video with photos of individuals that MJHS students and staff wanted to celebrate!
https://www.youtube.com/embed/NWPGSLgSyR8
Thank you MJHS Band, Choir, and Orchestra for providing our soundtrack.

For more information, see the COVID-19 section of the district website.