Wilson Creek joined hundreds of schools across the nation to celebrate Rock You School Day today! We had a great day making memories with our rockstars! #wilsoncreeklearns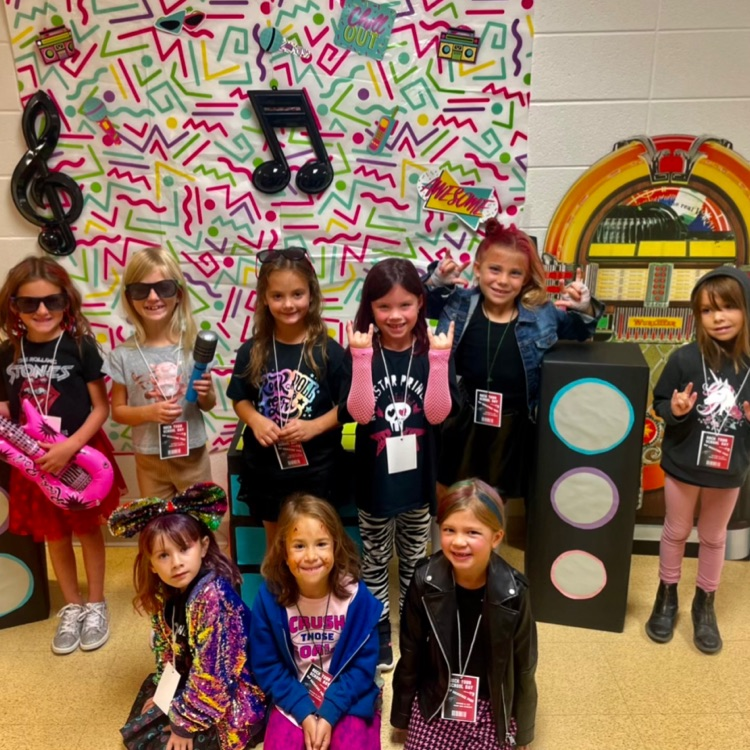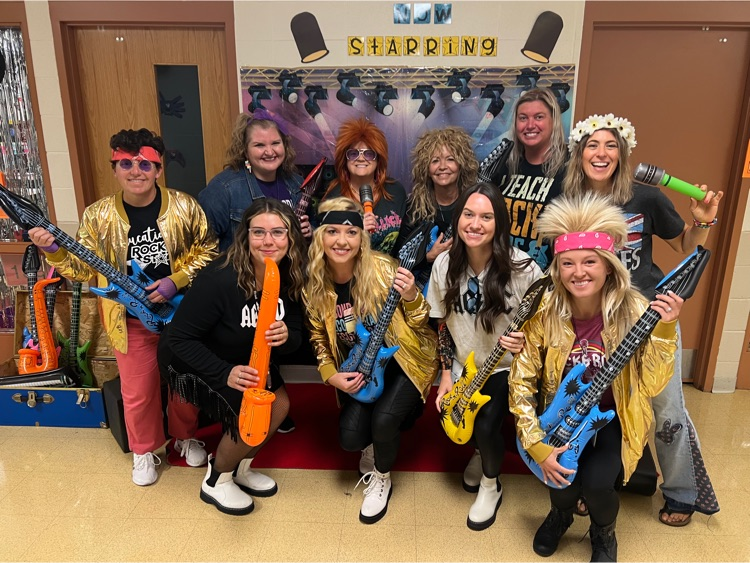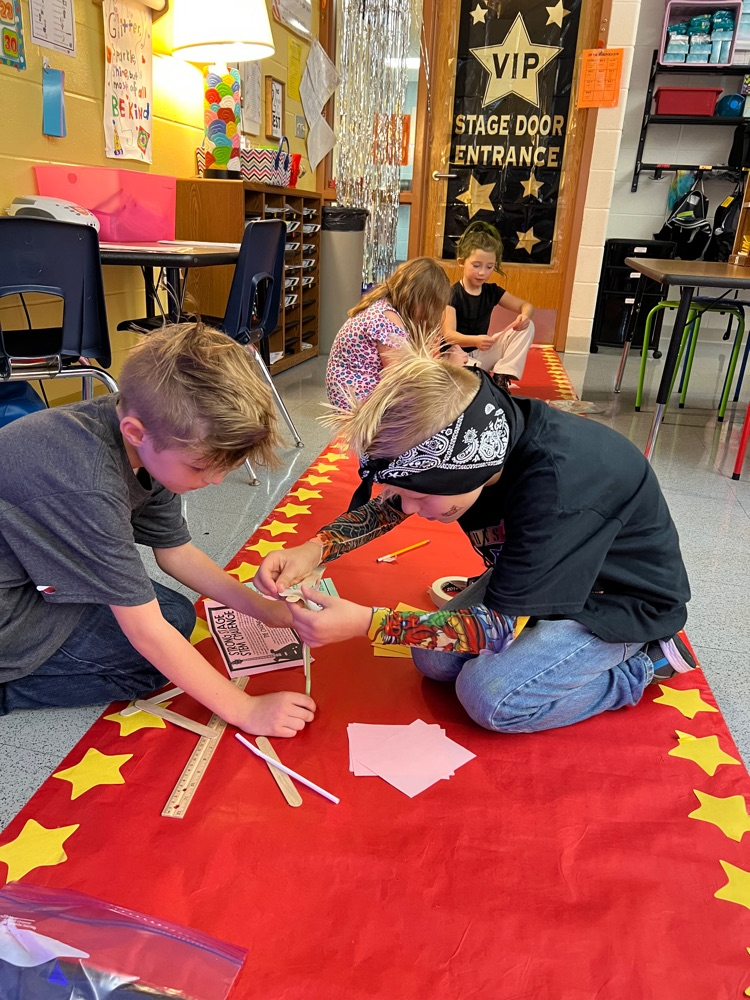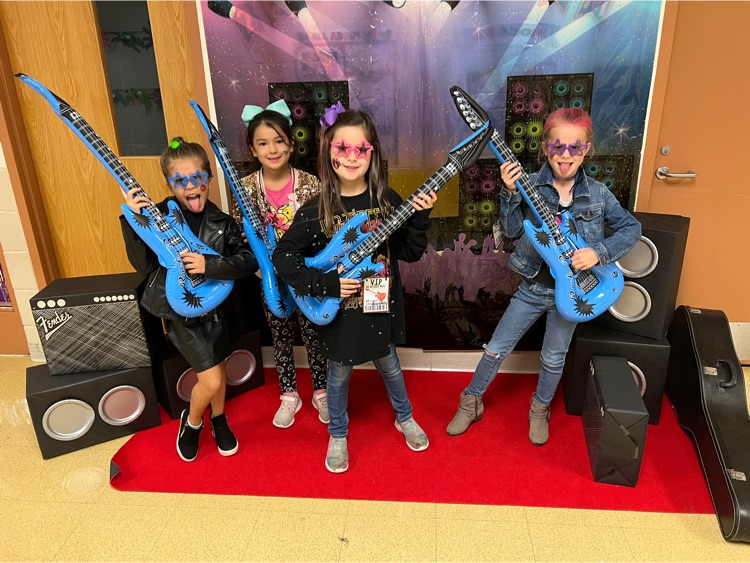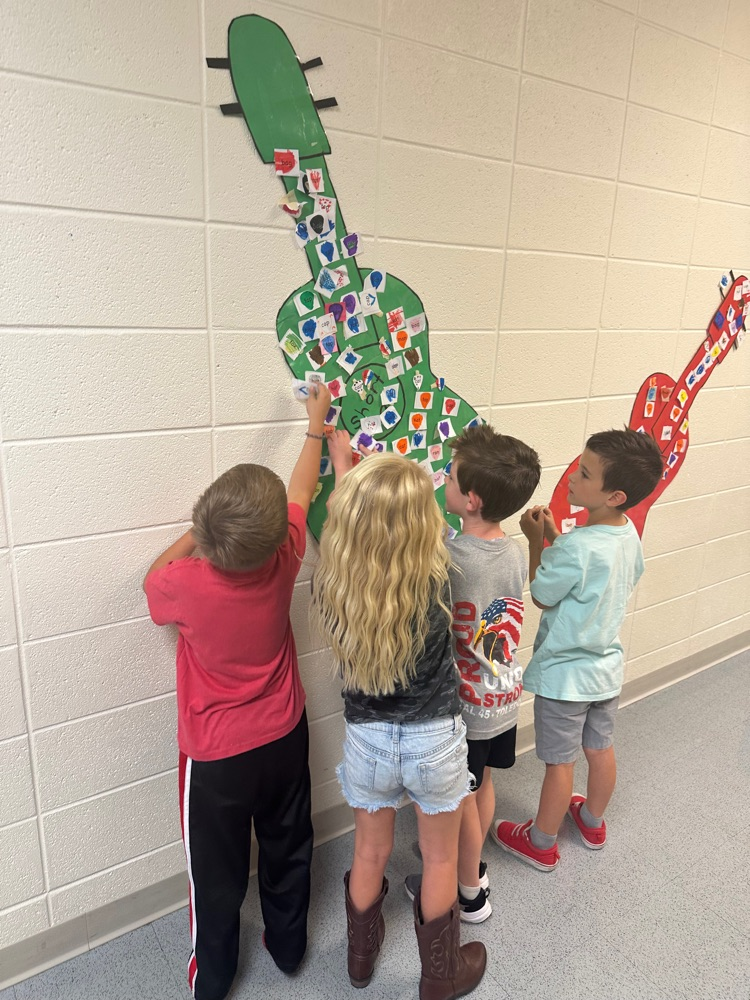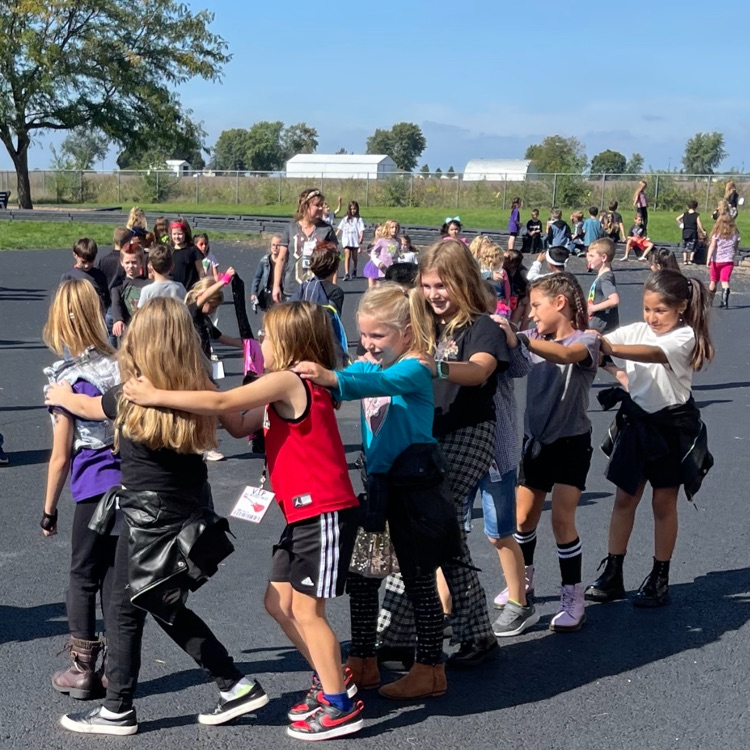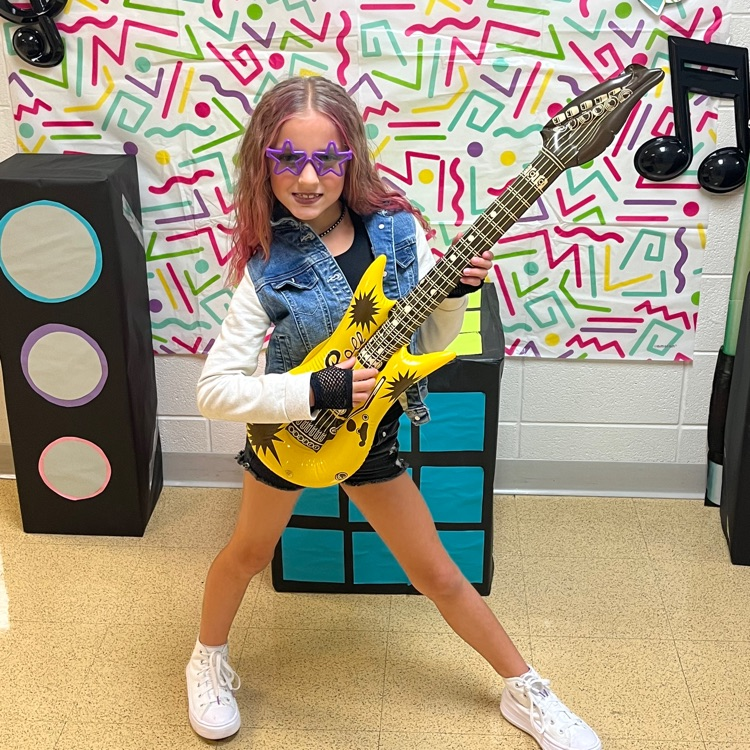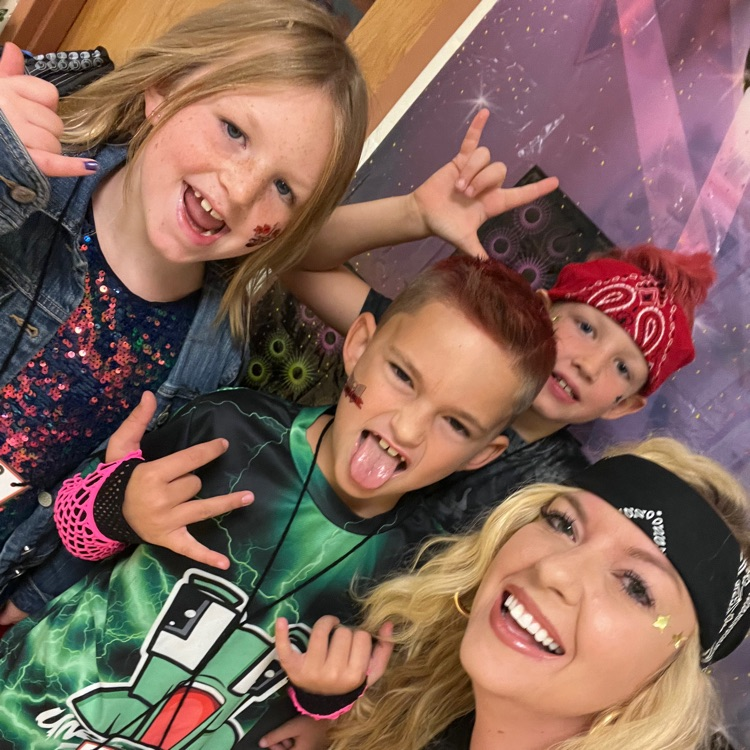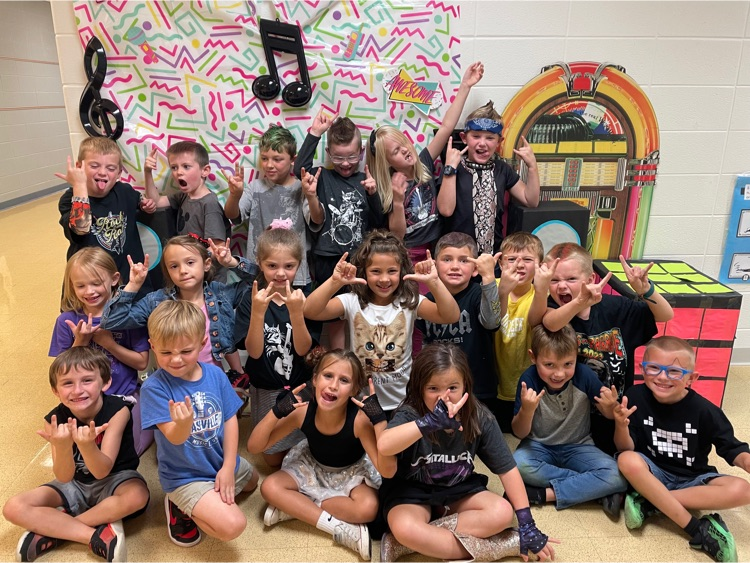 Congratulations to September's Students of the Month at MJHS. These students were selected by staff members for displaying preparedness, our asset of the month! We are thankful for all our students that show Demon P.R.I.D.E.!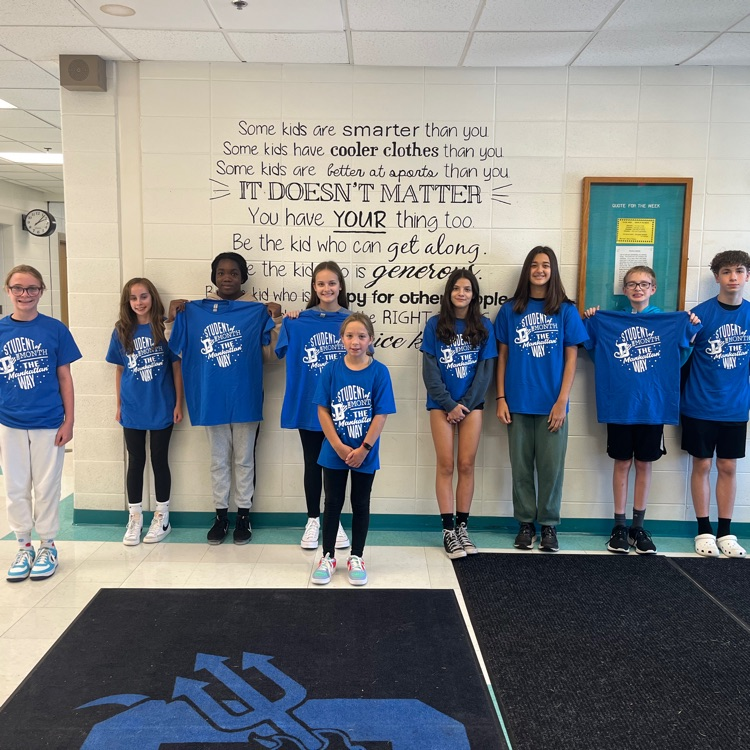 Earlier this week, MJHS held its first Small Group House Meeting, pairing up students from grades 6-8 with a staff advisor! During our first meeting, students worked on figuring out how we are all connected as people! Great work, Demons!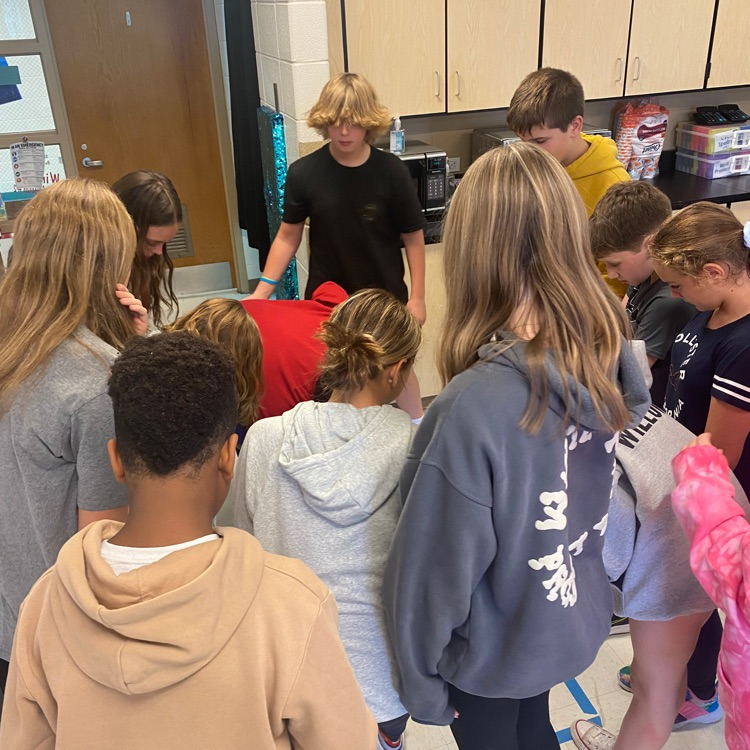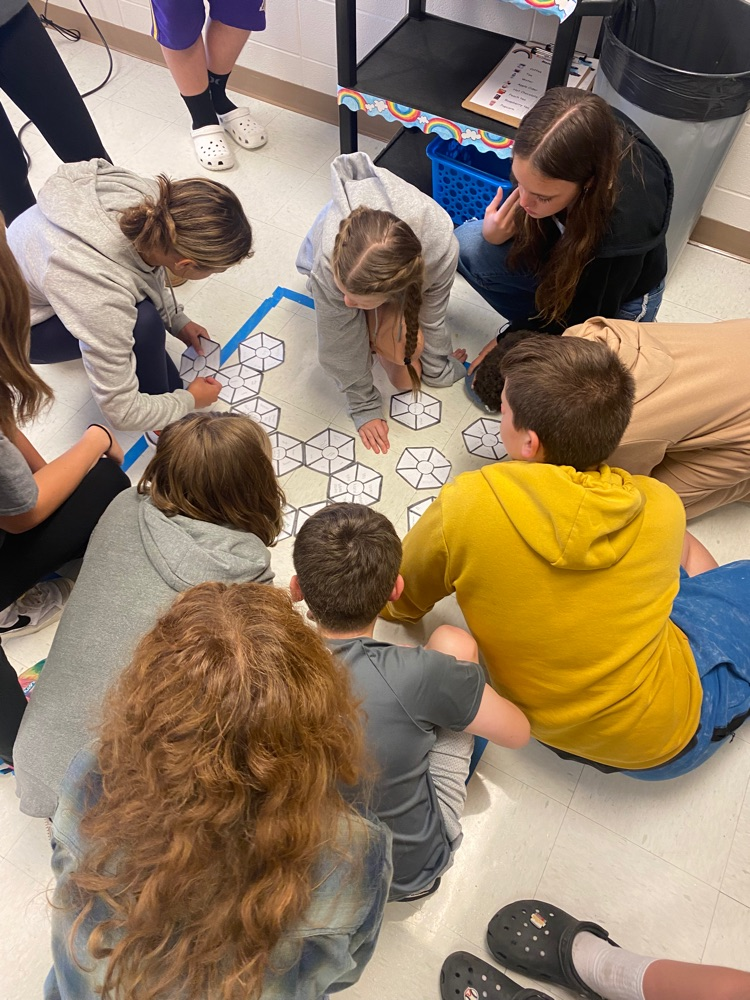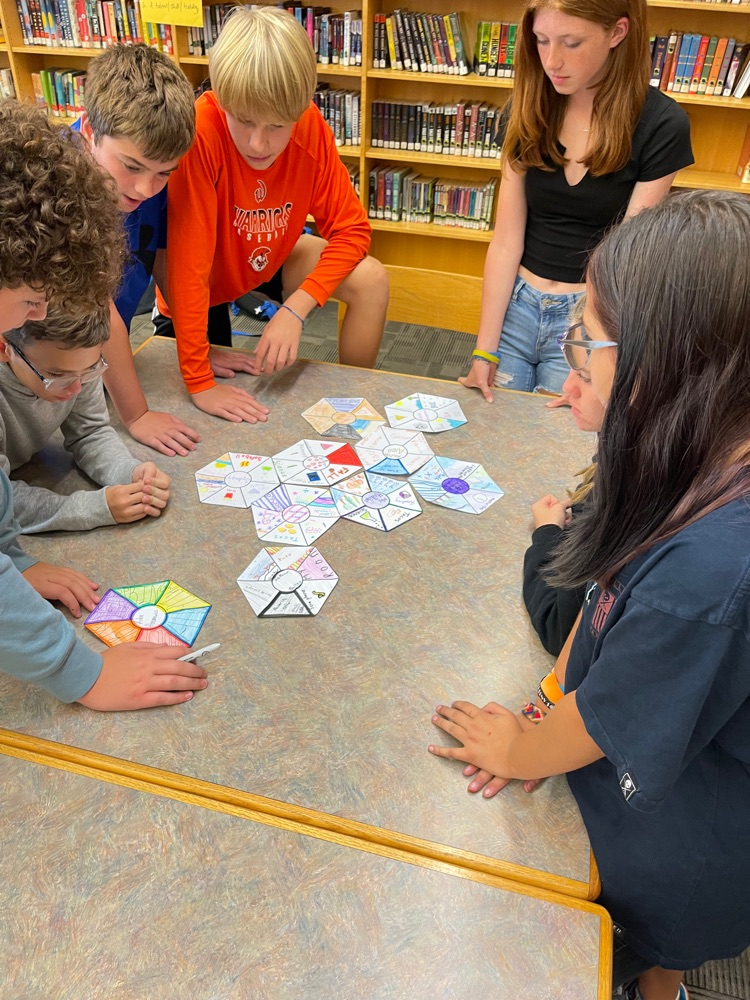 How many drops of water fit on a penny? How are potato chip styles different? Our 2nd grade scientists have been busy using the scientific method! #wilsoncreeklearns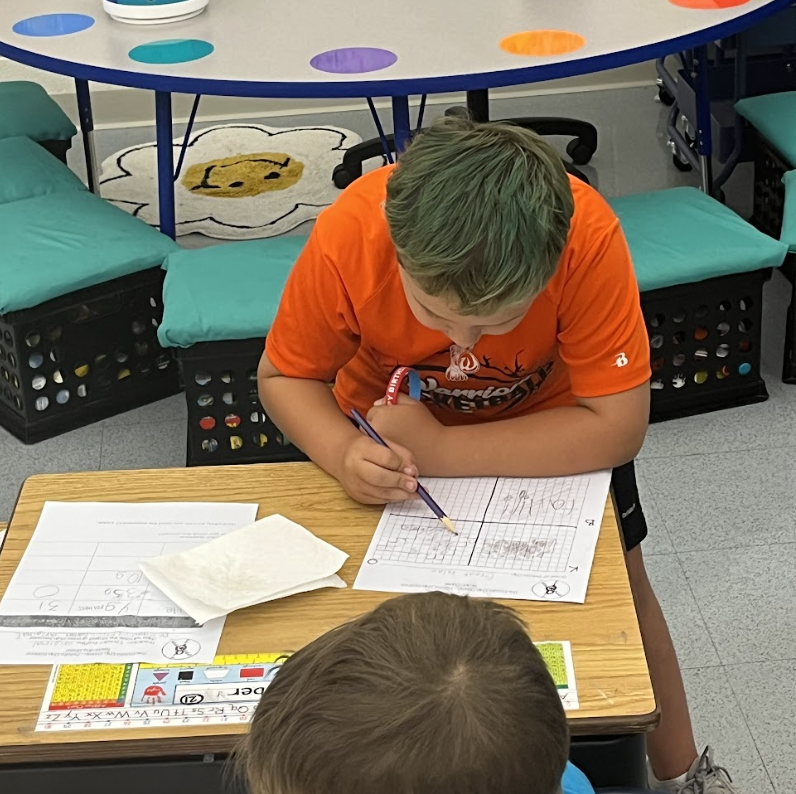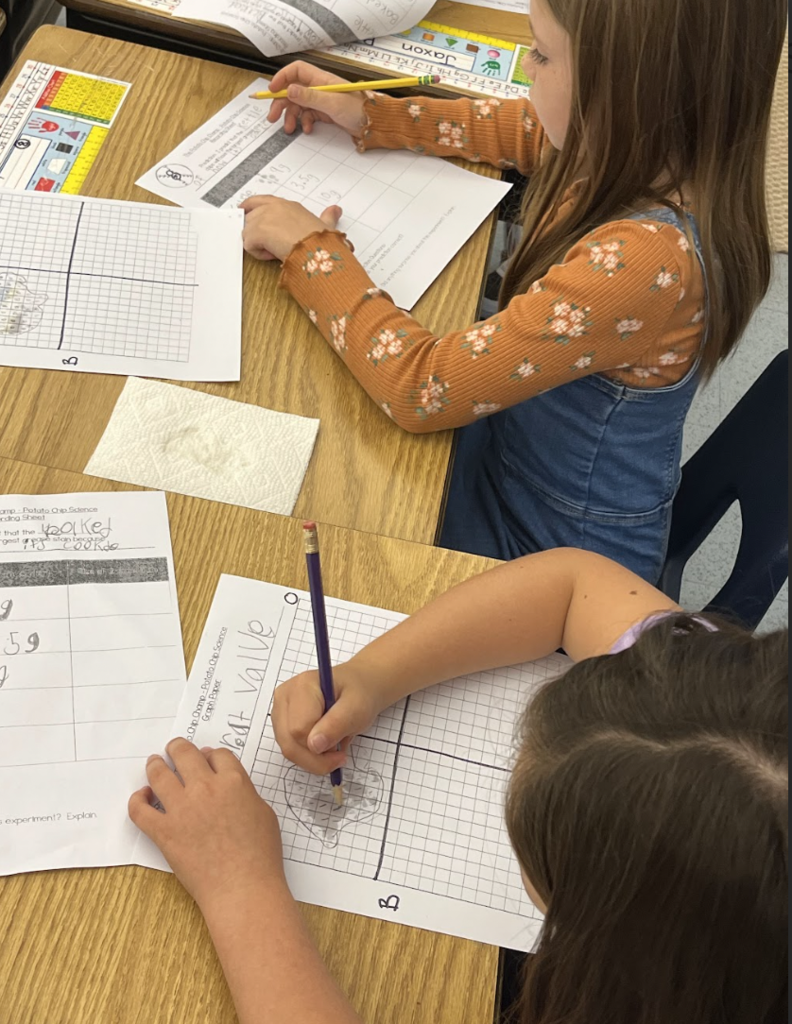 The Manhattan Demons Cross Country team did it again this weekend! Two medalists and a 2nd place finish for our girls team at the Westview Hills Wildcat Invite! Way to run, Demons! 👟🏃🏼‍♀️💙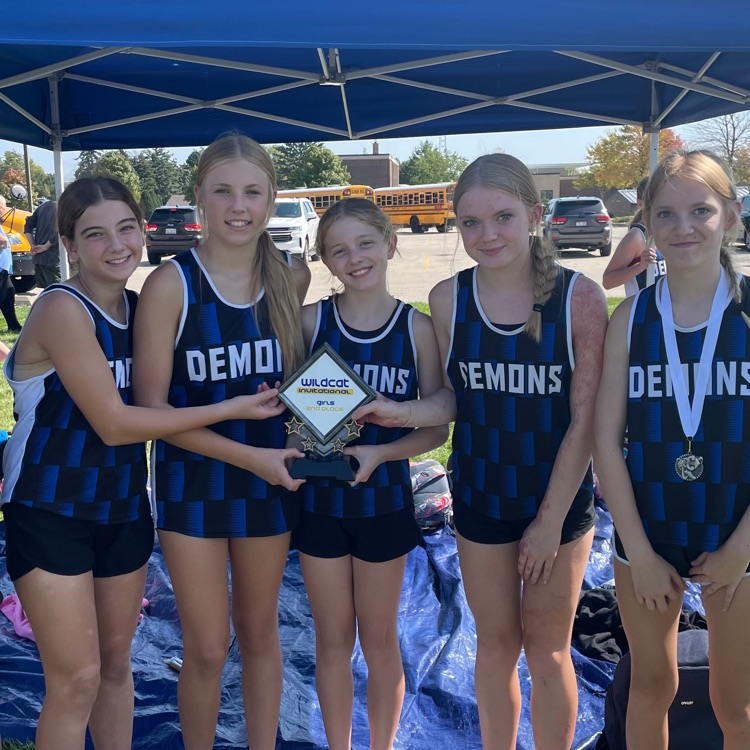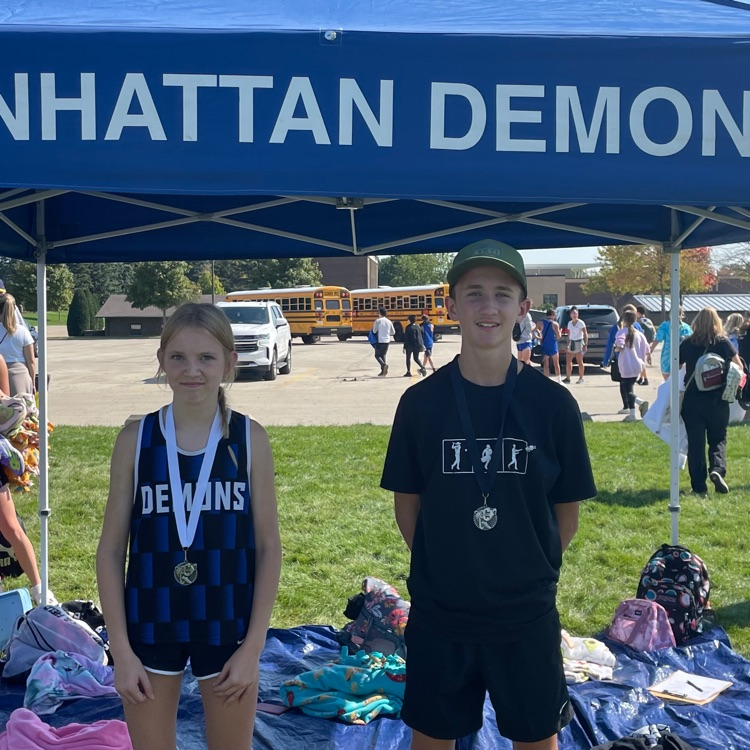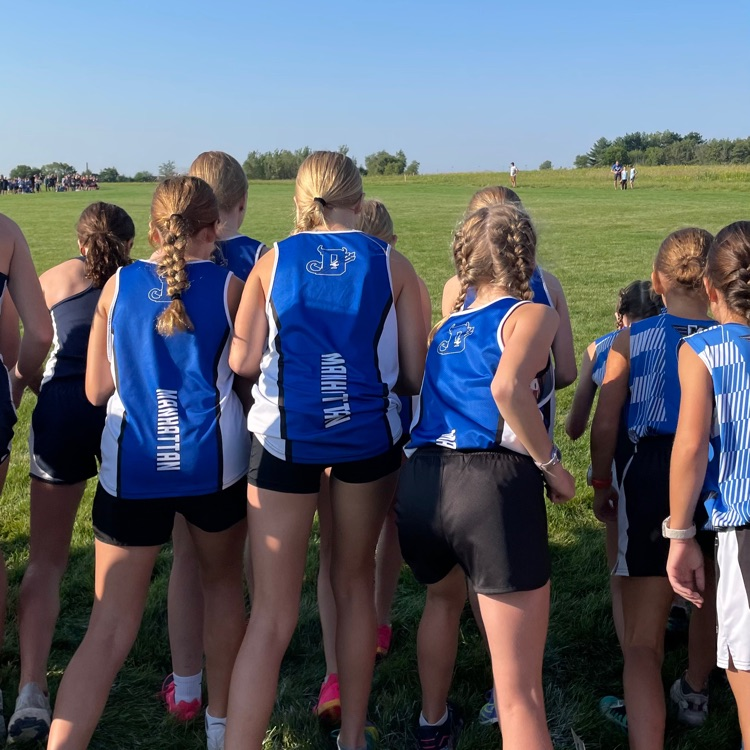 MJHS Picture Retake/Makeup day is scheduled for next Tuesday, September 26th! We can't wait to see all your smiling faces again!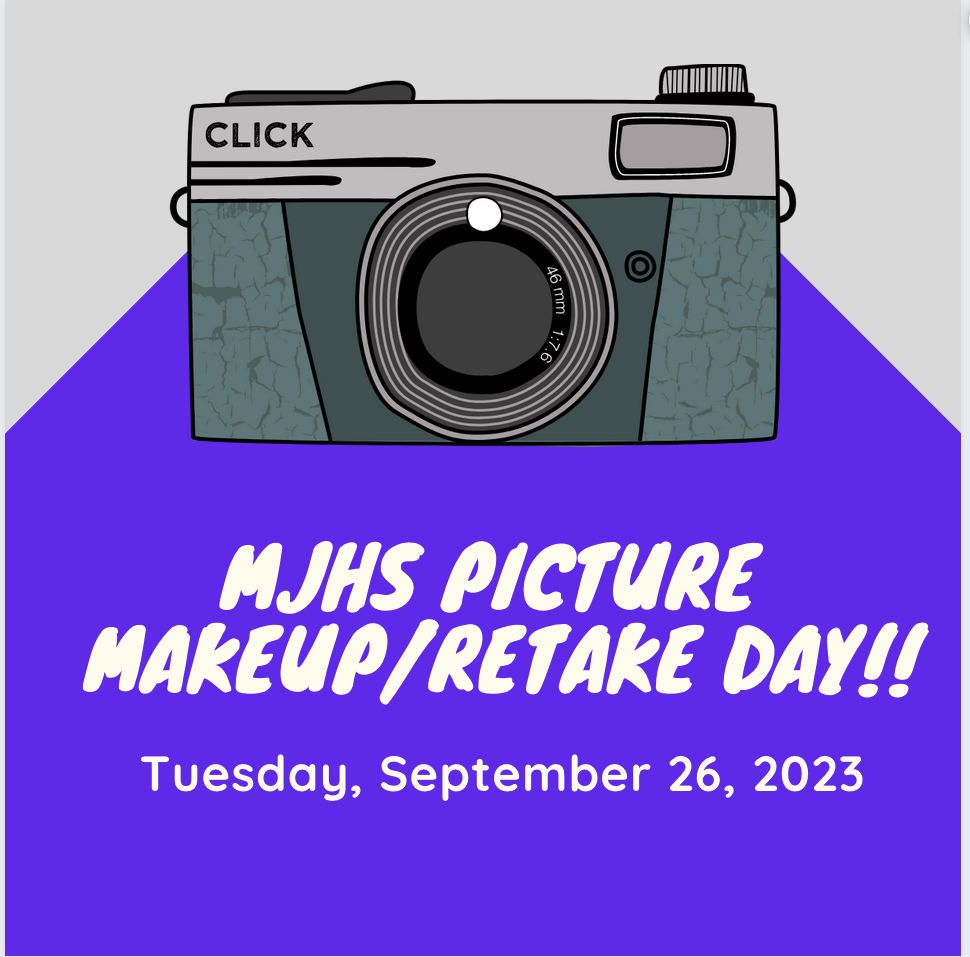 We had a beautiful morning for our first K-2 School Pride Assembly to be outside. In addition to reviewing the parts of our assemblies, Mrs. Worth reminded students about how our Buddy Bench works and Mrs. Tatar shared what to expect with Payton, the therapy dog!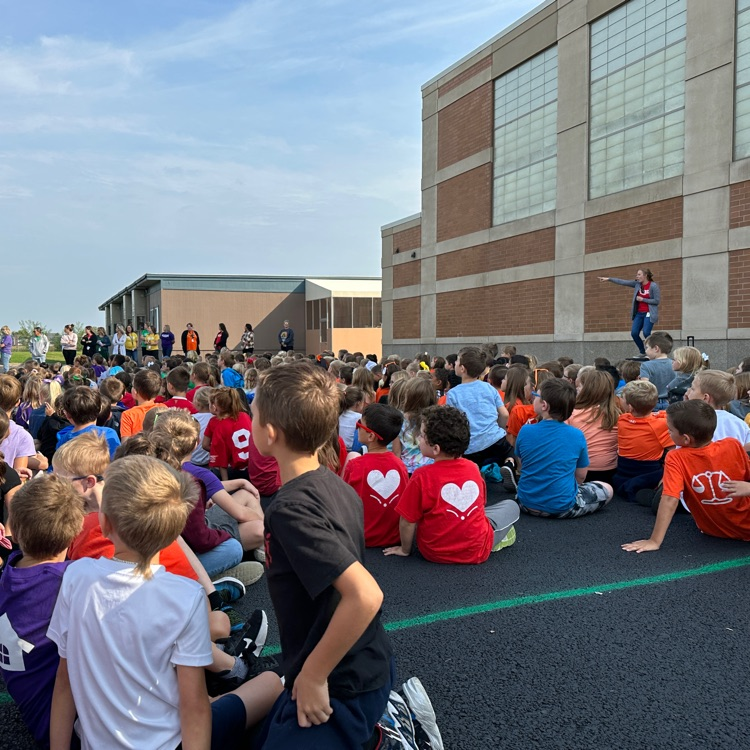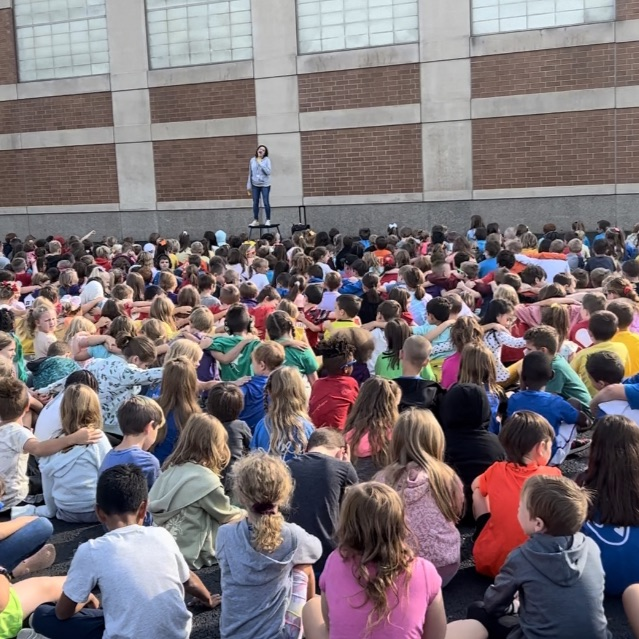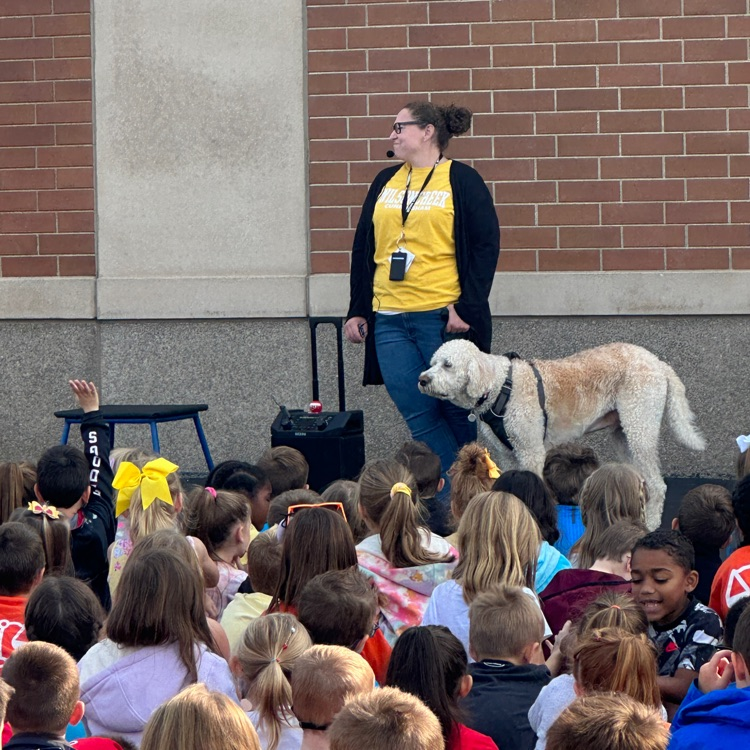 Congratulations to our Demons Cross Country team this week! With the girls' team coming in 2nd overall, the boys' team placing 6th, and three individual medalists, the Demons had a good day at the Bishop Mac Irish Invite! Good luck to the team as they travel to Troy this weekend! Go Demons! 👟🏃🏼‍♀️🏃‍♂️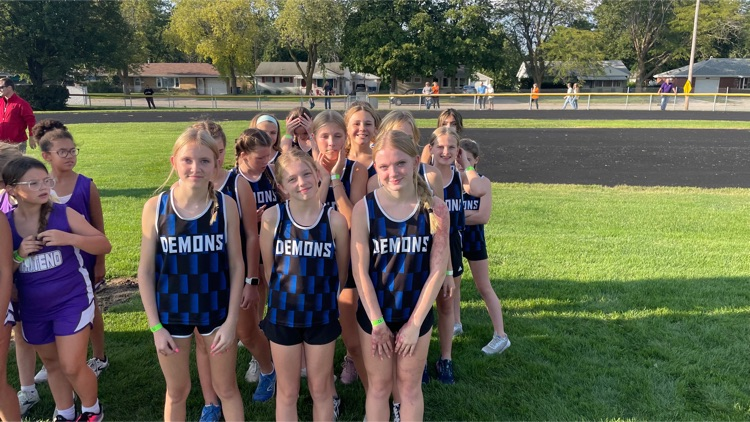 Mr Jerry Zimmerman (Mr Freeze) from Fermilab visited with students today at Anna Mac. Kids enjoyed a variety of experiments using liquid nitrogen. Check out the photos. Have a great weekend Anna Mac!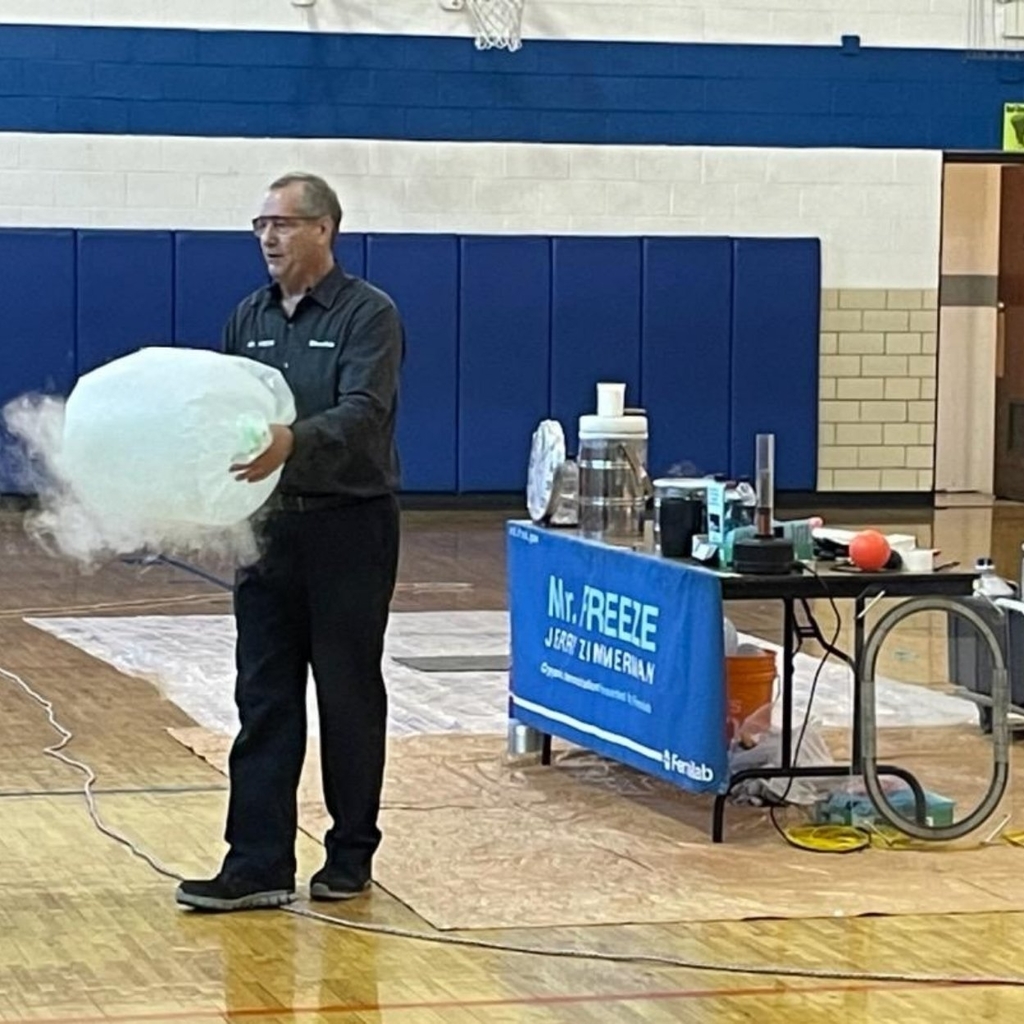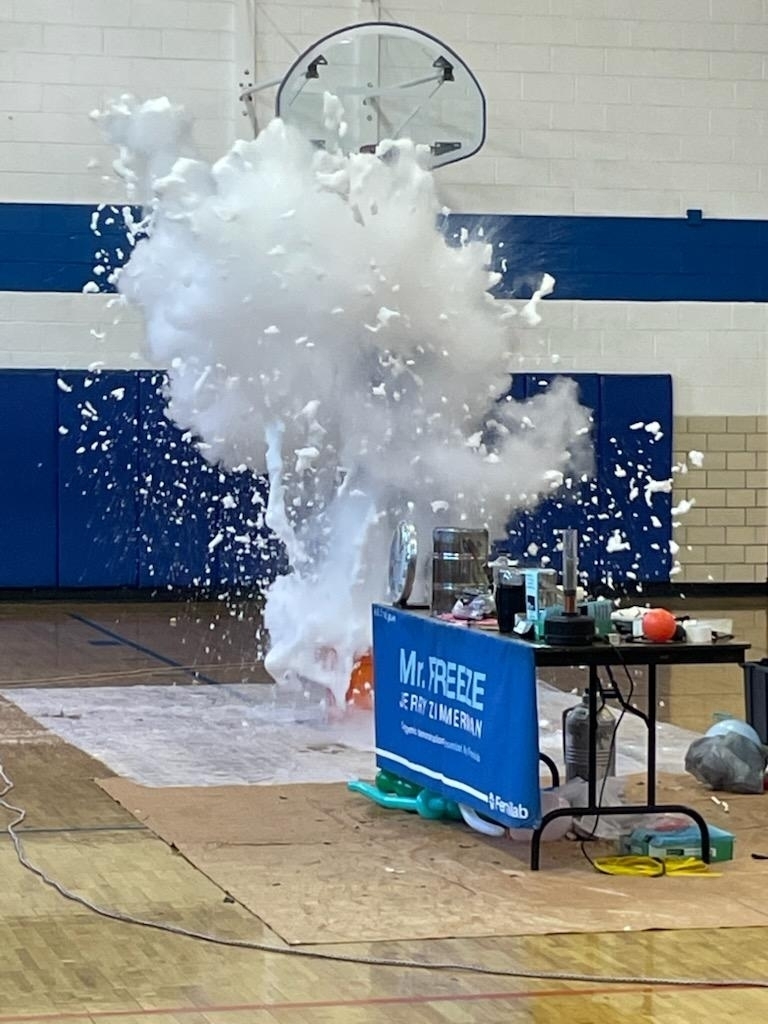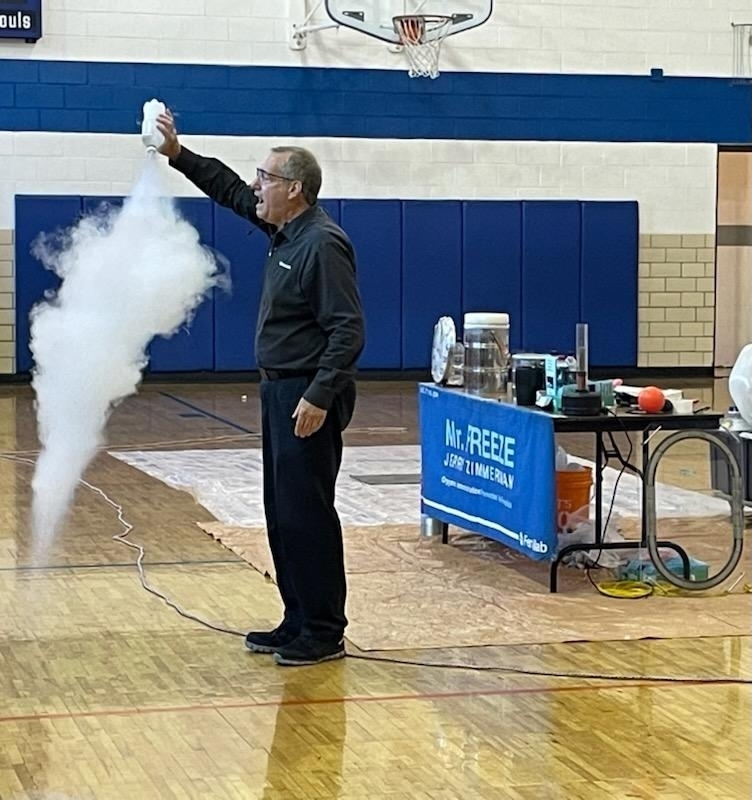 MSD#114 School Board toured the new MJHS construction site this week. Progress is right on schedule for a 24-25 school year opening!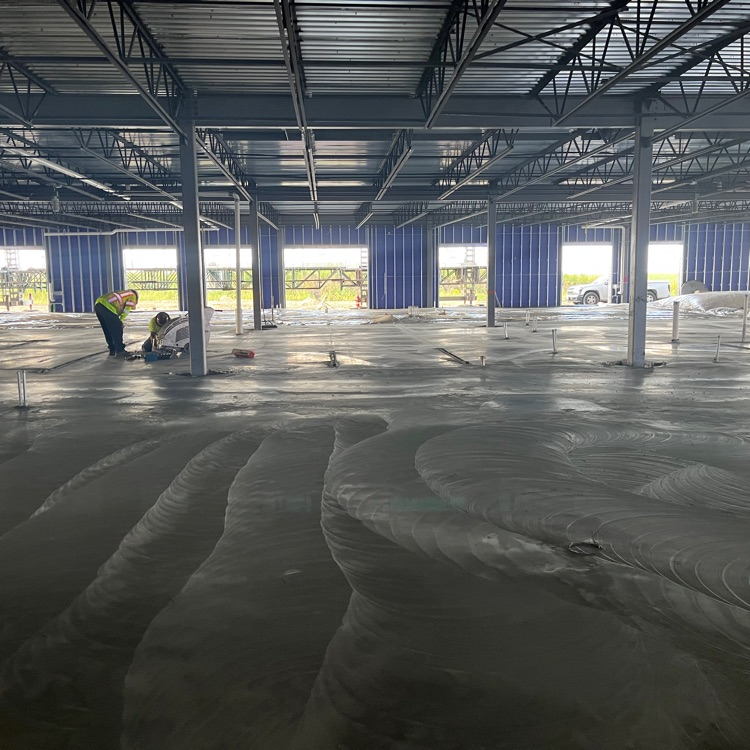 Wilson Creek students have been busy enjoying fine arts and (2nd grade) technology in their classrooms with Mrs. Walsh! 🎨🧑🏻‍🎨💻🧑🏽‍💻 #wilsoncreeklearns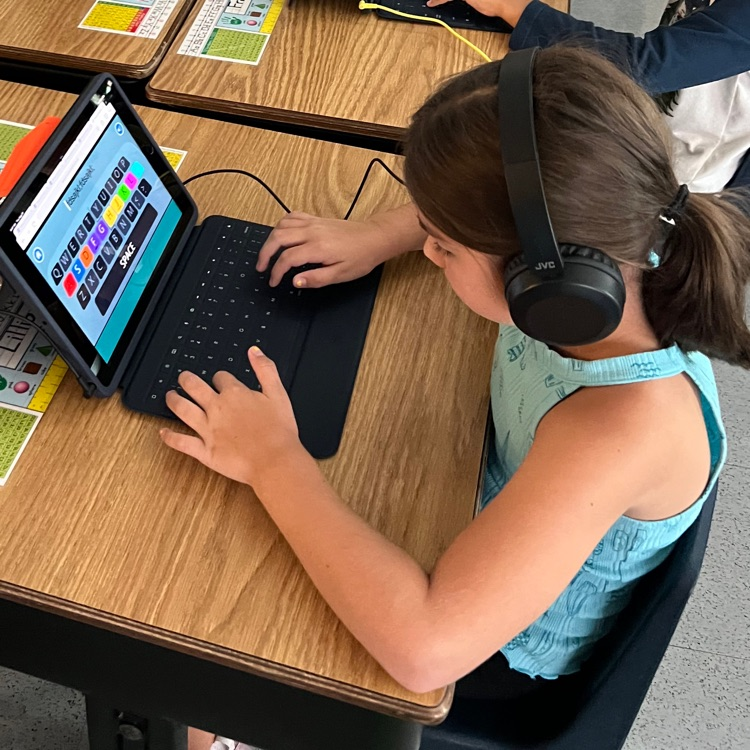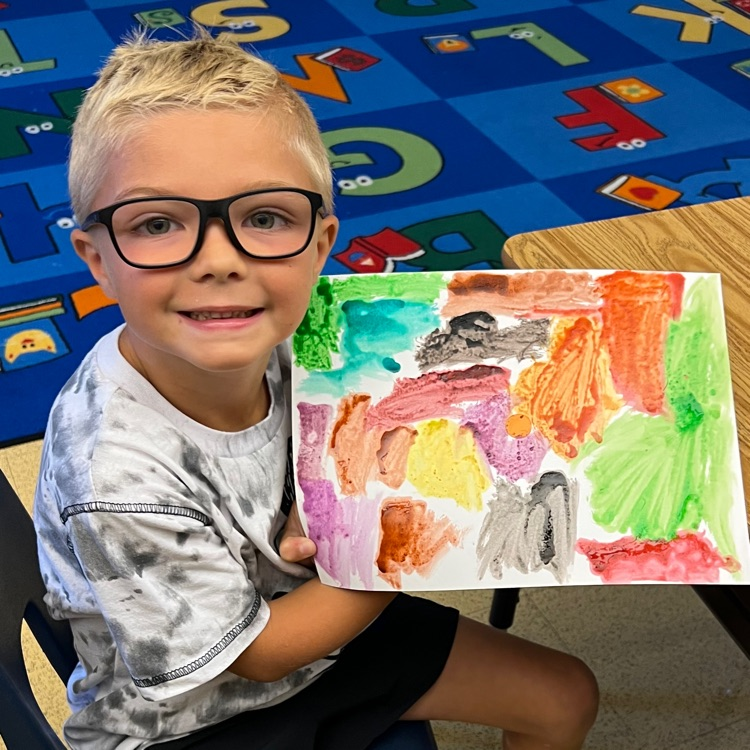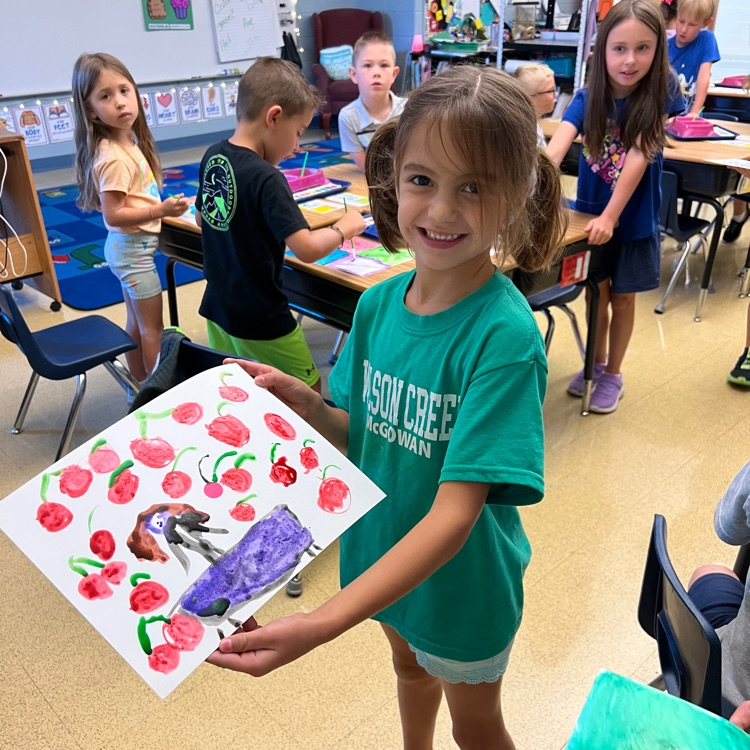 Students and staff are getting the opportunity to view sample furniture and provide feedback for the new Junior High! Thanks to Hon Furniture for their help in the process of outfitting the new building!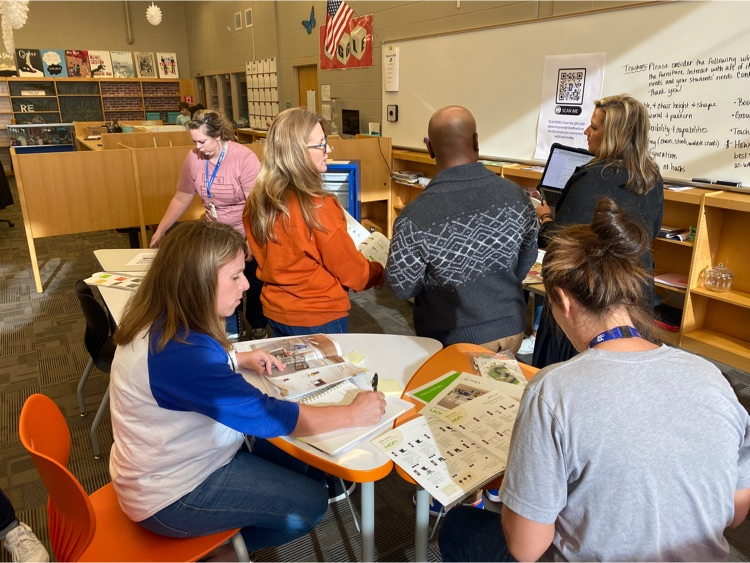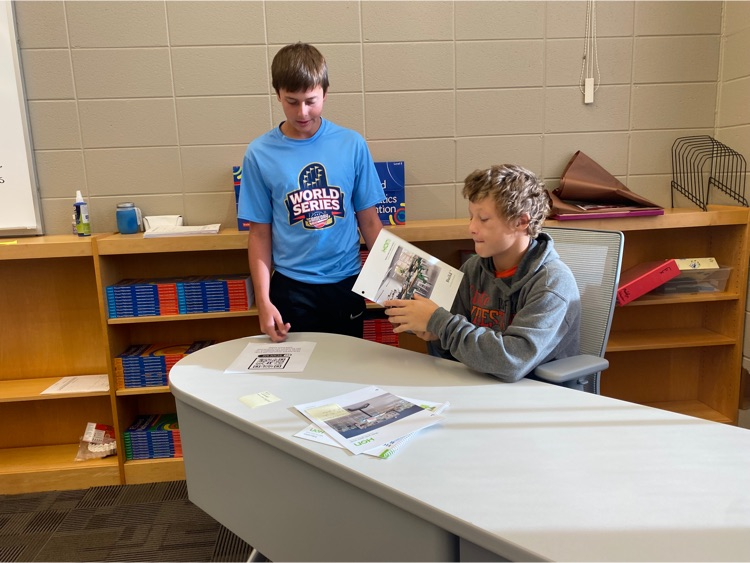 MJHS is excited to implement our Character Strong Curriculum during Morning Advisory this year! The students and staff did a great job in the first session hearing more about the program and the importance of the SEL lessons! #DemonPRIDE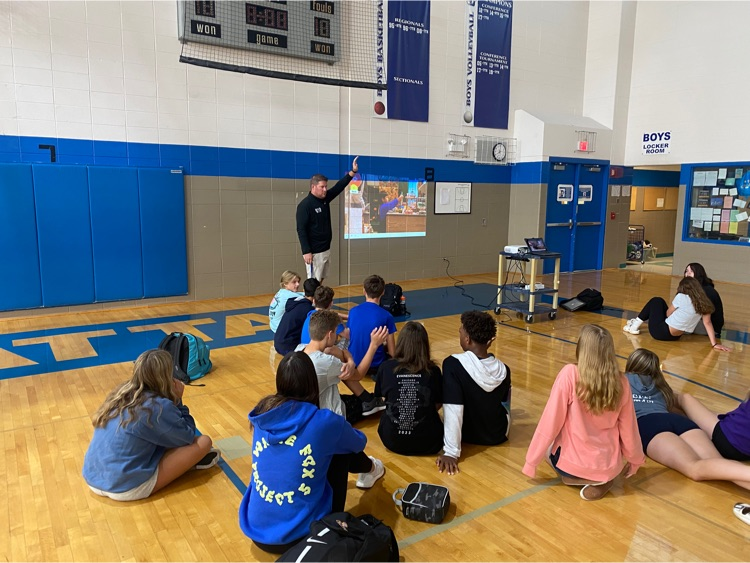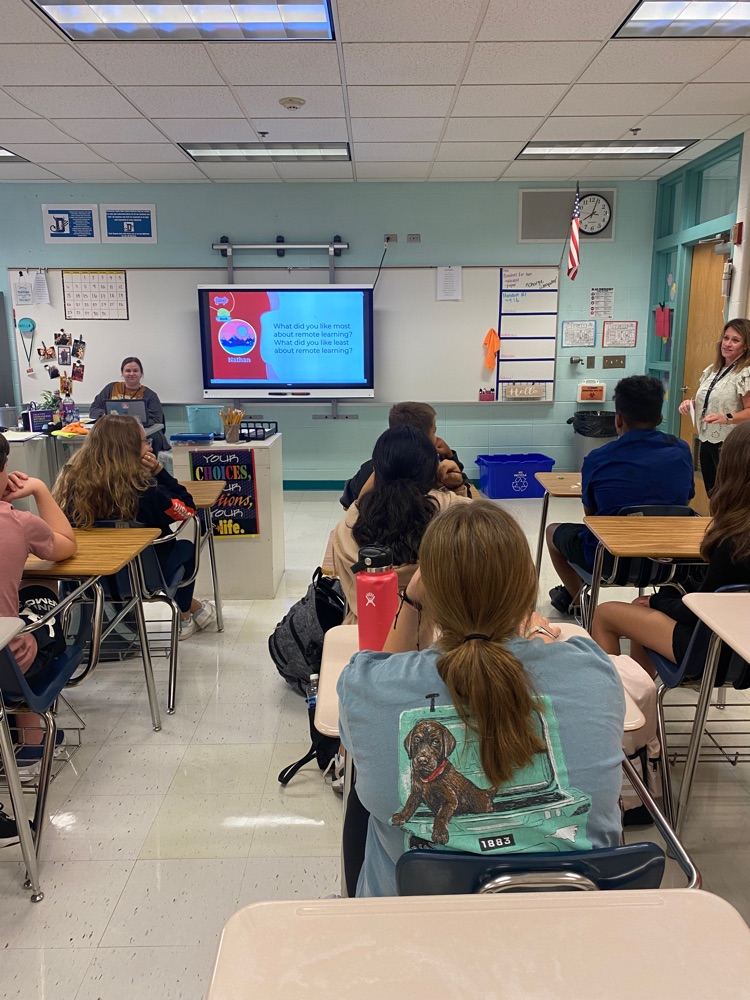 A beautiful day to end our first full week. Anna Mac staff treated all our kids to some KONA ICE today.

Amber Winemiller will be joining MSD#114 for the 23-24 school year as a Math teacher for MJHS. Welcome, Amber!

Kelly Gromnicki is joining MSD#114 as a 3rd-grade teacher at Anna McDonald School for the 23-24 school year. Welcome, Kelly!

Hannah Falejczyk is joining MSD#114 as an Instructional Assistant as Wilson Creek for the 23-24 school year. Welcome, Hannah!
Rusty Ragon, Superintendent, shared a few words at the McDonald's grand opening this evening. He welcomed the restaurant to Manhattan and looks forward to a partnership with the school district and community. The Manhattan School Board posed with Grimace too!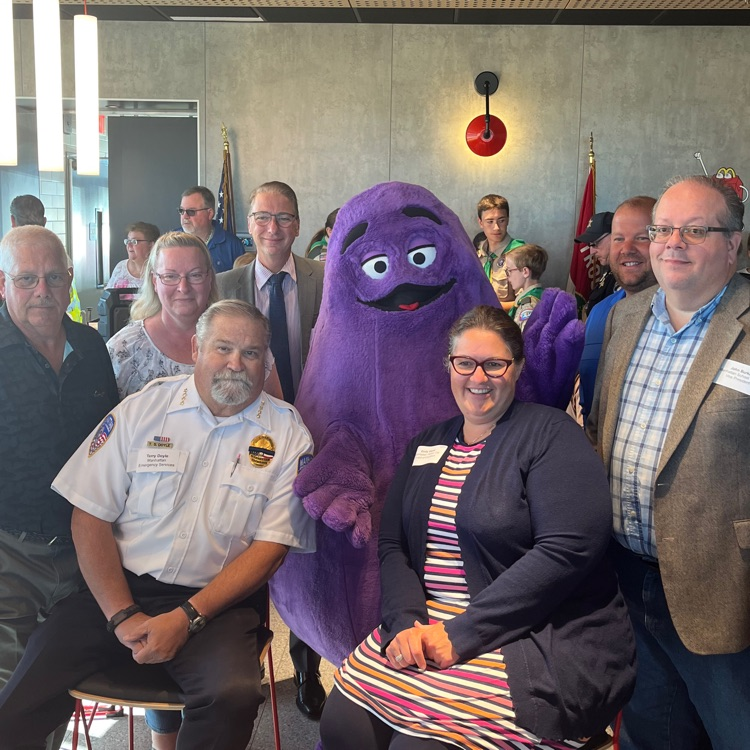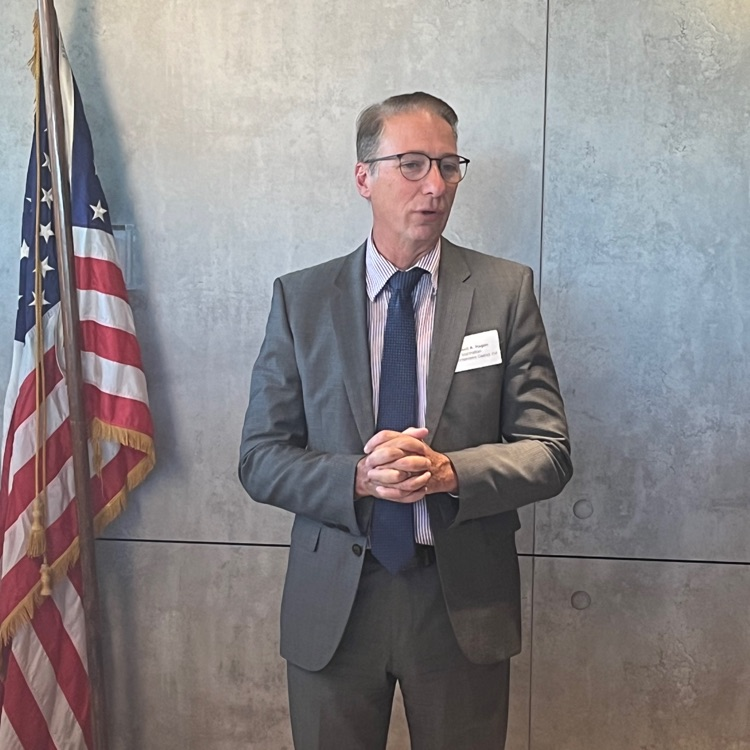 Cheyenne Slager joins MSD#114 as a 3rd-grade teacher at Anna McDonald School fro the 23-24 school year. Welcome Cheyenne!

Jessica Lahey will be re-joining the Manhattan School District as an Instructional Assistant for 2nd grade. Welcome back, Jessica!