It was a great night for the Slammers Game. Mr. Ragon even threw out the first pitch! Thank you, Manhattan PTO!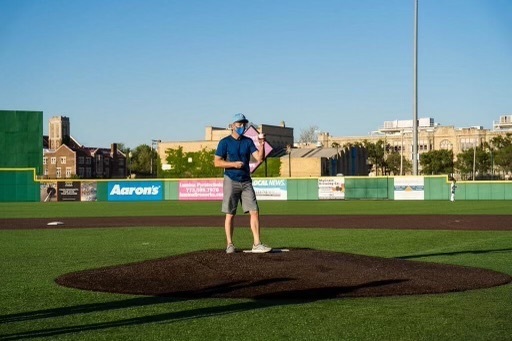 Couldn't have asked for a better day for the 15th Annual Kickball Tourney at Anna Mac. Kids were great. Lots of laughs and smiles. Congrats to out grade level Champs 3Abbott, 4Turek, and 5Dolezal.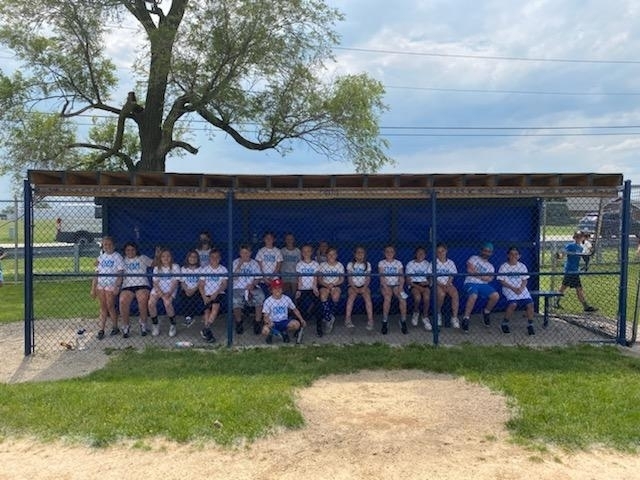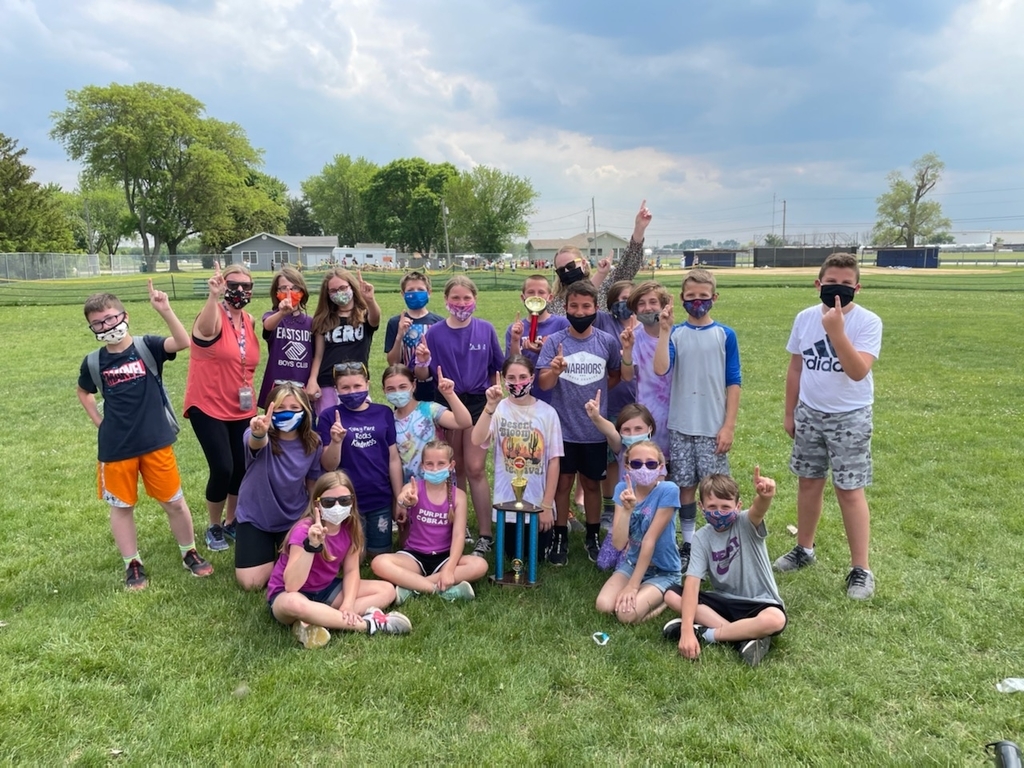 Special Shout-Out to our amazing PTO for providing an awesome Field Day for our Students!
Congratulations, MJHS Class of 2021!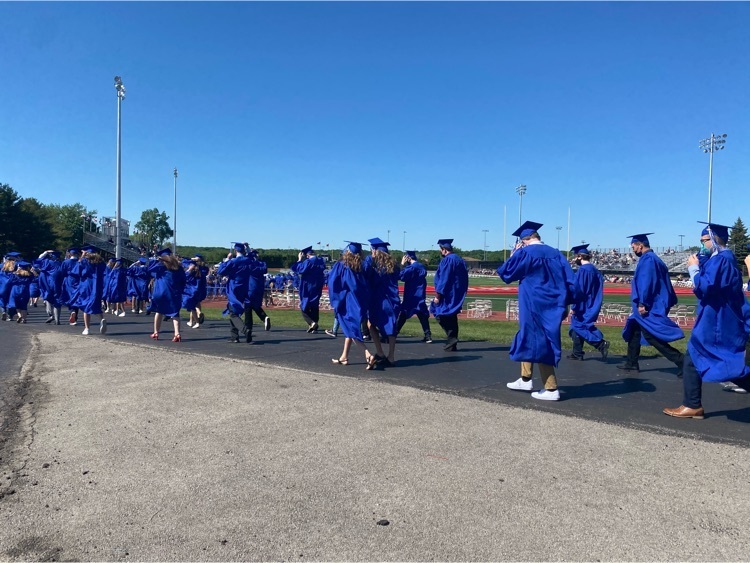 It's graduation day!
Important Line-up Change for Graduation ~ LWC postponed their Graduation and it will be TOMORROW after ours and WE CANNOT USE THE FIELD-HOUSE FOR LINE-UP. So... We will use their MAIN GYM FOR LINE UP There will be signs directing the students to the main gym.

Well, mother nature didn't provide the best of weather, but it wasn't a wash out. Kids got outside and had fun. 3.5 more days. Thank you PTO and to our parent volunteers.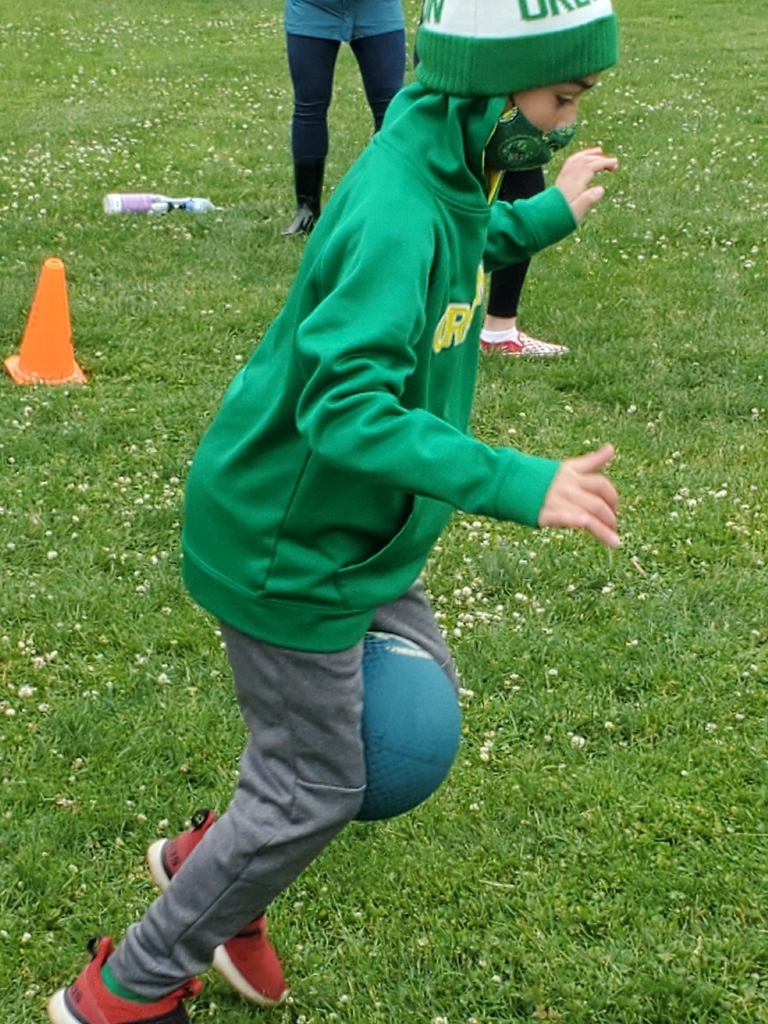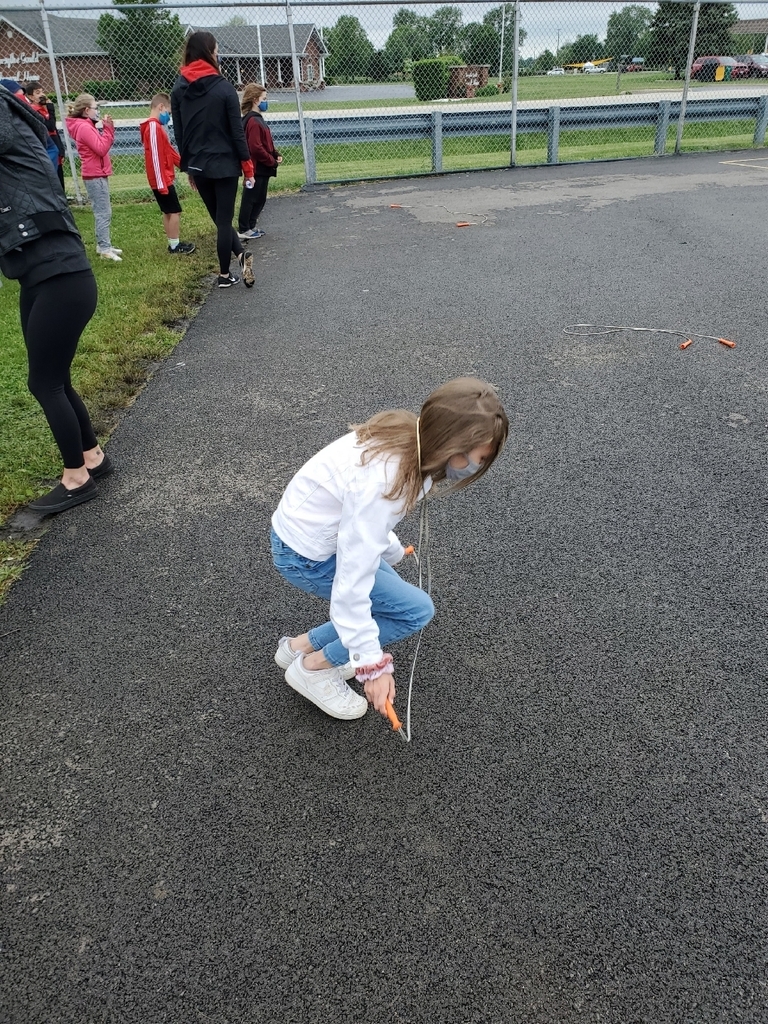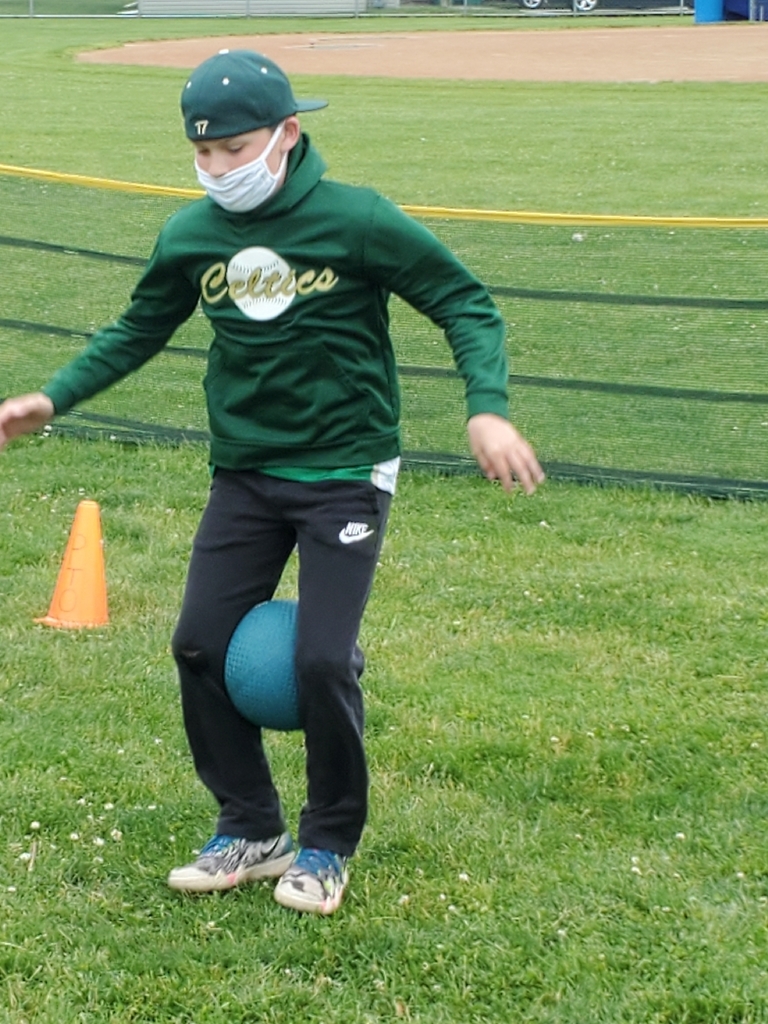 Order online or through the app on 5/19 to support our PTO!

Apraxia Awareness Day. Thank you to our Ambassador Amber Crawford in 5KD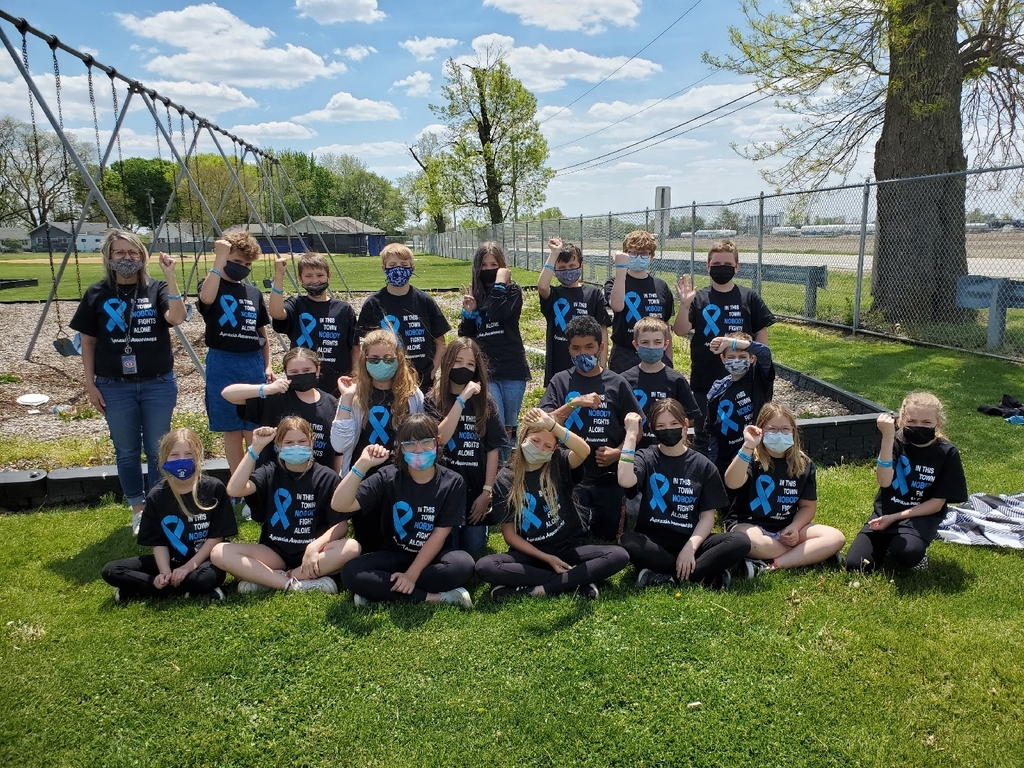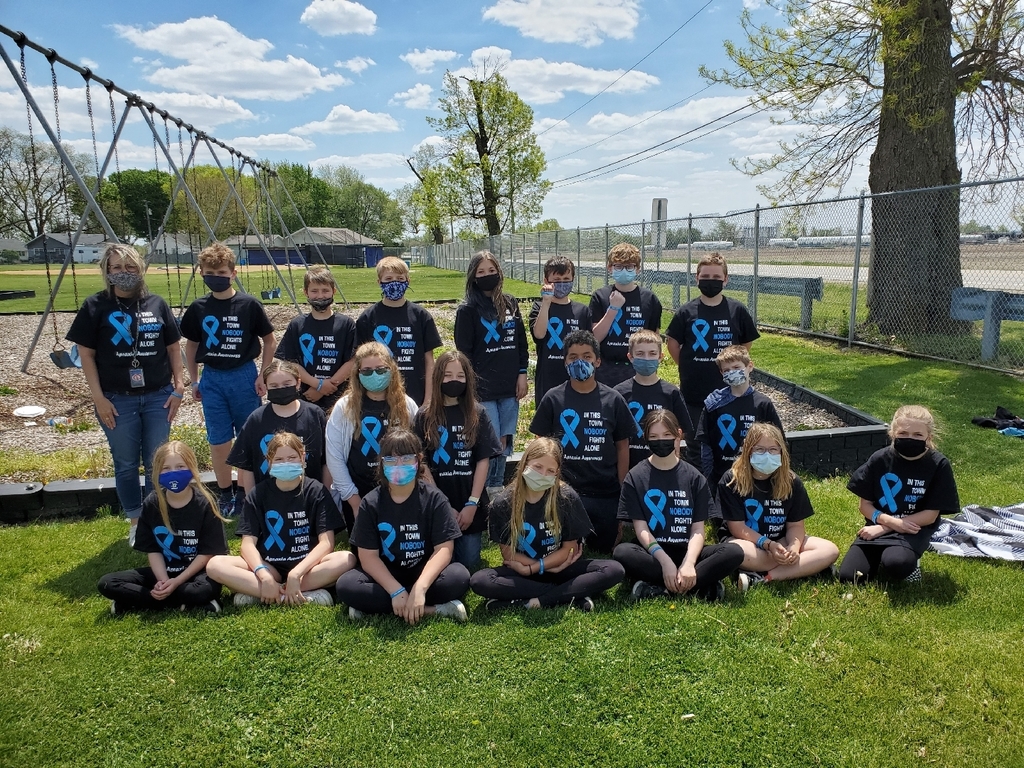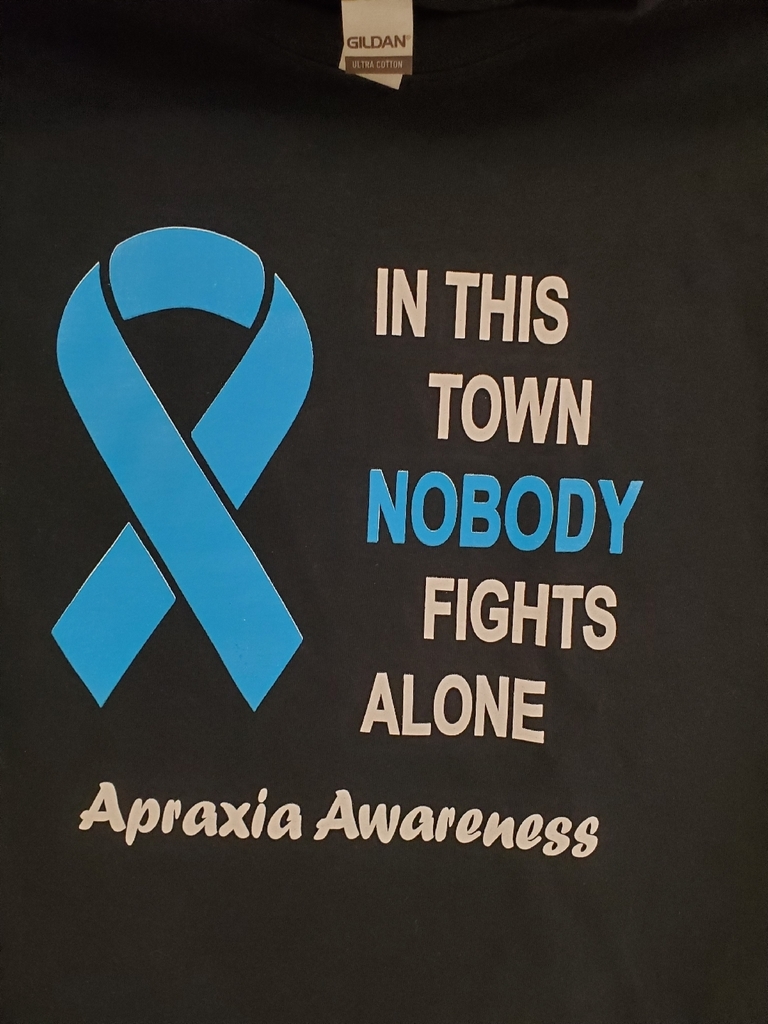 Check out the new Anna Mac entry signage. So cool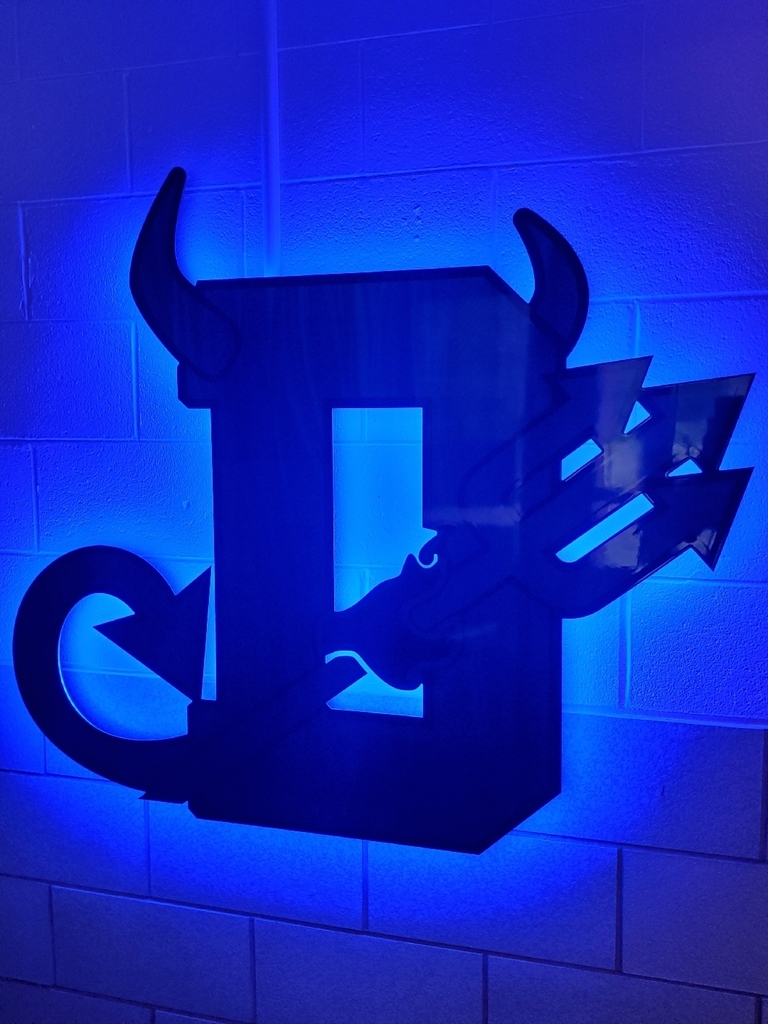 Where has the time gone. Closing down on another school year
Great Job Manhattan Bands - wonderful concert on the lawn!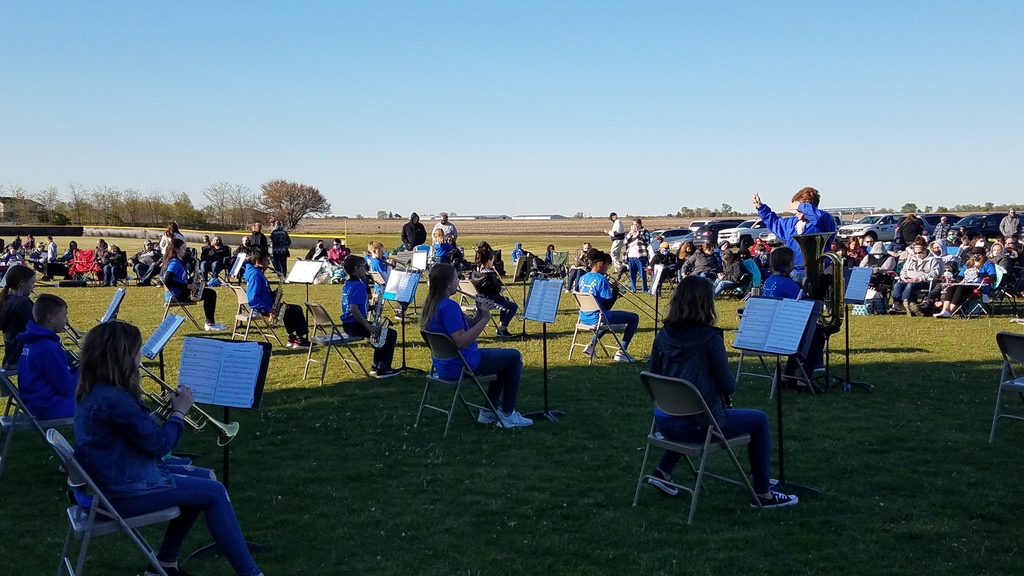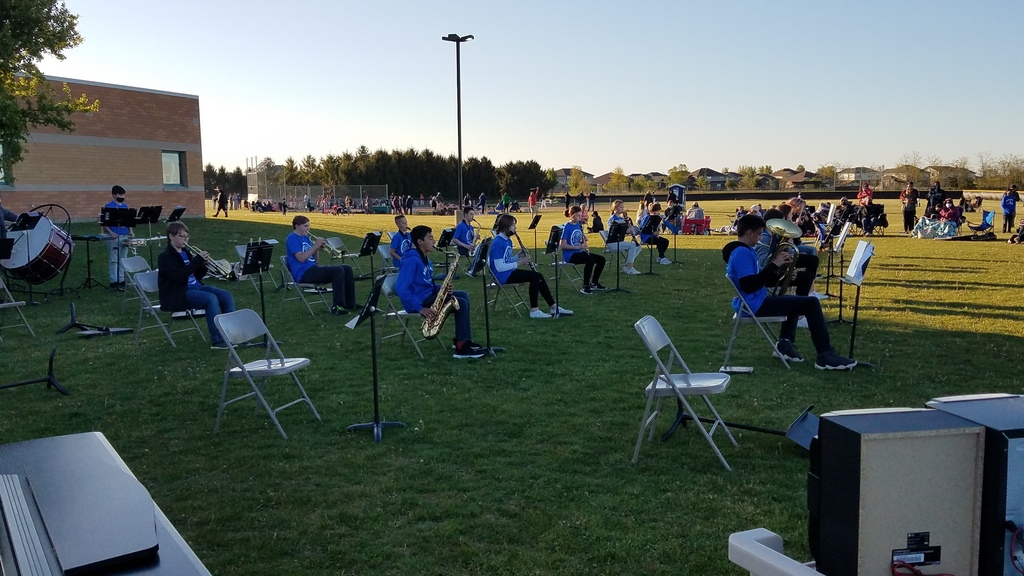 Help us celebrate Apraxia Awareness this Friday!
Manhattan Orchestra and Choirs had their best outdoor performance, despite winds and cold.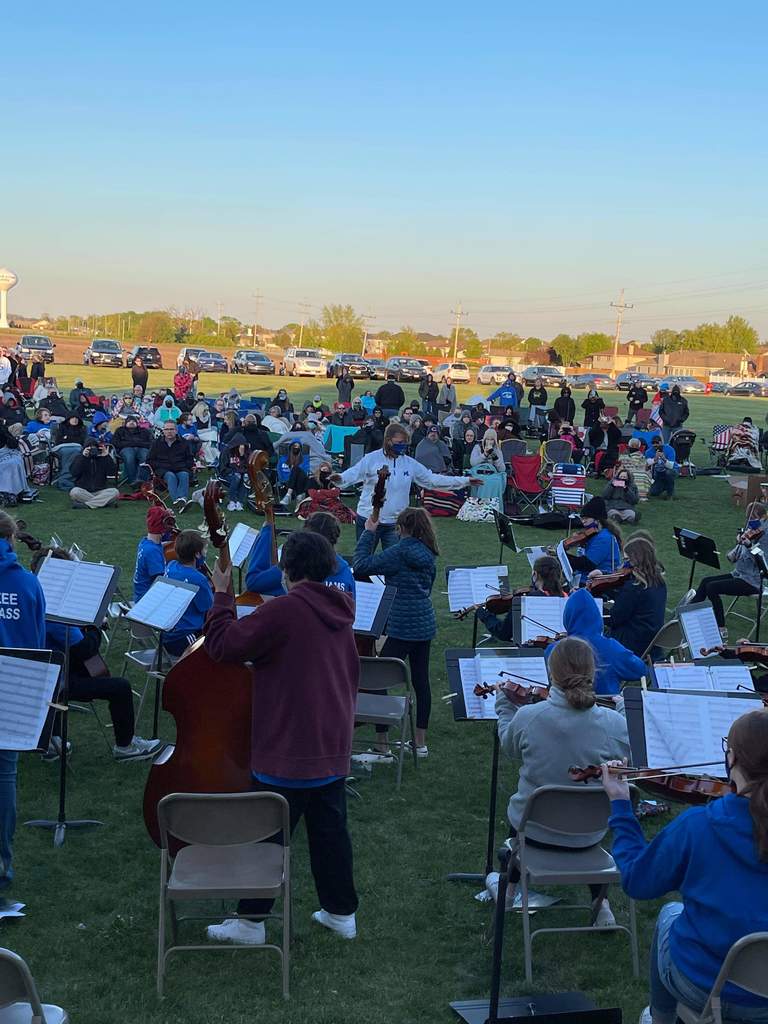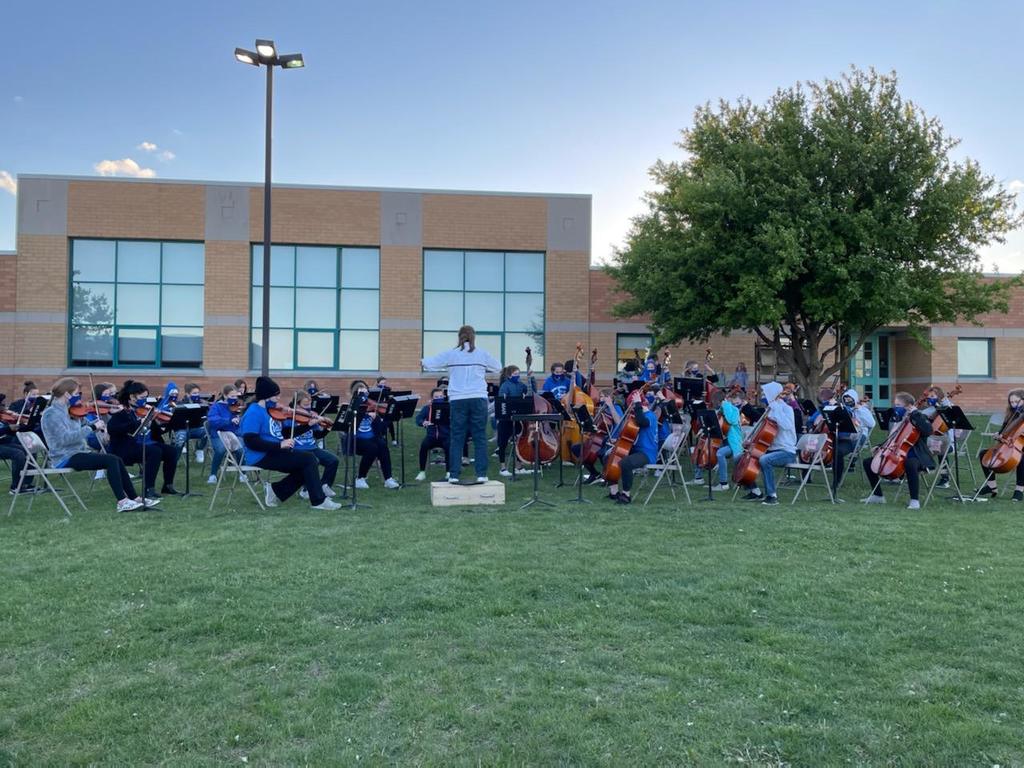 Our Preschool for All classrooms have been eagerly anticipating the hatching of these chicks and ducks. Checking them out in the hall is exciting for our whole school!
It was great to have outdoor art fun with families at Mrs. Boersma's WC Tie Dye Day!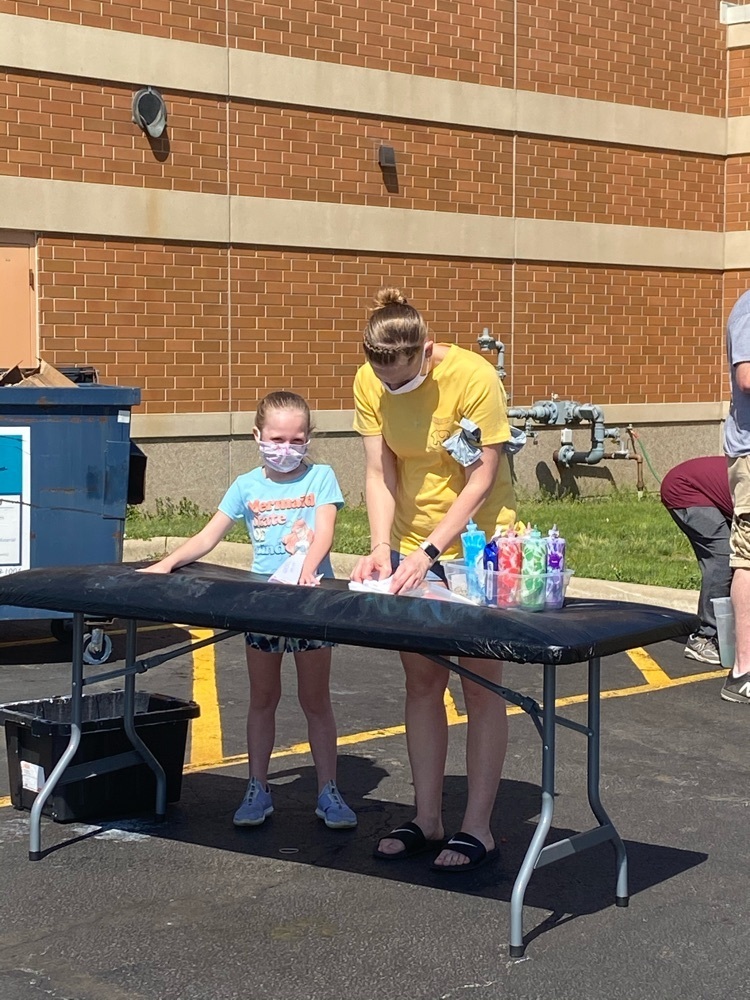 Congratulations to MJHS 8th graders Jack Kulhan and Lucas Srebro who have been chosen as this year's Lincoln-Way Community District #210 Outstanding Language Learners! We are all so proud of you! #Spanish #BuenTrabajo

Mr Galassi survived the Paqui chip.challenge. The Hottest chip on earth.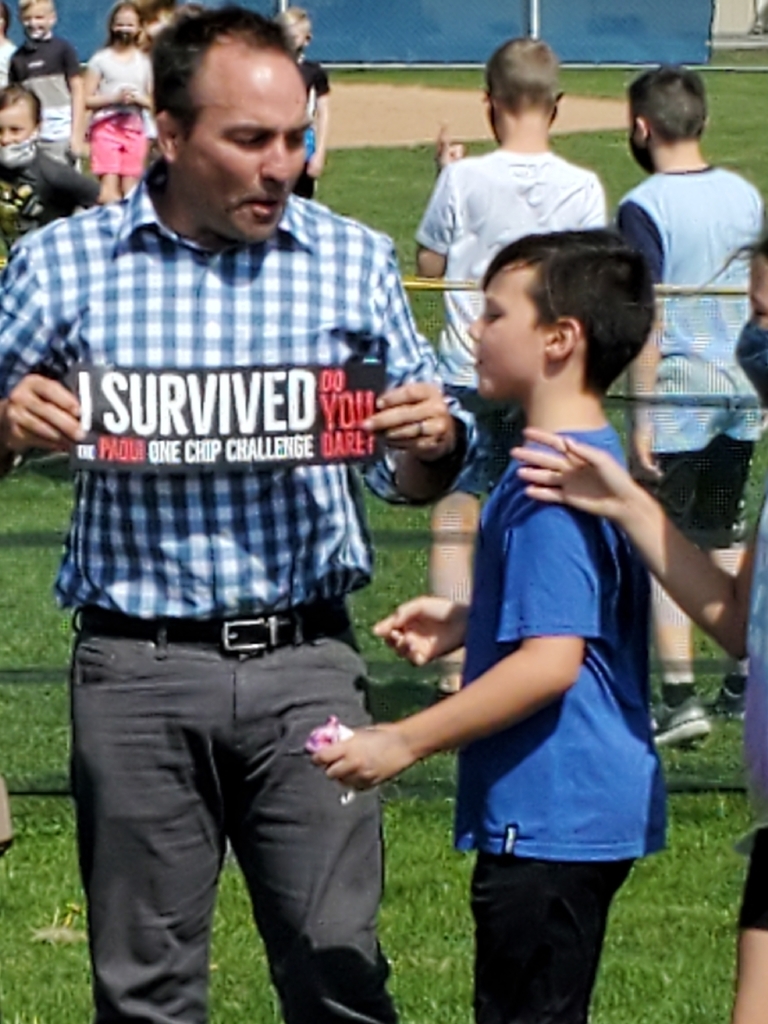 Had a great day for mid trimester monster soccer ball activity