MSD114 Picture Days

Wishing everyone a Happy New Year! Let us remember all that was good from 2020 and carry it with us into 2021 #Random Acts of Kindness.

As we begin Winter Break and the holiday season, I wanted to wish all a Safe and Healthy Holiday. I hope everyone enjoys a well-deserved break and takes time to reflect on all that is good and all of the blessings in our lives. It is family and friends that make the difference. I am truly thankful for all of our staff, our students, and our families here in Manhattan. I wish you all a wonderful and blessed holiday. Sincerely, Mr. Rusty Ragon



We're Hiring! 2-day School Nurse at Wilson Creek Schedule flexibility with which 2 days each week. Hourly pay based on RN/BSN. If interested, contact Kim Maher at
kmaher@manhattan114.org
.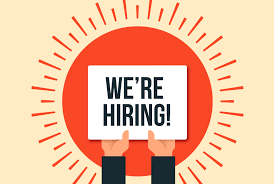 Join the PTO at Pop's on December 11th!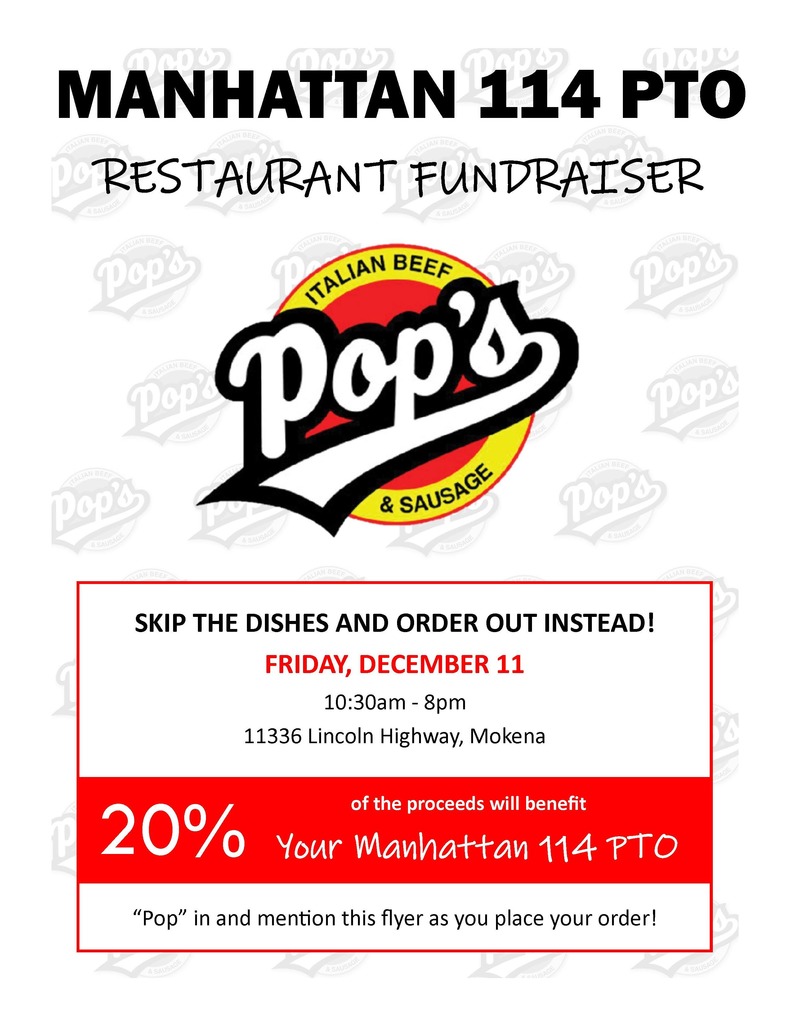 Thanks to Mrs. Kaluzny and Dog Man (Mrs. Rutzen) for bringing fun and excitement to our Online Book Fair week!

Happy School Board Members Day to the dedicated members of the Manhattan School District 114 Board of Education!

Message from Manhattan School District 114: TOMORROW November 3, 2020 - No School for MSD114 Students

Happy Halloween from the WC pick up line!

What a feeling!!! Students back in school!!!😊 Thank you to all our parents for your Patience and Support!!!

Just wanted to send a quick reminder about School Lunches. ALL students under age 18 are eligible. Please contact Sarah Bancsy:
sbancsy@manhattan114.org
to sign up and receive free school lunches.

School Lunches Available: If your child(ren) is under the age of 18 and you would like free lunches through the school that are USDA approved, please contact Sarah Bancsy at the Manhattan SD 114 District Office:
sbancsy@manhattan114.org
to sign up. ALL students are eligible. Mr. Rusty Ragon

The Illinois Elementary School Association, the governing body for Elementary and Middle School athletes, announced on Friday morning that they will be canceling the regular season in the sports of boys and girls golf, boys baseball, girls softball, and boys and girls cross-country for the 2020-21 school year.

I want to wish everyone a happy, safe & healthy summer! Thank you for a great year! Yes, it was different but it showed "Manhattan Strong" is our character and not just a tag line! We have the best Staff, and the Best Community! Have a great Summer!!!

MJHS Staff coming out strong to support our Graduates!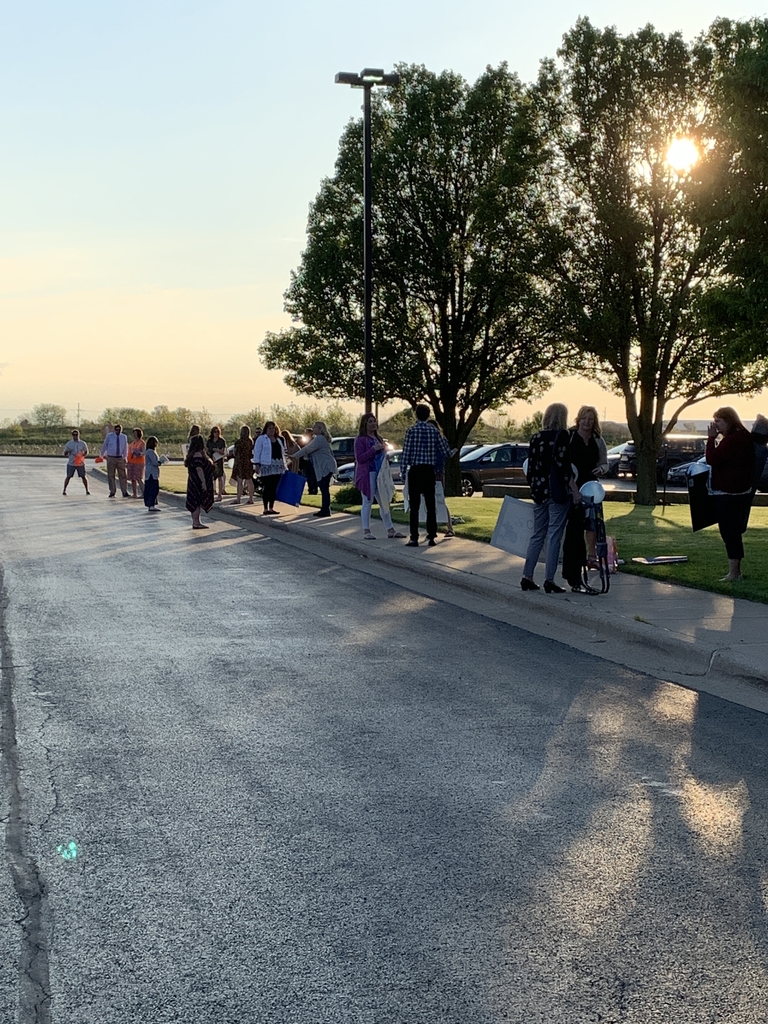 Final Grad of 2020!