Mrs Smith's class enjoying Cricket Bites. Choice of buffalo, bacon, or ranch. Eyeballs & legs included. Overall consensus....pretty tasty.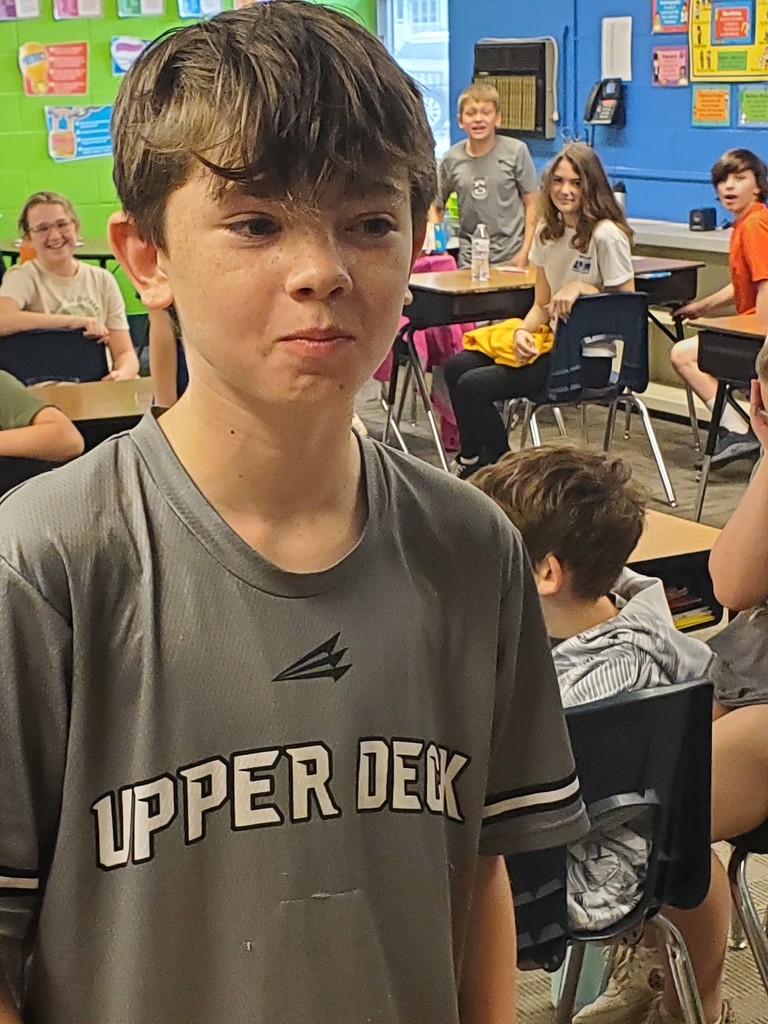 Great job today 4th & 5th grade band and orchestra.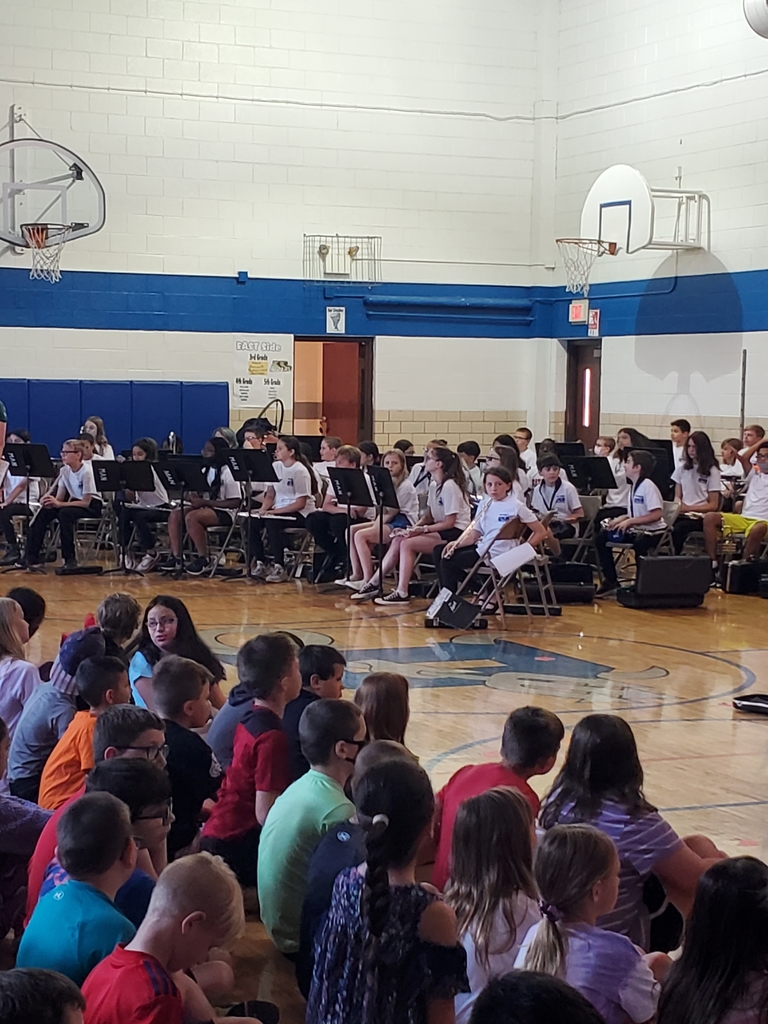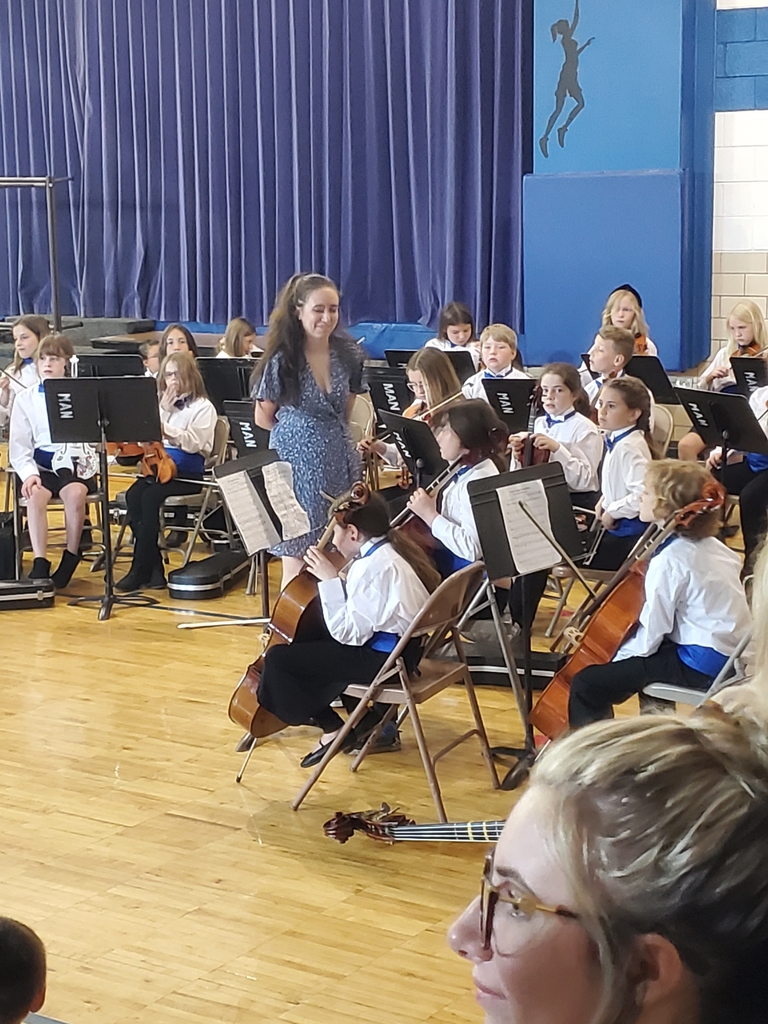 Good looking group from Mrs Smith's class.
MJHS Choir was invited to sing the National Anthem at the Joliet Slammers Game today - way to represent our school! As a bonus, Miss Perkne grabbed a foul ball in the 5th inning!

Ms Lamont's class singing the 7th inning stretch at Joliet Slammers game.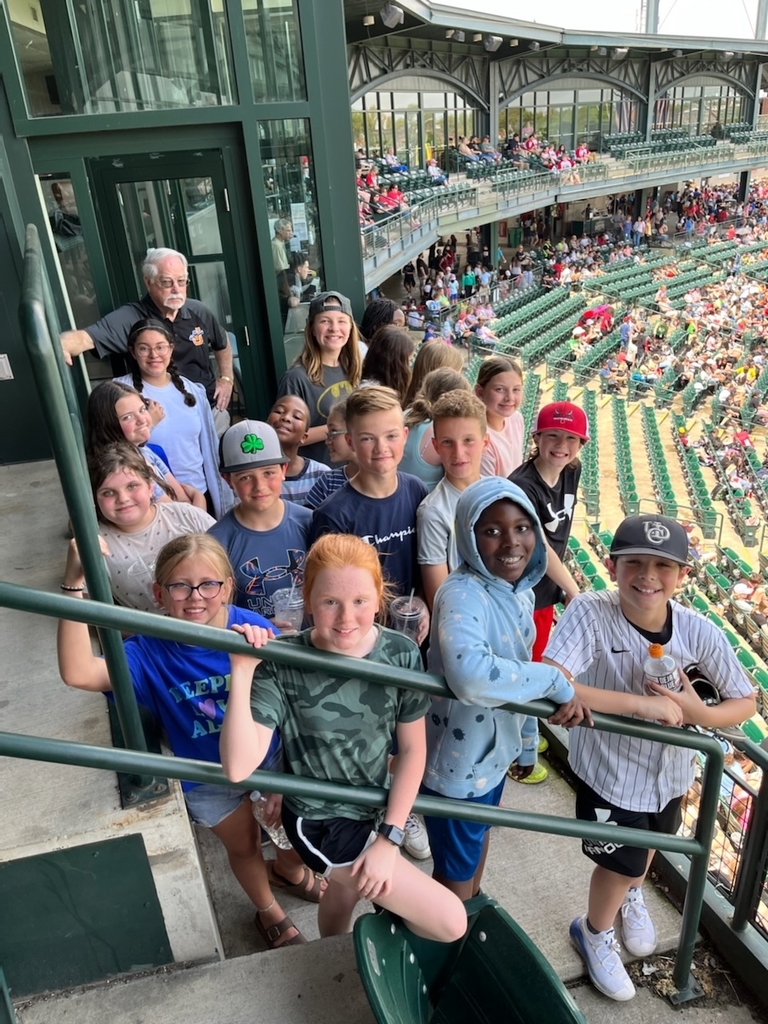 Couldnt ask for a better day for a ball game.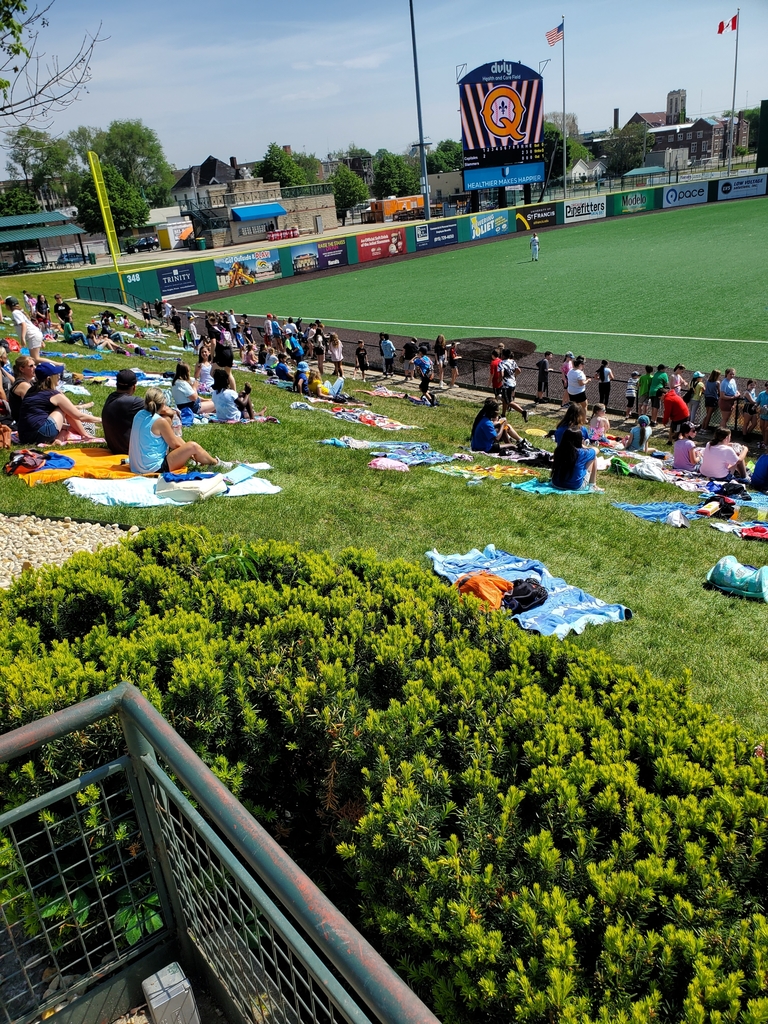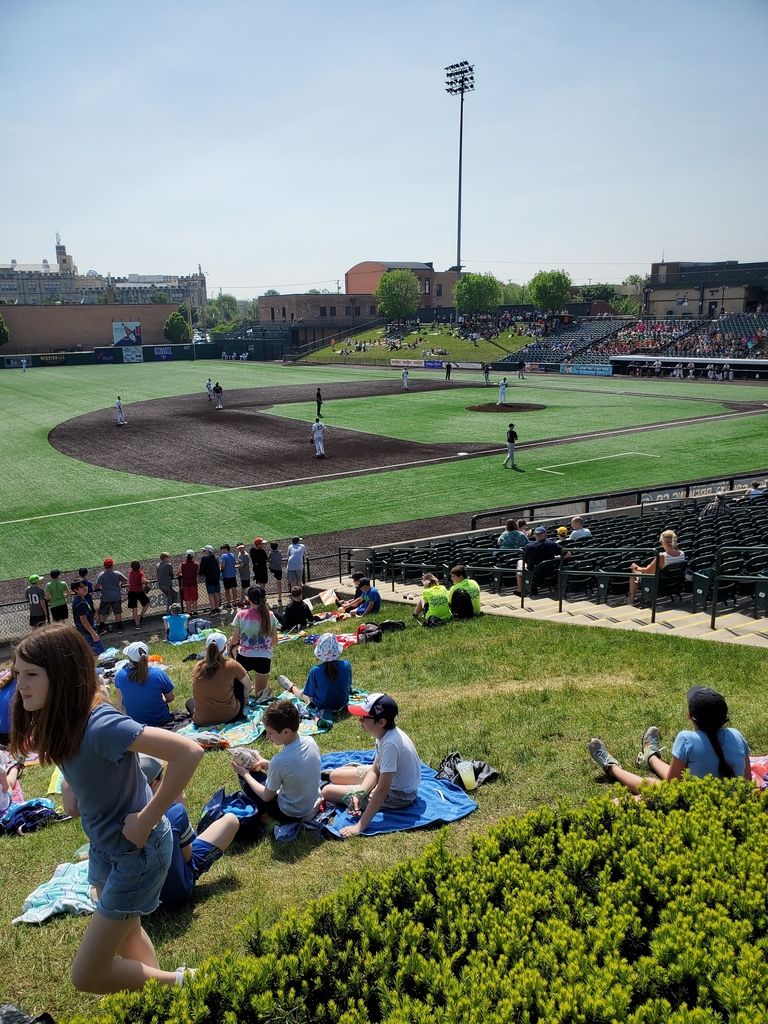 A little rain didnt keep our kids from having a good time watching a Slammers win!
Year-end Concert tonight for the Beginning, Concert, Symphonic, and Jazz Bands. Great job musicians and Mrs. Pedziwater for a great evening!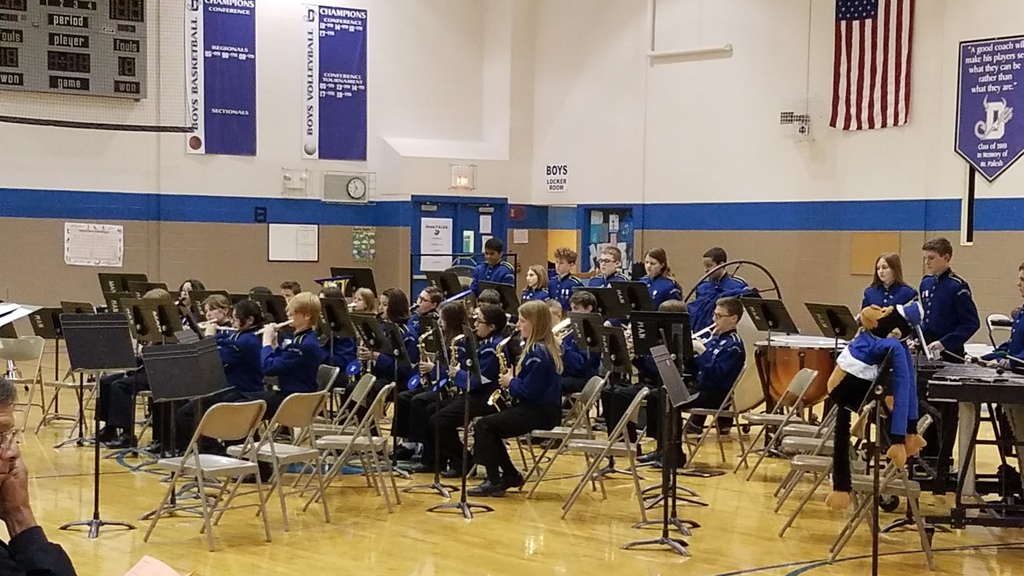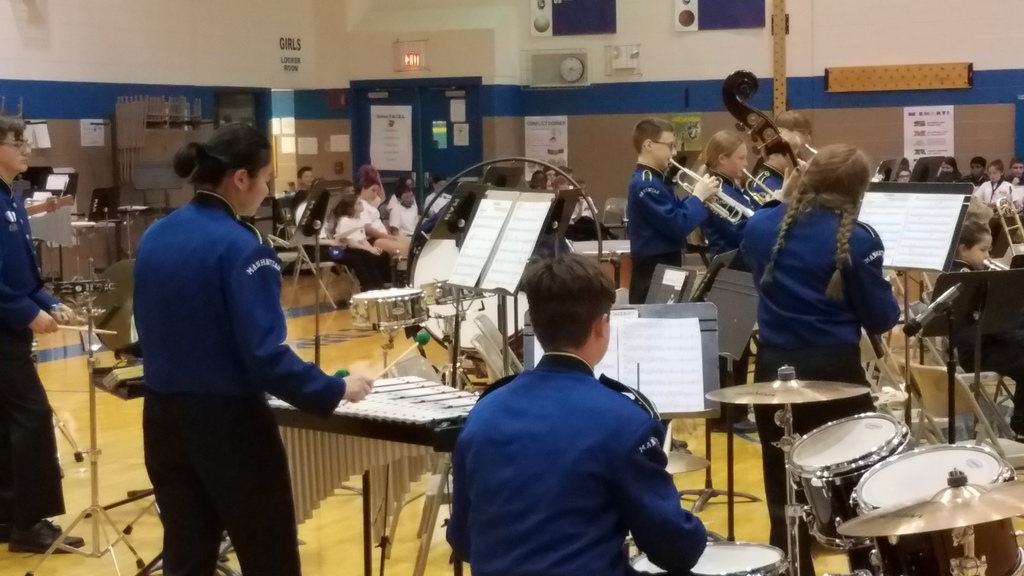 Thank you, amazing PTO and MJHS staff for hosting the 8th grade picnic today!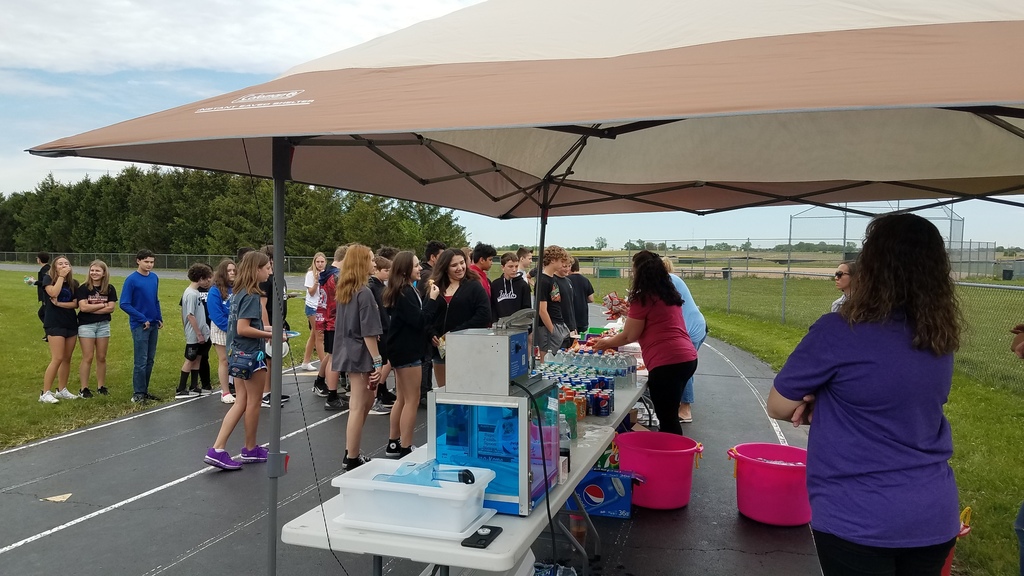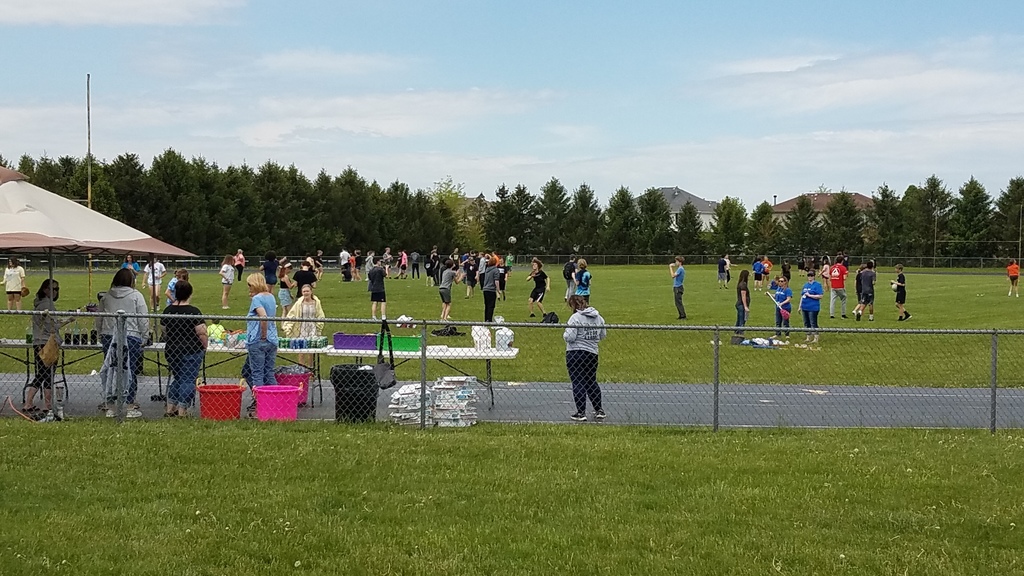 Speak up for Apraxia today!
Beginner, Junior Demon, Chamber, and Demon Orchestras performed their spring concert for a full house! Congratulations on a great season - thank you, Ms. Perkne!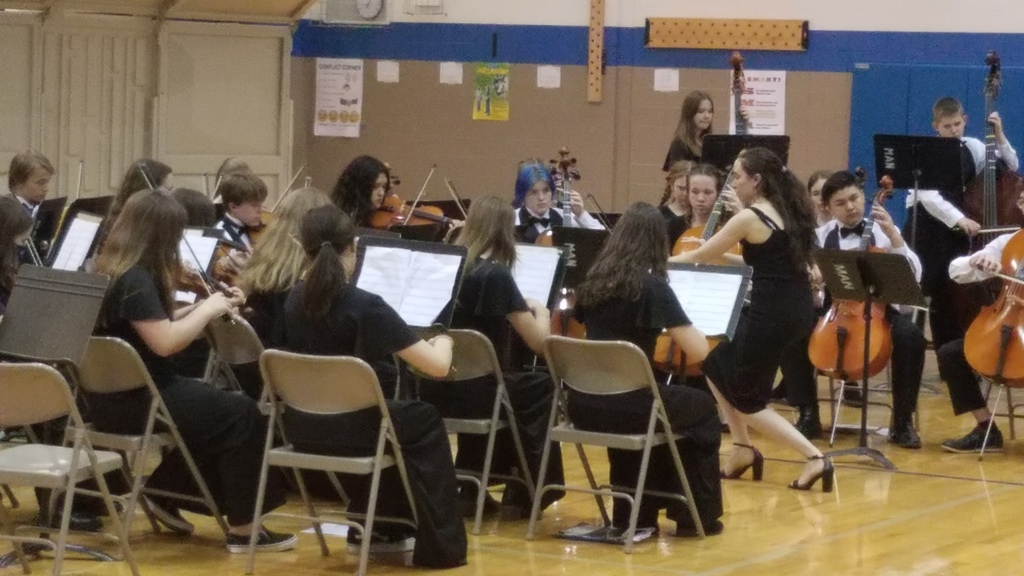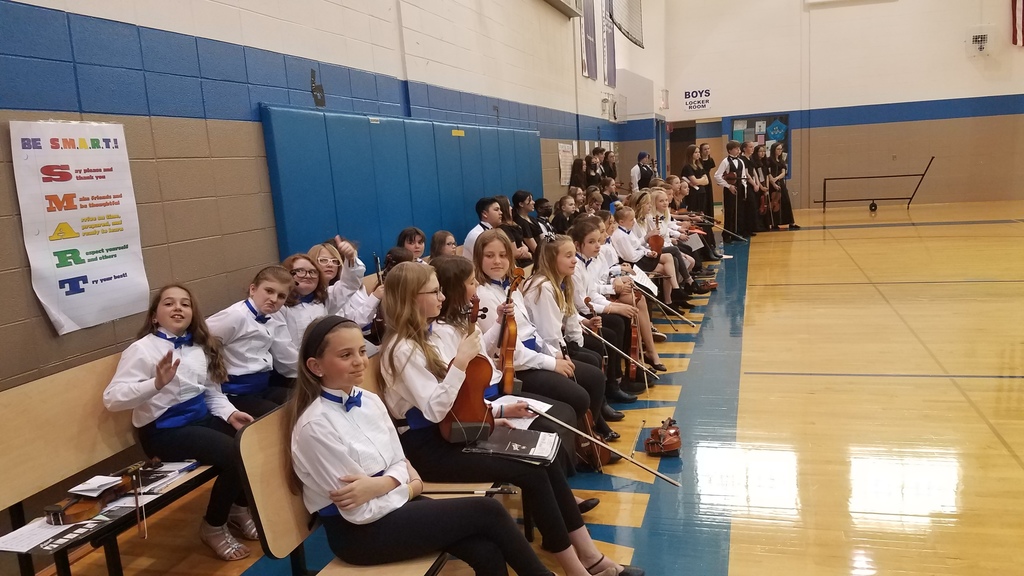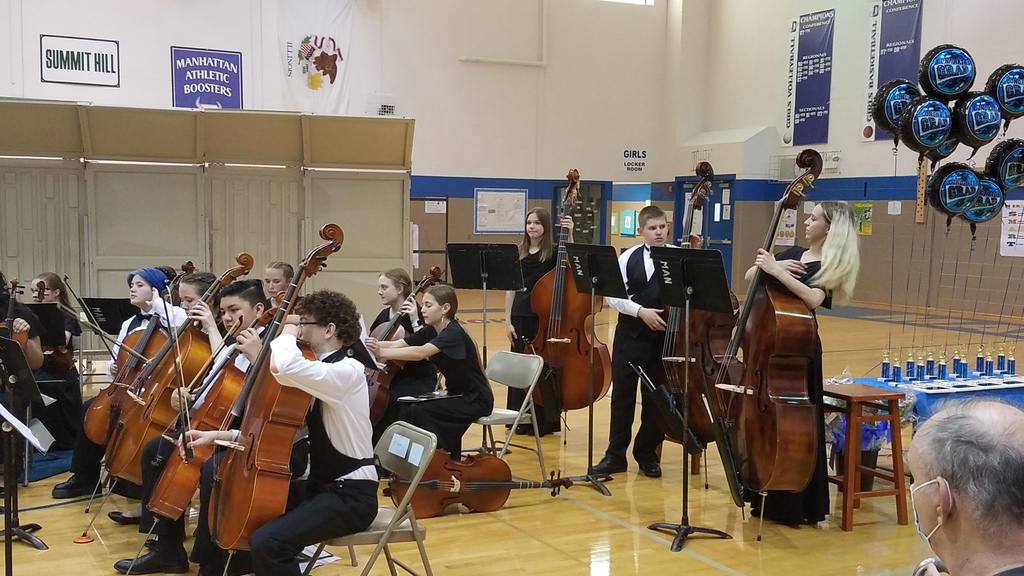 MJHS Baseball tryouts will be Monday, August 1st and Tuesday, August 2rd with August 3rd as a rain date. Times for both tryout dates are as follows: 6th and 7th grade 8:30am-10:30am 8th grade 11:00am-1:00pm Tryouts are at MJHS for incoming 6th - 8th graders

Classes at Anna McDonald have the convenience of walking to our public library. The kids from Mrs Snipes had a good time with Mrs. Newcomb! Thank you for always hosting and sharing your space with our kids.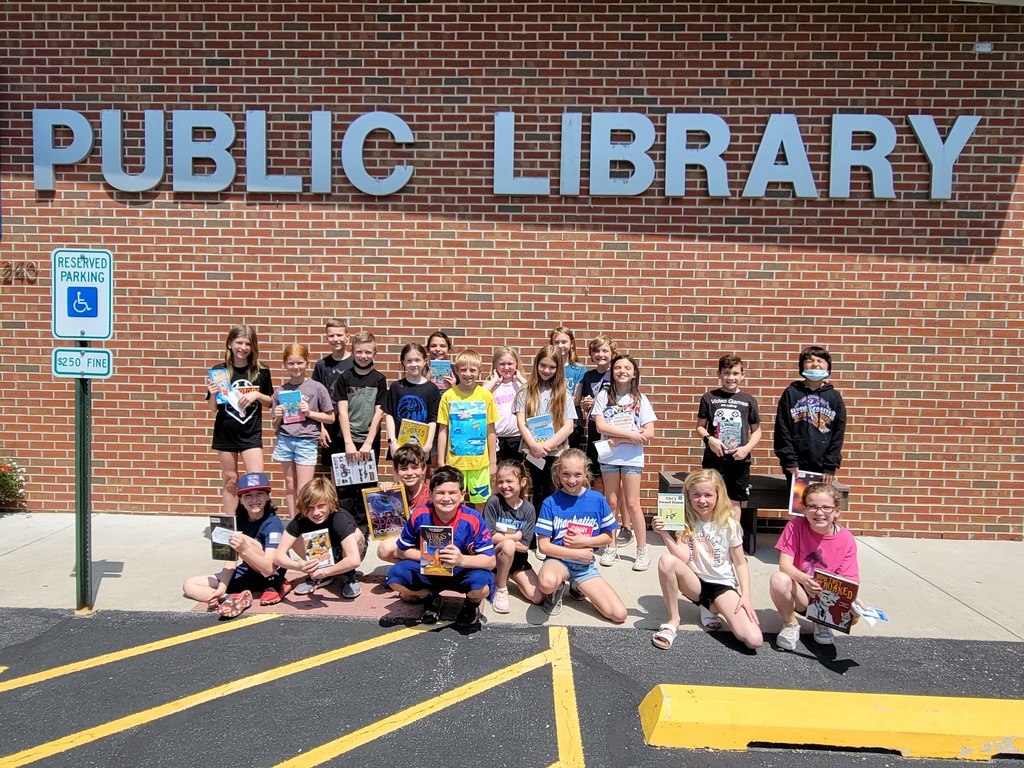 Our WC students enjoyed hearing stories from Mrs. Tooley's 6-8th grade students! Great job, MJHS readers!

Thank you MJHS band, choir, and orchestra for a phenomenal performance this morning. It's crazy how big you all have gotten and good of performers you are. we always enjoy having you back.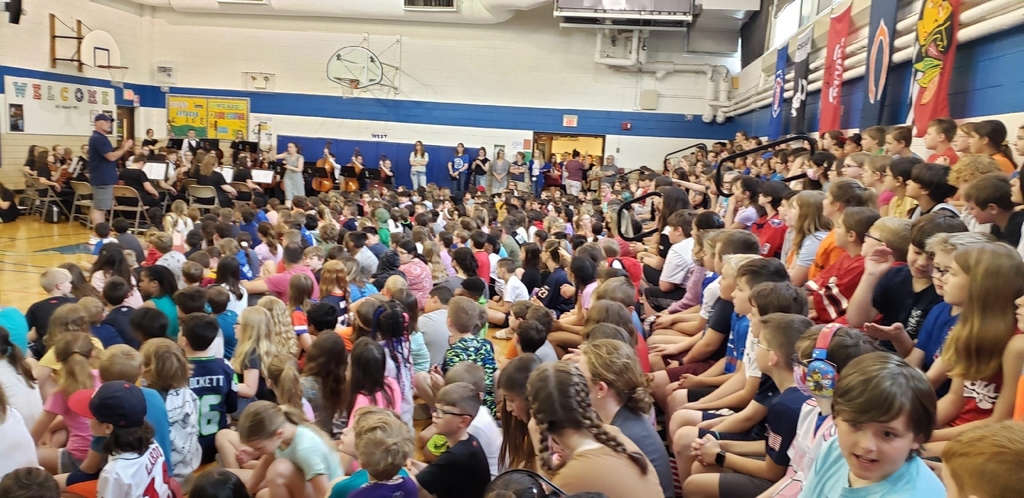 Wonderful Spring Concert by the Manhattan Choirs this evening!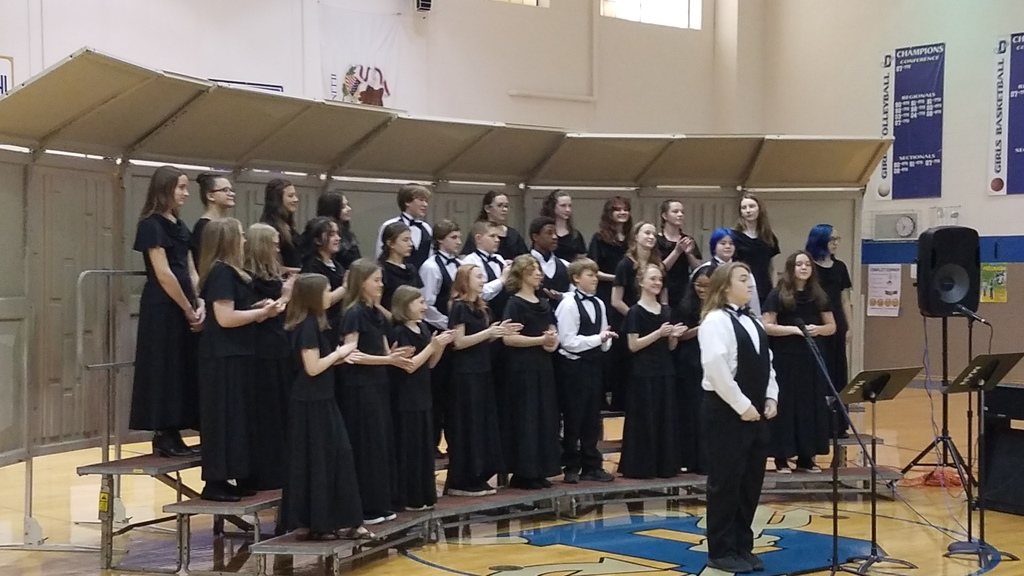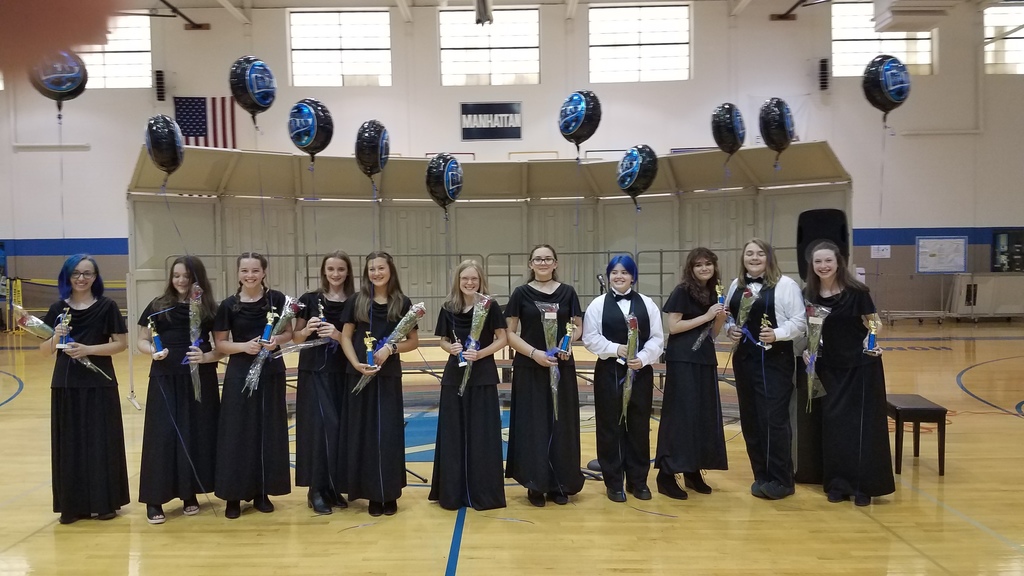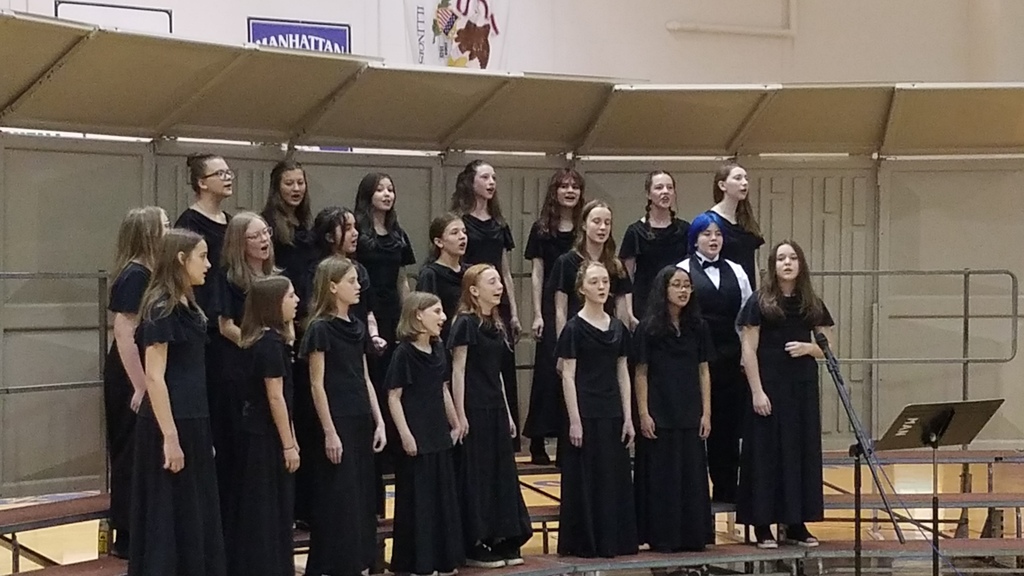 Excellent job tonight 5th grade choir. Thank you Mrs Bloom and all our 5th graders for your hard and dedication.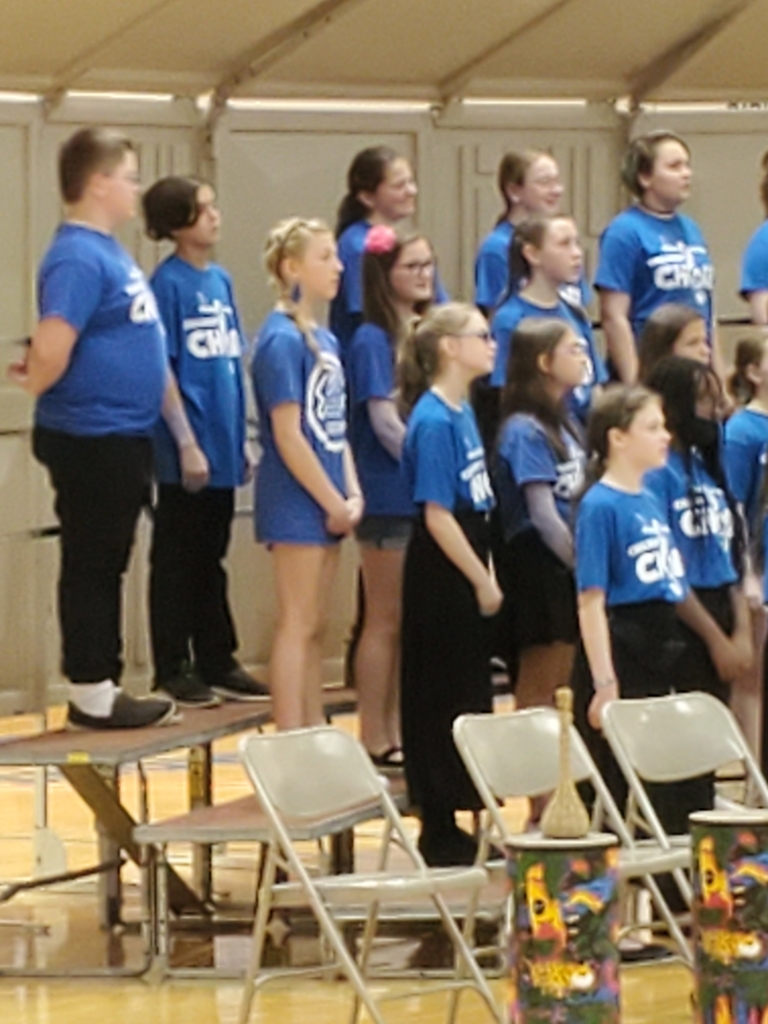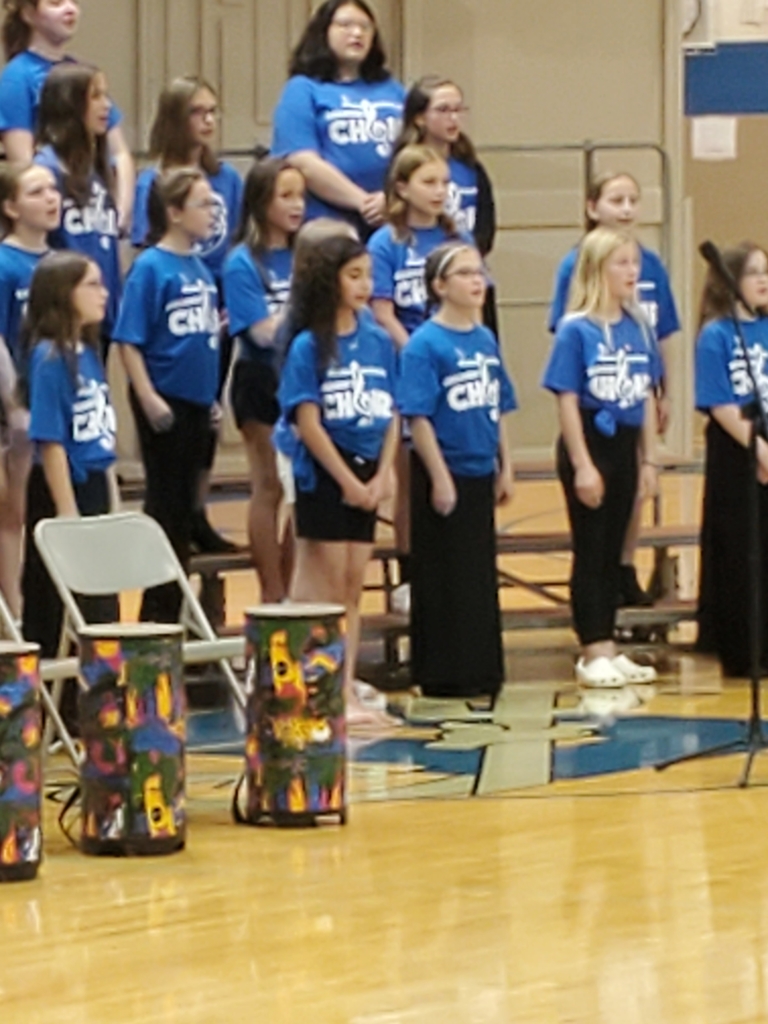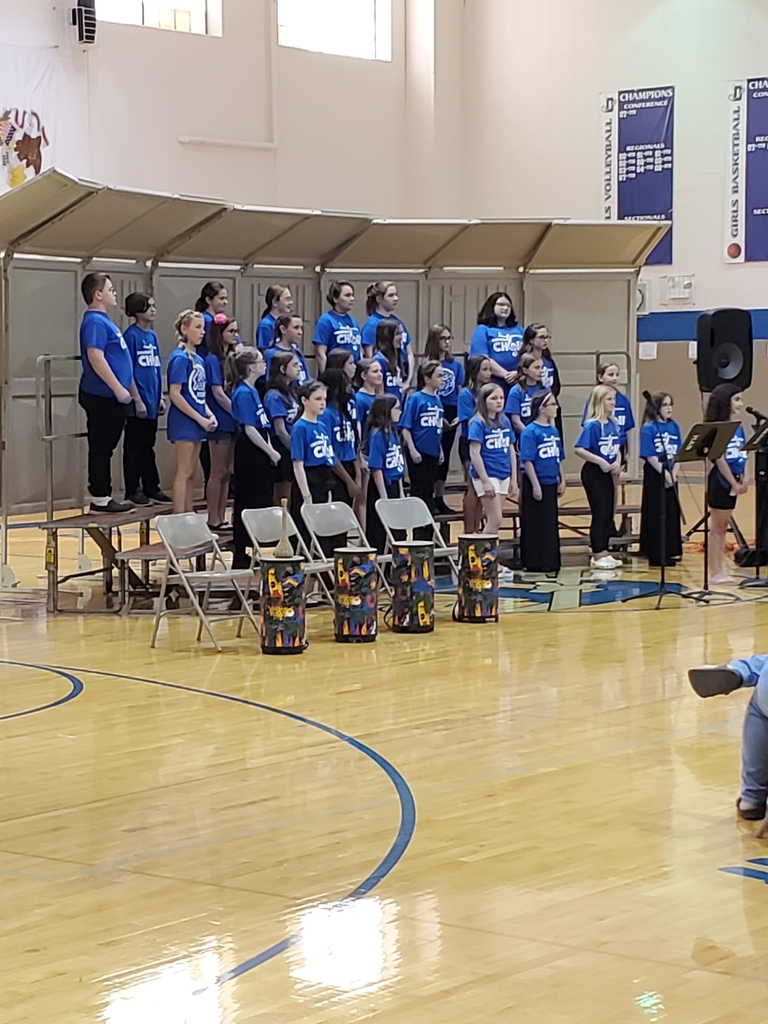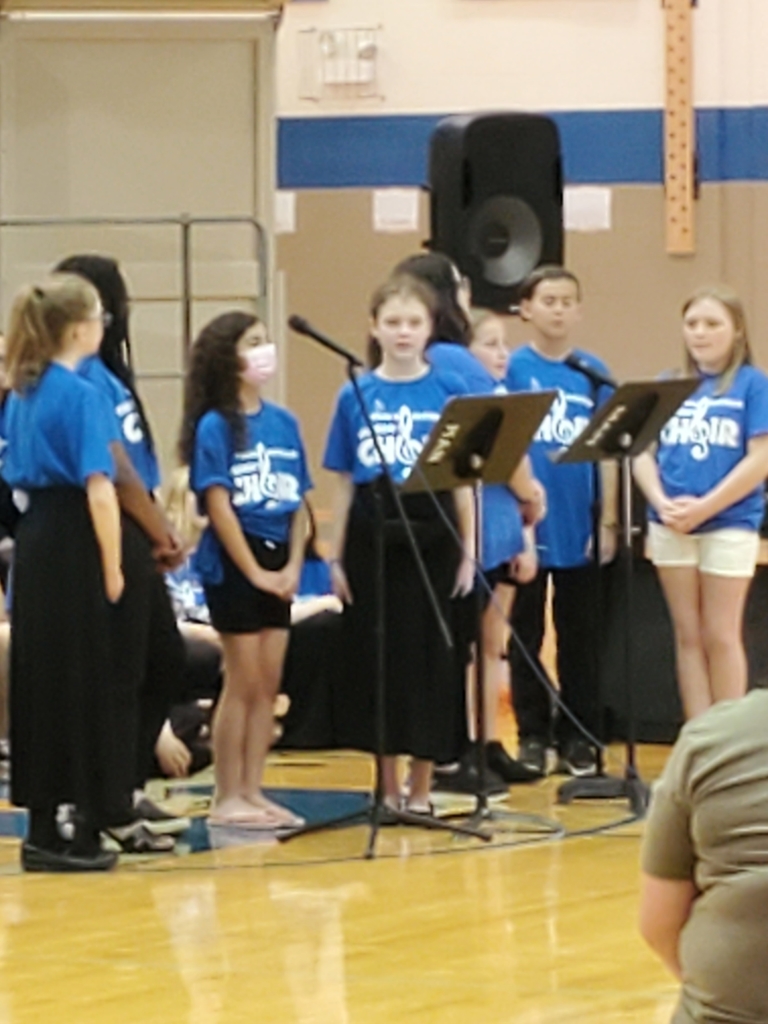 Our first graders have a front row seat to the life cycle of butterflies. They'll be observing changes in anticipation of releasing butterflies at the end of the year!

There are still spots open for campers (entering K - 6) and Leaders in Training (entering 7-9) at Camp Invention. This hands-on STEM camp takes place June 13th -17th at Wilson Creek. The final discount code for campers, EXPLORE15, expires May 18th. Please reach out to Mrs. Kaluzny at
bkaluzny@manhattan114.org
with any questions.