Meet Mrs. Ruddy...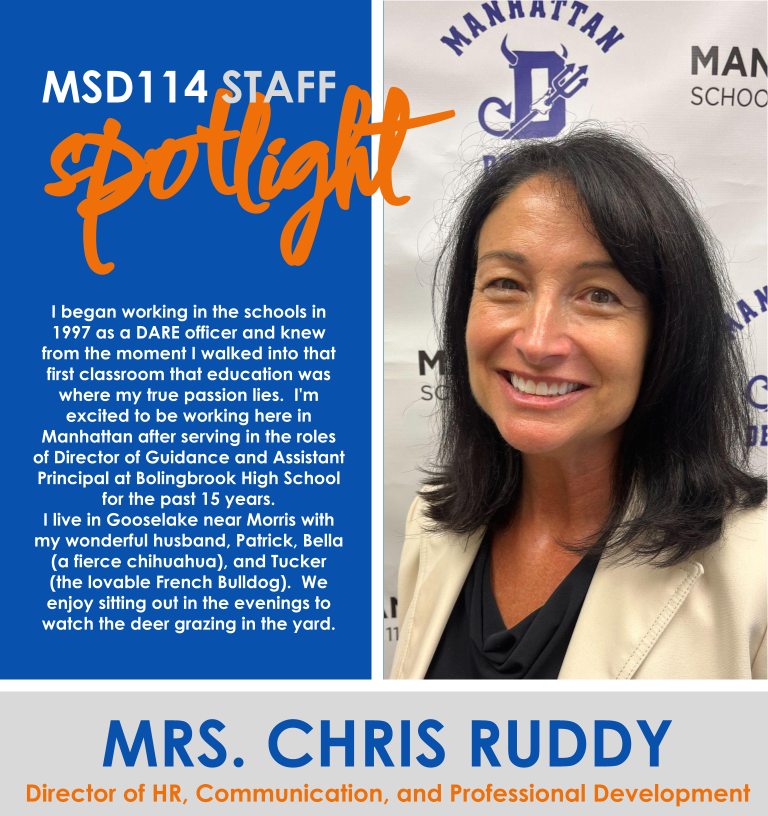 The voters of Wilson Creek have spoken! Students were extremely eager to learn who would win the race between The Chocolate Chip and The Original Oreo Cookie, The Original Oreo Cookie was the winner with 295 votes!! #wilsoncreeklearns #electionday #msd114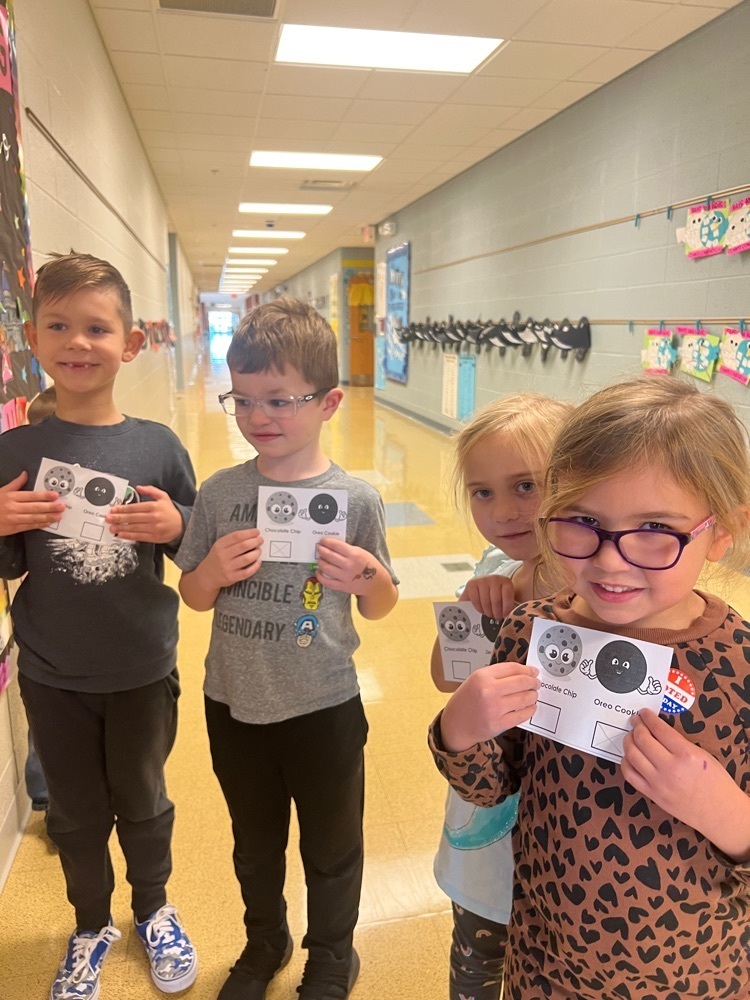 Meet Mrs. Burlison...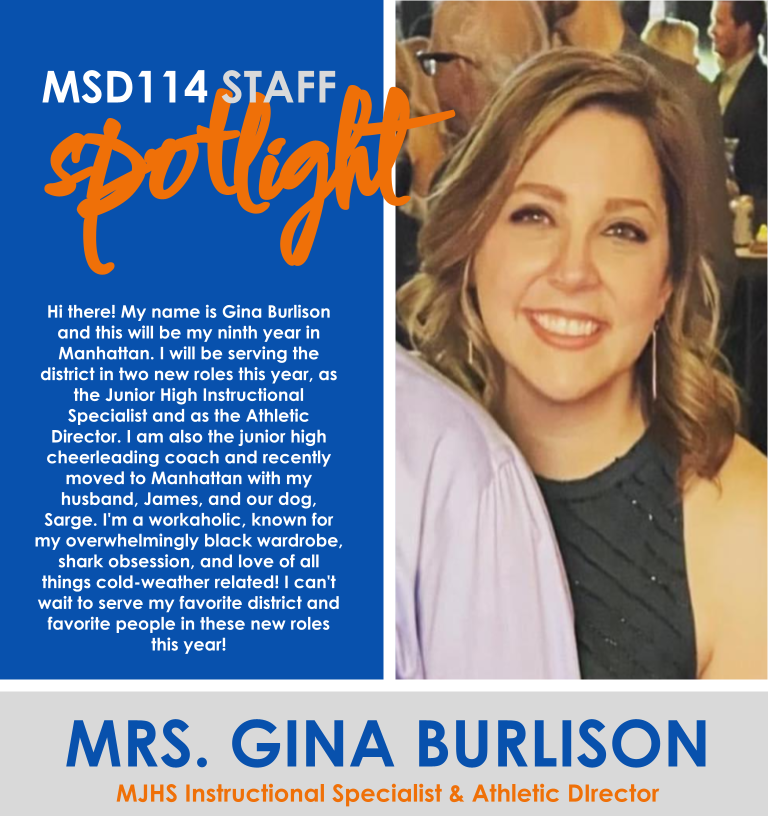 Thanks to Tim Hannig and all of the WC families that came out to The Pro-Kids Family Show tonight! It is always a great night with lots of laughs, magic, and family fun!
Thank you to our community members that attended and presented at our Opioid Addiction Prevention Information Night! A special thank you to Mayor Mike Andrieansen for hosting this evening and Police Chief Wold for putting such an informative panel together.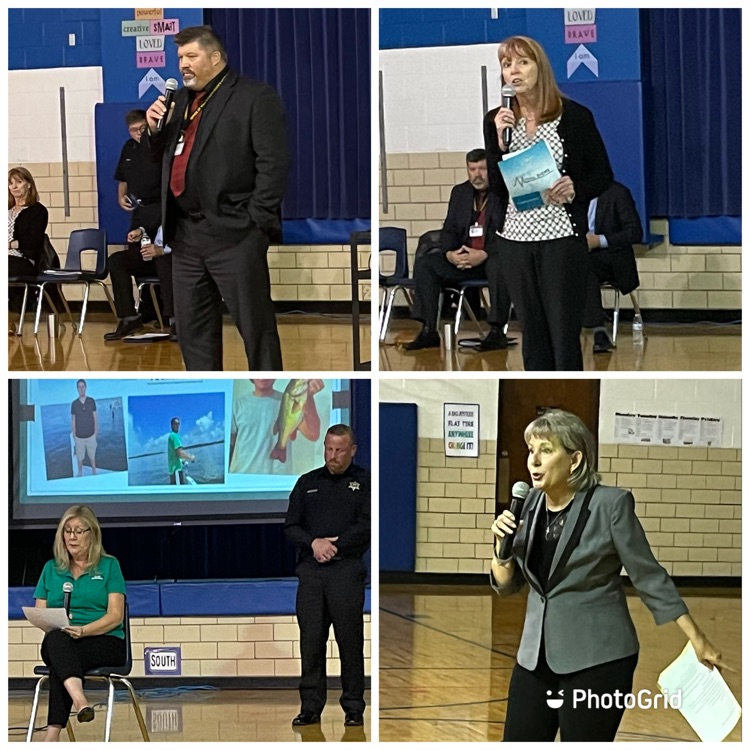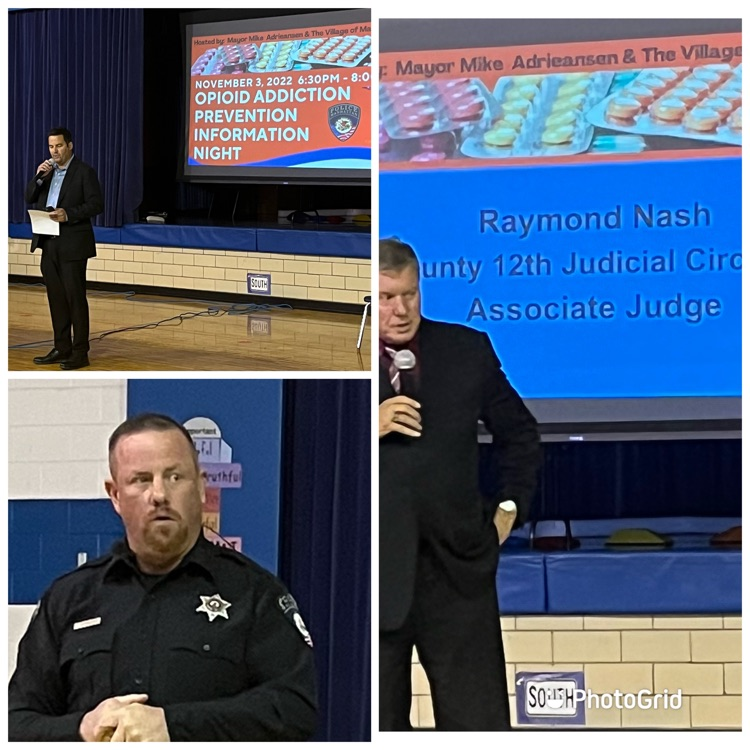 Really appreciate, and it seems our students do too, the variety of activities they do in PE class with Mrs Rossi & Mrs Mikos.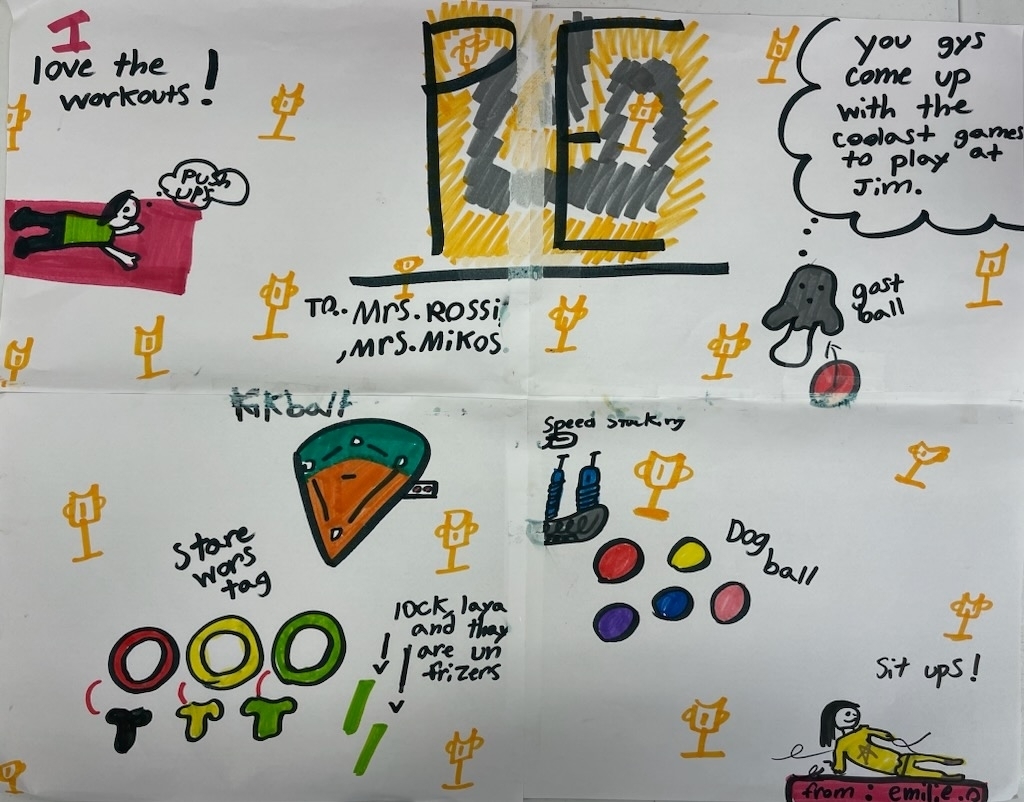 Wonderful job tonight 4th & 5th grade band, choir, and orchestra. Looking forward to your next concert.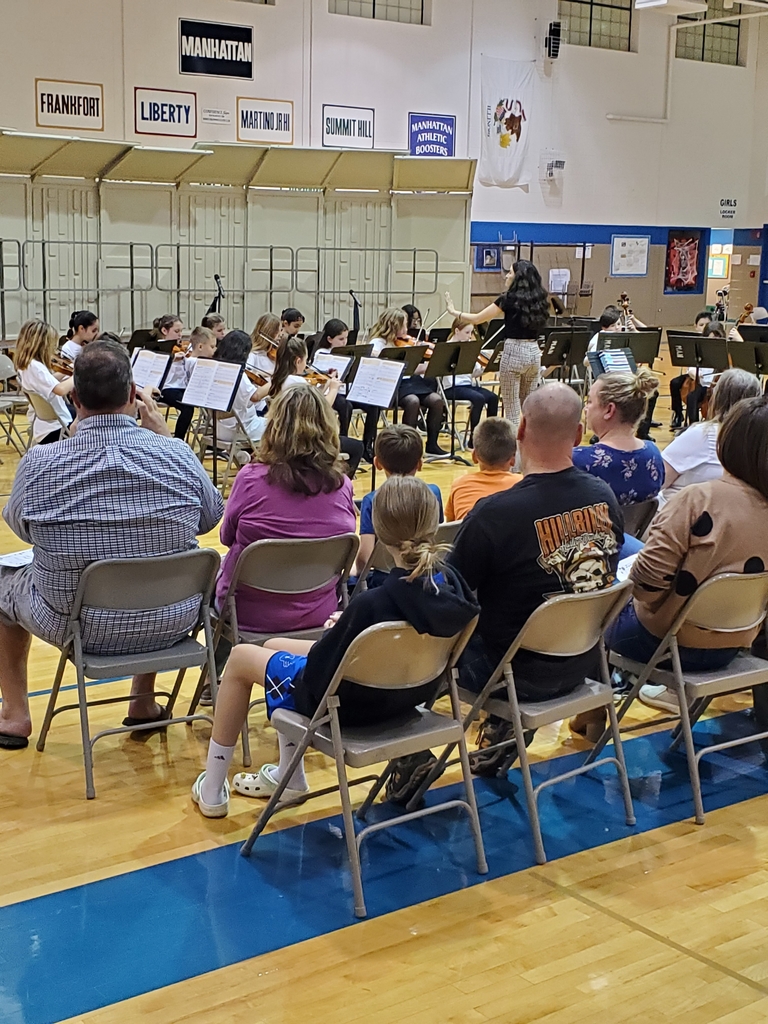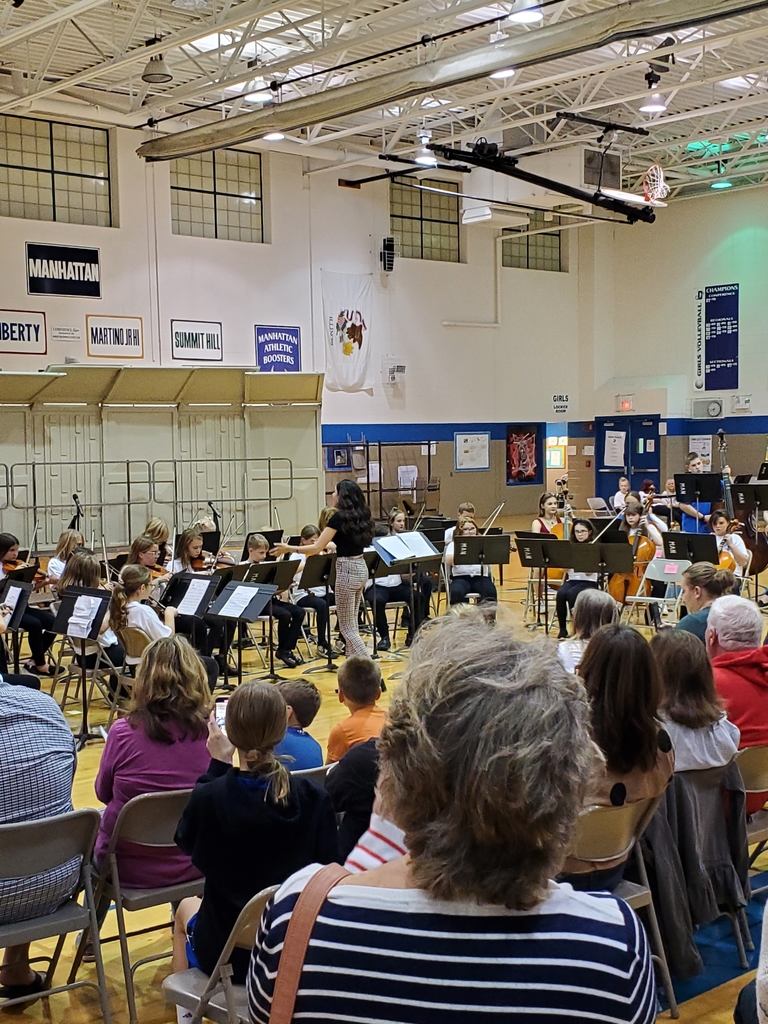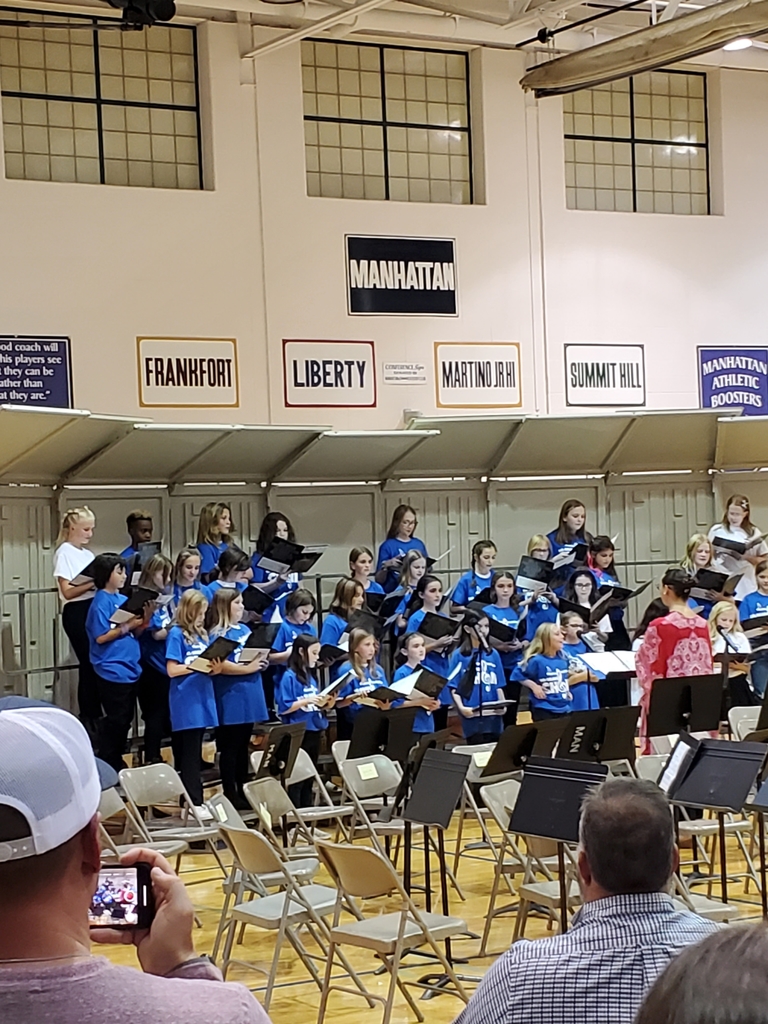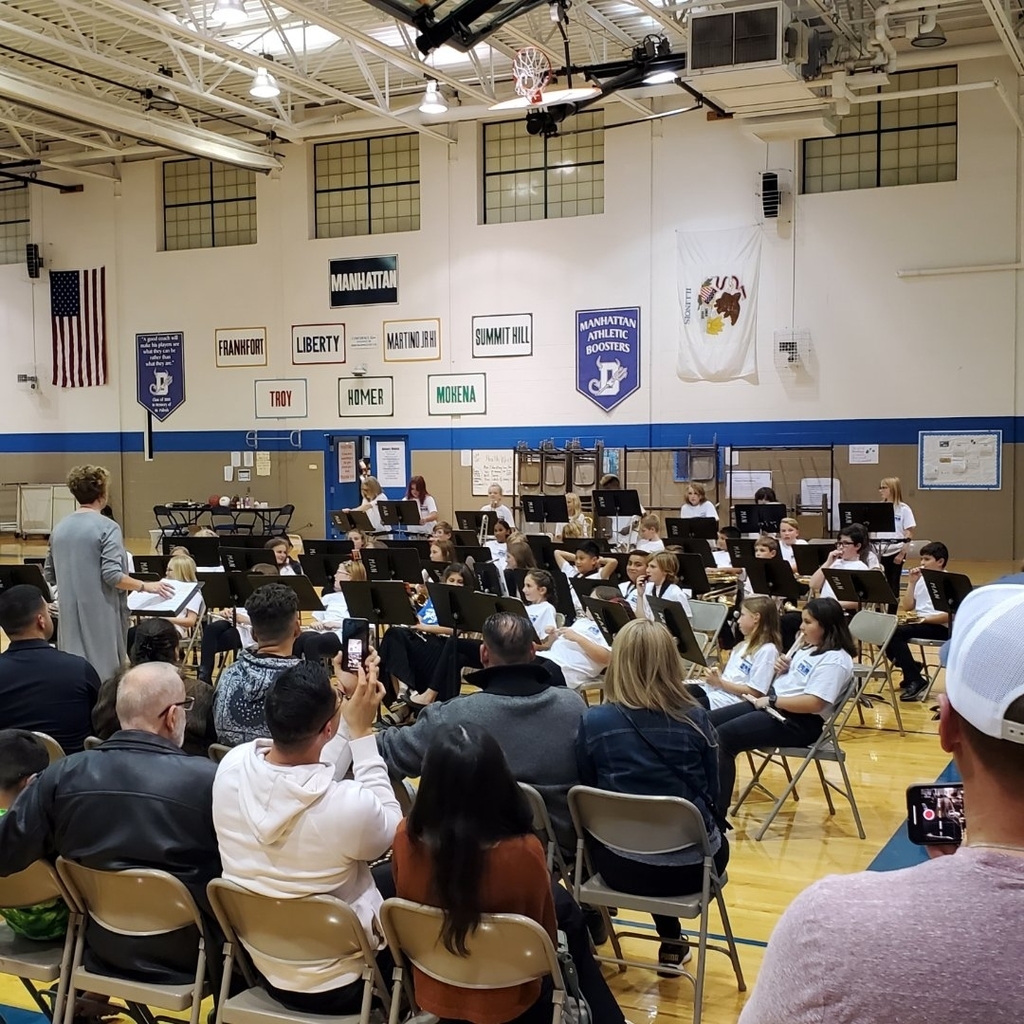 Congratulations to our 10 MJHS Students of the Month for October! These individuals were nominated and selected for displaying integrity, which was the asset of the month of October! Great work, Demons!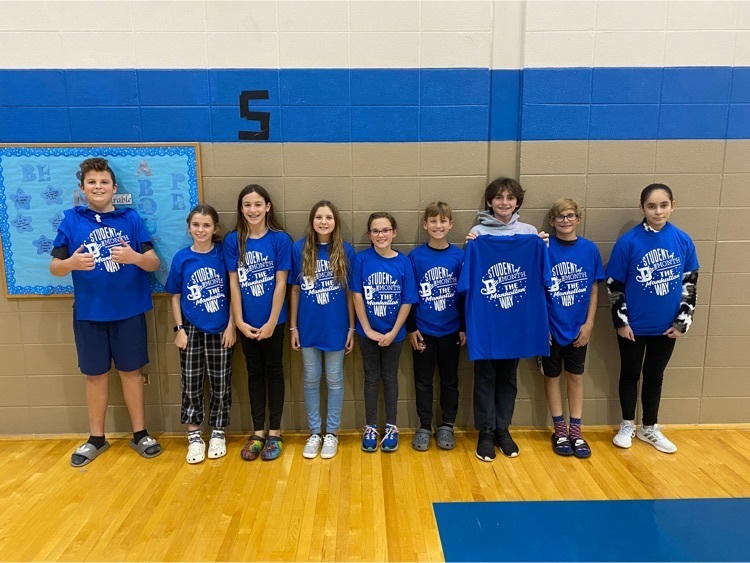 Wilson Creek learned all about how to show great character with Tim Hanning's @prokids show! Complete with jokes, magic, and his pal Vern! Families can come back tonight at 6:30 for an all-new show at Wilson Creek! #wilsoncreeklearns #msd114
During Red Ribbon Week, MJHS students and staff decorated their doors to "Say 'Yes' to Healthy Choices"! Congrats to our winning Advisories: 6th-Mrs. Duff's class, 7th-Mrs. Carpenter's class, 8th-Mrs. Clark's class! Great work, Demons!
Thank you to all our parent volunteers that made our Halloween parties so special and fun! #happyhalloween #wilsoncreeklearns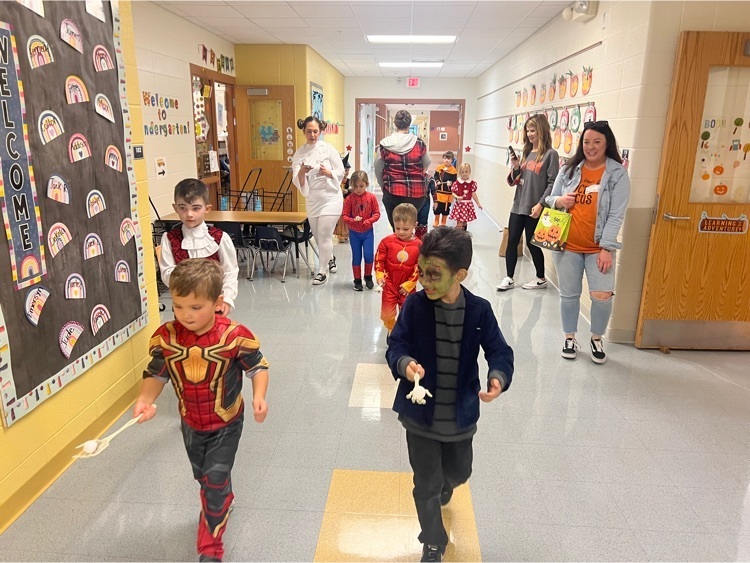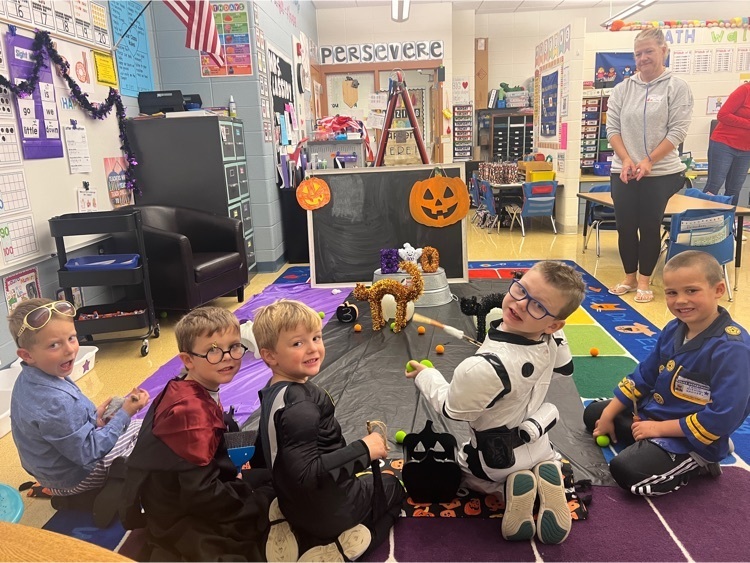 MJHS Students-Candy Buy Back is tomorrow until Thursday. Bring any leftover candy to enter a raffle, earn House points, and help raise money to purchase wreaths for the Wreath-Laying Ceremony at Abraham Lincoln Cemetery! All candy will be collected before school in the Commons.
The staff at Wilson Creek wishes everyone a very happy and safe Halloween! #wilsoncreeklearns #msd114

An MJHS Halloween tradition continued this year with the annual Scary Story Contest! Frights were had by all listening to this year's tales! Thank you to all the staff and students who make this much anticipated event happen year after year!

Mrs. Coffey's MJHS classroom put on a Spooktacular Halloween Show on this gloomy Monday! A special thank you to Mrs. Pedziwater for always bringing the gift of music to all of our learners!
Wilson Creek kicked off Halloween with an indoor & outdoor parade! 🎃 #wilsoncreeklearns #msd114

Happy Halloween! All our farm animals at Anna McDonald Farm. Anna is actually in the photo front and center. Have a fun day trick or treating.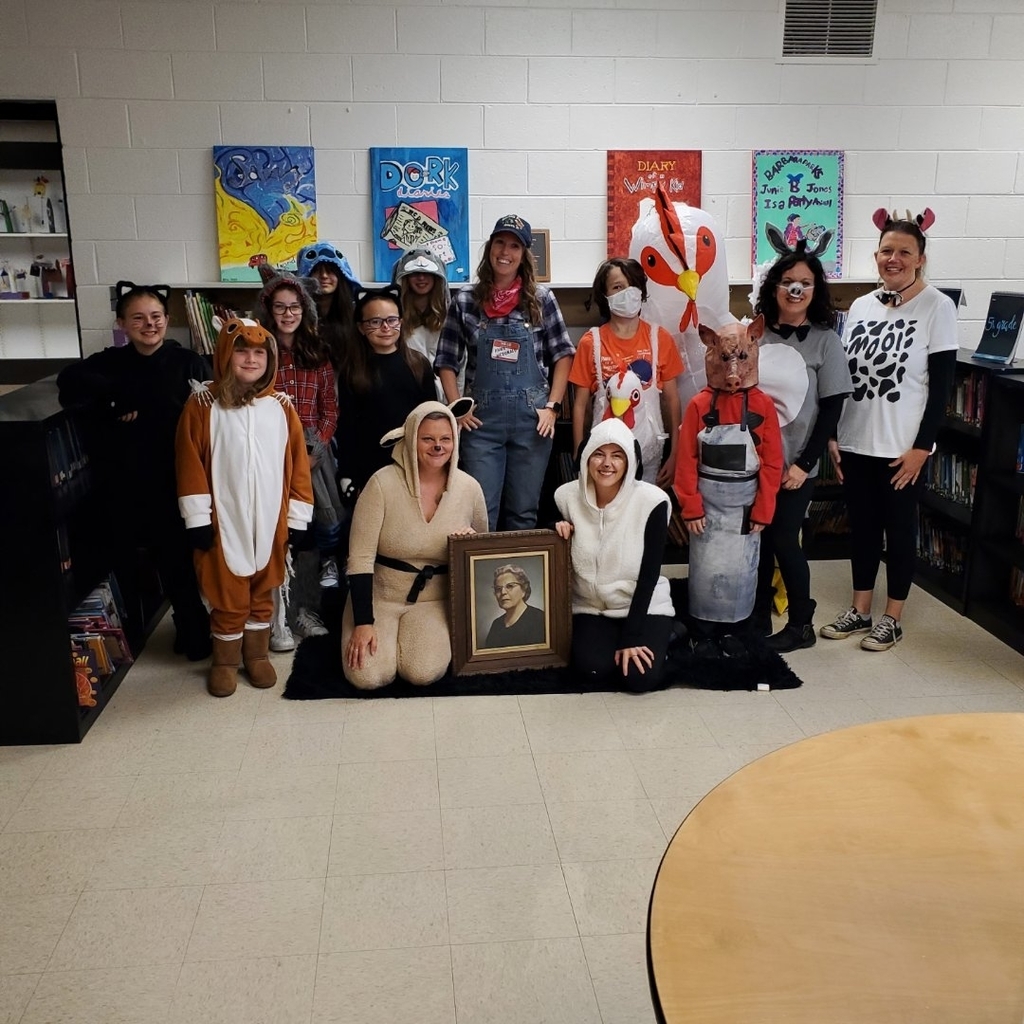 The MJHS Staff celebrated Red Ribbon Week by wearing their red on Monday. They "teamed up against drugs" with their favorite team's sports wear too!
Things are batty in first grade 🦇. This week first grade learned all about bats! They were fortunate enough to have a speaker from the USDA forest service visit each class! Teachers also transformed their classrooms into bat caves for a fun day of learning! #wilsoncreeklearns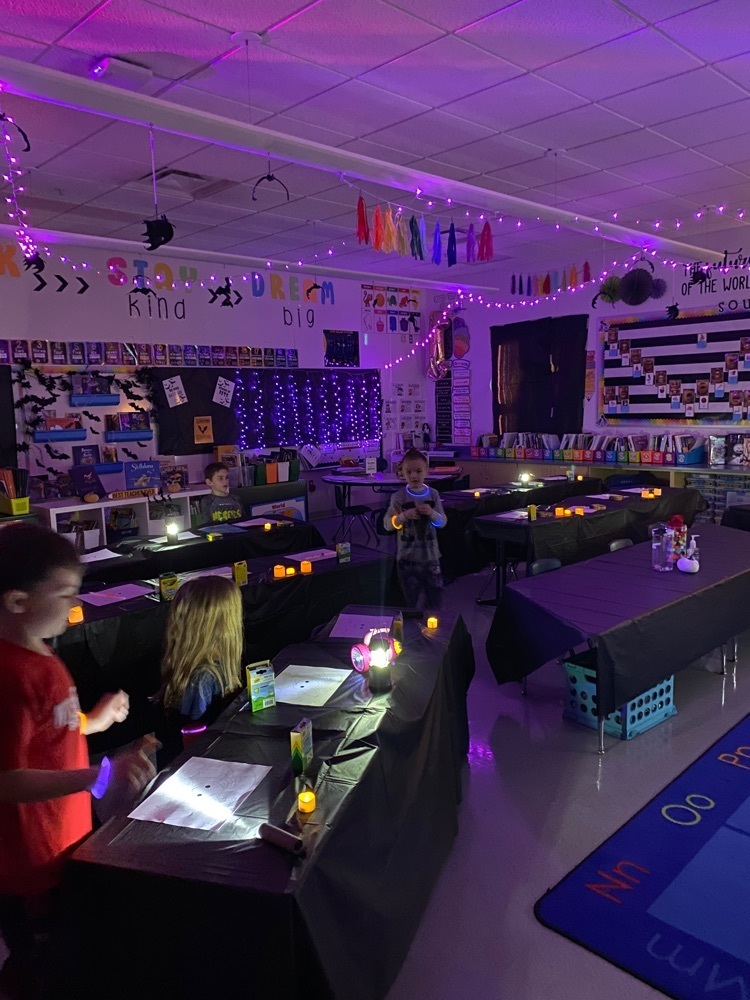 Wilson Creek's Preschool For All on parade! Families were invited to watch preschool at their Halloween parade and were invited into classrooms to continue the celebration with Cruella and the Dalmatians 🐾 #wilsoncreeklearns #wilsoncreekcrew #msd114