Perfect weather for our mid trimester activity day. Kids played jumbo soccer, sharks & minnows, and 2 different obstacle course inflatables. A big thank you to our PTO for providing the funds to bring stuff like this to the kids. Have a great weekend Anna Mac!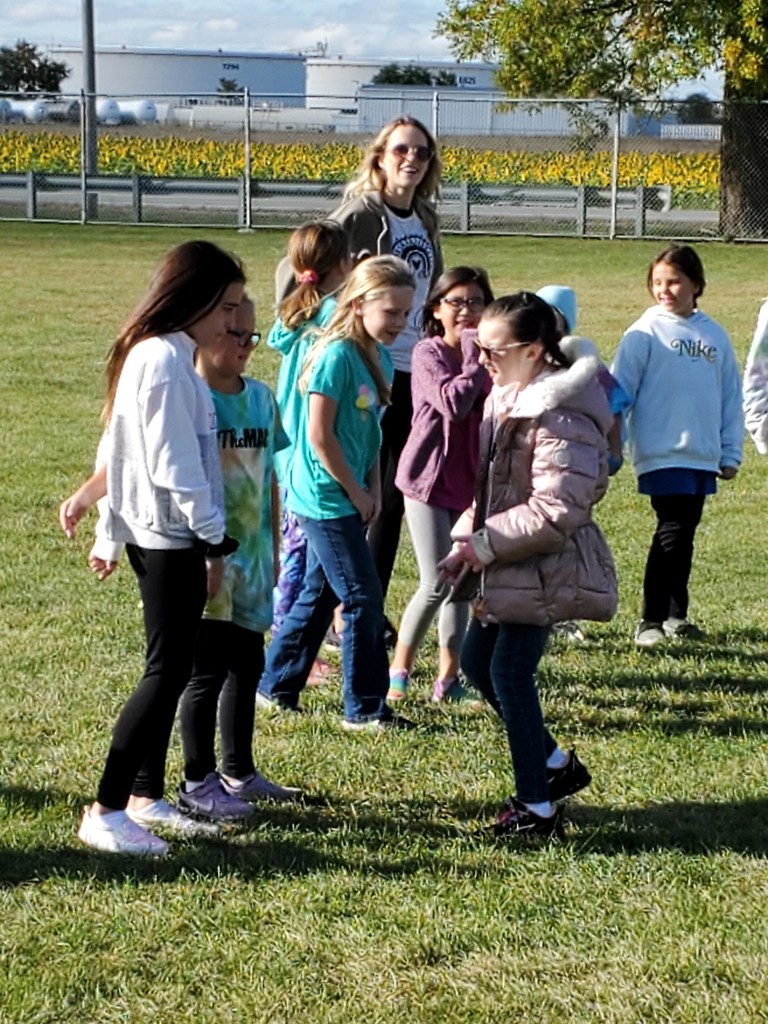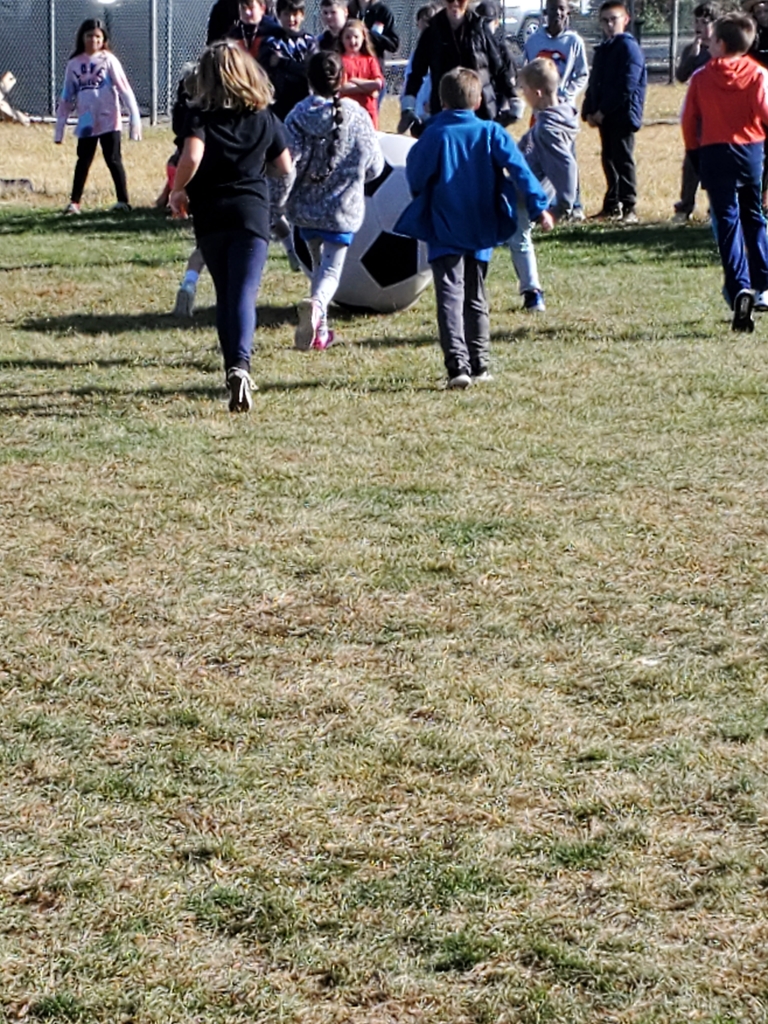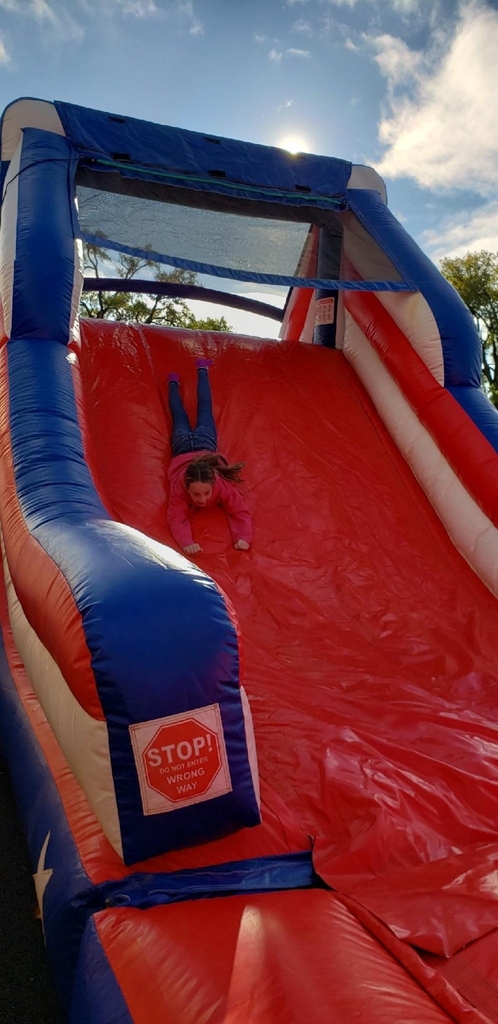 Our mid trimester day of activities ended with The Sounds of Brazil assembly .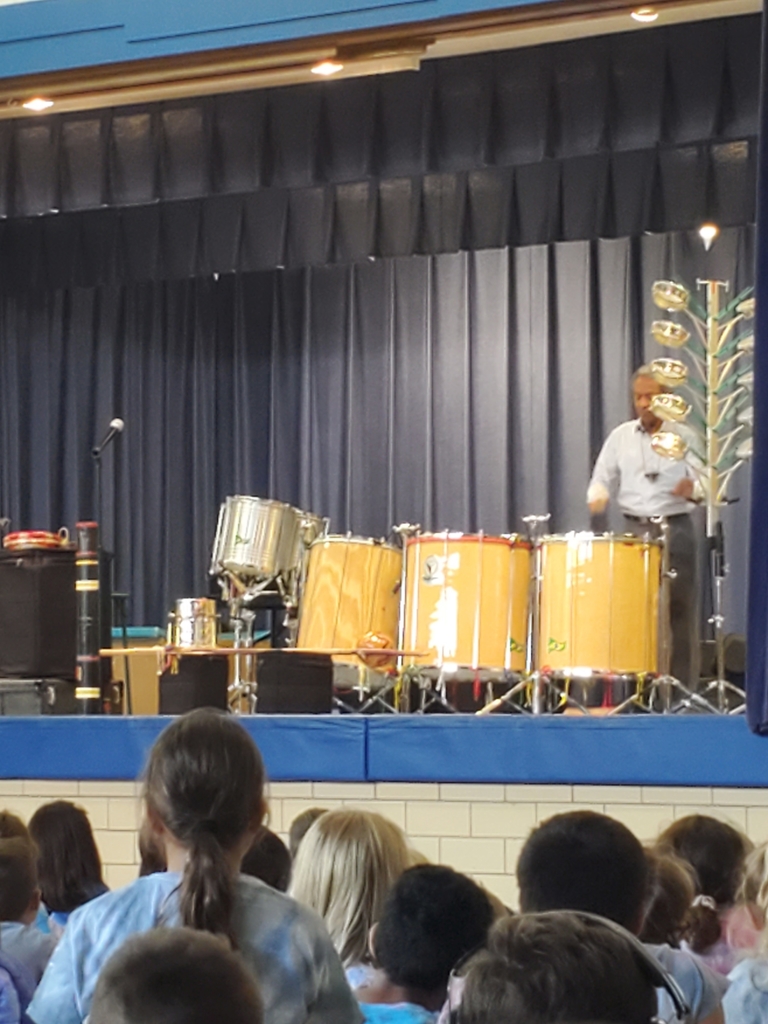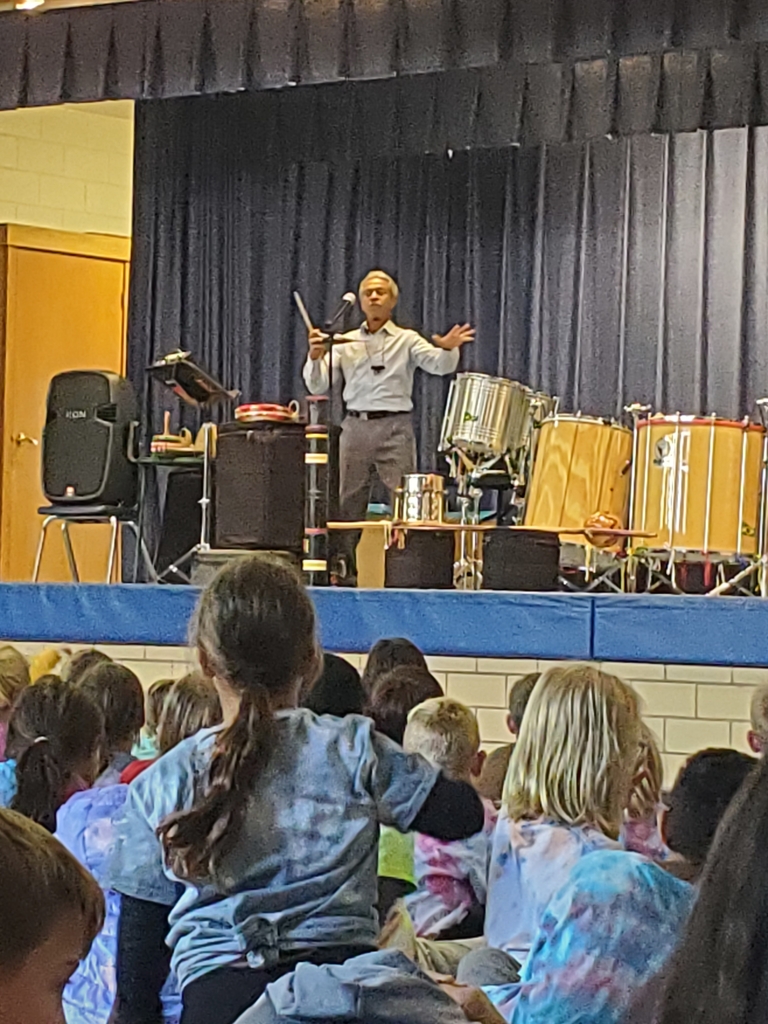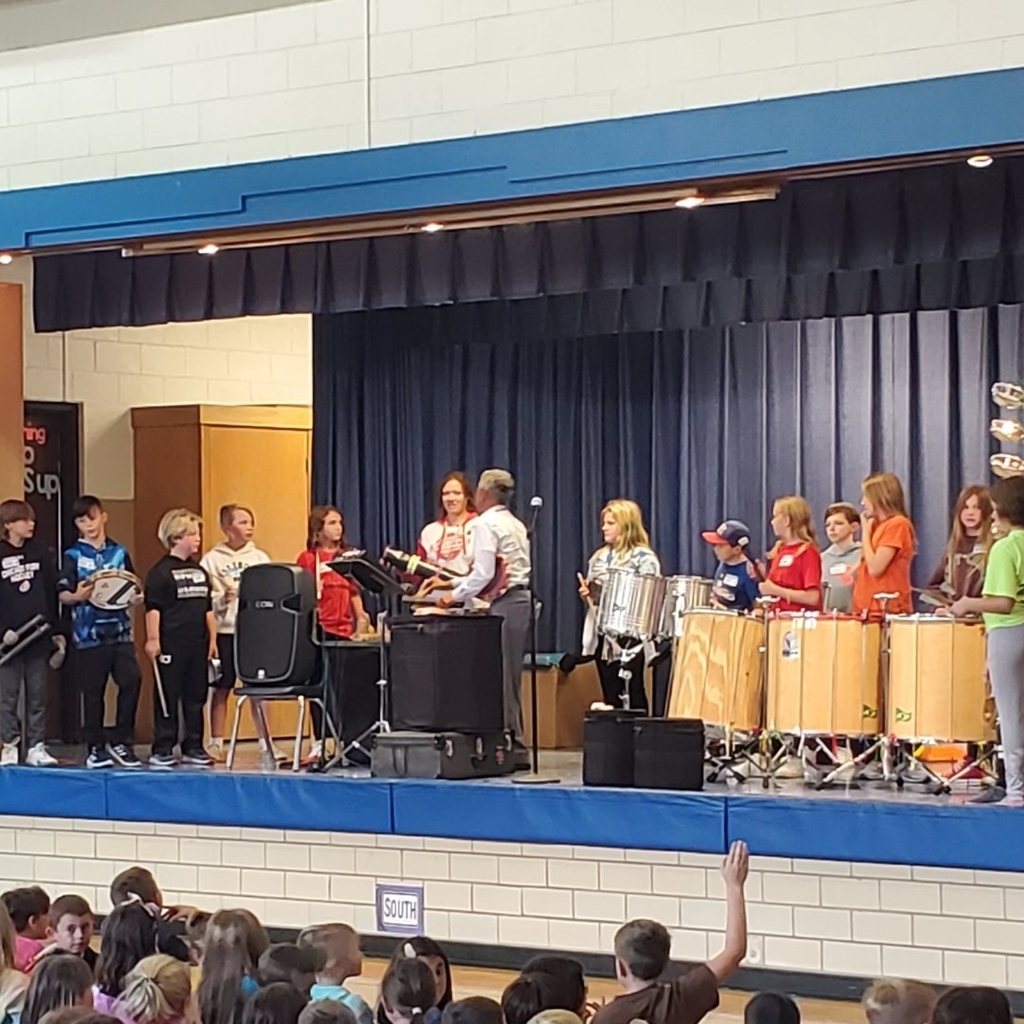 Mild October temperatures mean first grade gets to bring PE with Mrs. Book outdoors to work on agility and speed! #wilsoncreeklearns #msd114
Mighty mathematicians are hard at work at Wilson Creek! They have been busy working on applying math vocabulary and strategies while explaining their thinking to their classmates! #wilsoncreeklearns #msd114

Our STREAM classes are doing some amazing things. Learning to be innovative, learning how to fail and persevere, learning how to collaborate, and so on. This has been a great addition to our curriculum @ The Mac!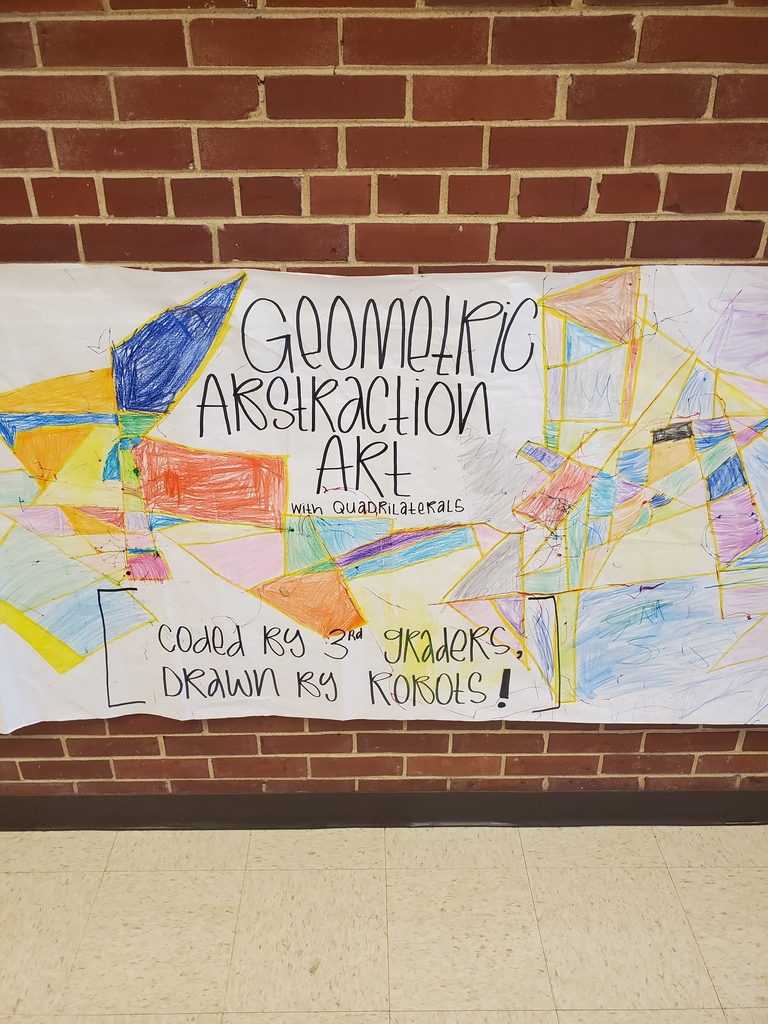 Nice win for the MJHS 6th Grade Girl's Basketball team tonight! 36-20 Demons!
This week is bring your parents to PE in second grade! Our second graders are putting their parents to the test by challenging them and teaching them some of the favorite games they have learned! #wilsoncreeklearns #msd114
Sending a huge thank you to our custodial staff for all you do to prepare our schools each day so that they are safe and in working order for students and staff! Our schools sparkle because of you ✨ #msd114
Congrats to our ten MJHS Students of the Month for September, who all exhibited preparedness! Great job, Demons!
When life gives you lemons, learn about your sense of taste 🍋 Kindergarten has been learning about 5 senses and completed a taste testing! #wilsoncreeklearns #msd114
Roses are red, violets are blue, I'm sure glad to have a friend like you! Preschool made friendship handprints by combining primary colors to reveal a friendly surprise 🎨 #wilsoncreeklearns #msd114
No crab apples here! First grade celebrated Johnny Appleseed Day with delicious homemade applesauce, crafts, learning all about John Chapman, and more🍎🍏🌳 #wilsoncreeklearns #msd114

MJHS Picture Retakes are tomorrow, September 27th!

Another great weekend for the MJHS Cross Country team! Go Demons!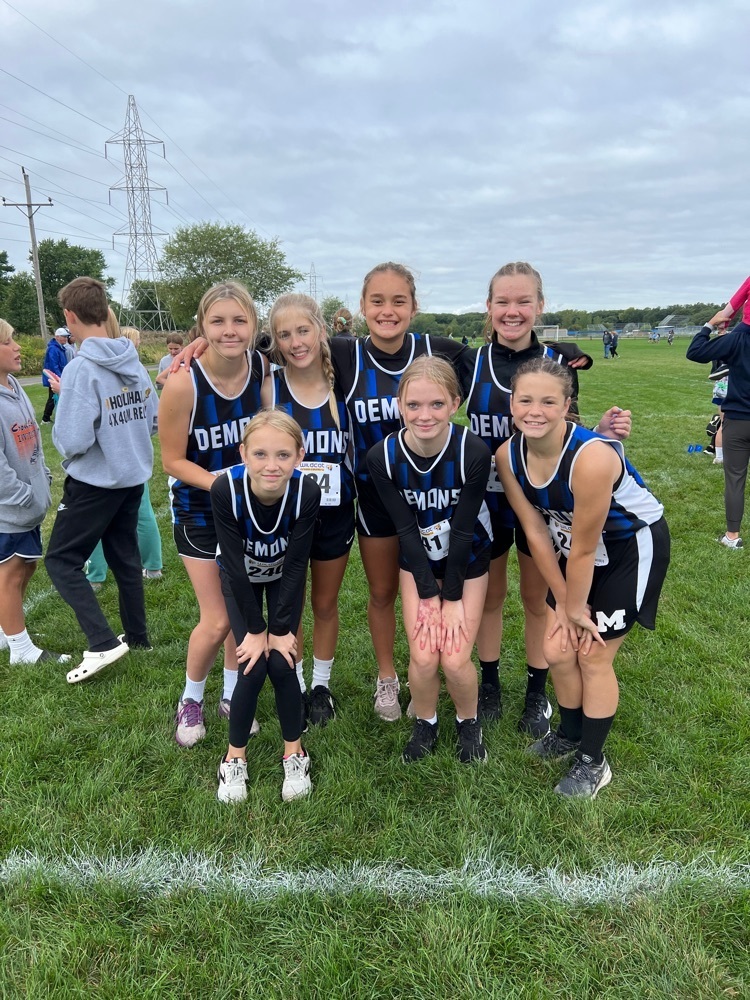 A very cool report from Anna Mac STREAM class....Today, third graders learned about events (a coding term for an action done by the programmer that triggers a reaction from the computer/robot). They also looked at examples of geometric abstraction (a style of art that uses geometric shapes to create an abstract picture) and related it to our previous STREAM lesson that tied the coding skill of "sequences" with the math concepts quadrilaterals and perimeter. Then, teams used coding software to randomly pair four events with four movement reactions (drive forward, backward, turn left or right). I called out events at random and each robot followed the unique code written by each team, moving across the paper and intersecting their own lines as well as those of other bots as they traveled. The end result was one giant piece of geometric abstract art created entirely by robots! The best moment was when students started calling out "my robot made a quadrilateral!" 🤩🤩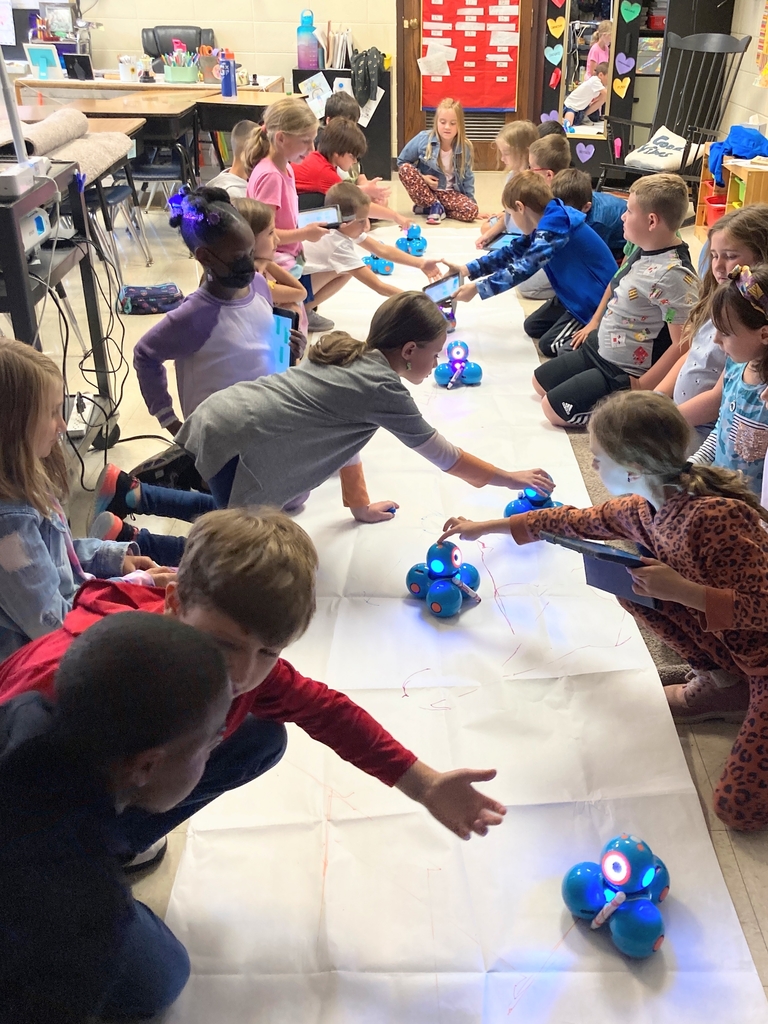 We are so grateful to our PTO for providing "Birthday Books" to our students to enjoy with family and friends!
Wilson Creek enjoying the gift of reading! Open the Magic Day reminds us that picture books can be enjoyed by anyone and anywhere! #wilsoncreeklearns #msd114 #Openthemagicday
Students enjoyed Open the Magic Day by sharing picture books and confetti moments while reading together! Open the Magic Day celebrates the gift of reading! #wilsoncreeklearns #msd114
Wilson Creek celebrated the family of the month, The Eberhart Family, at our school pride assembly. Students also listened to teachers read The Day the Crayons Quit! #wilsoncreeklearns #msd114