Had a wonderful first day at The Mac!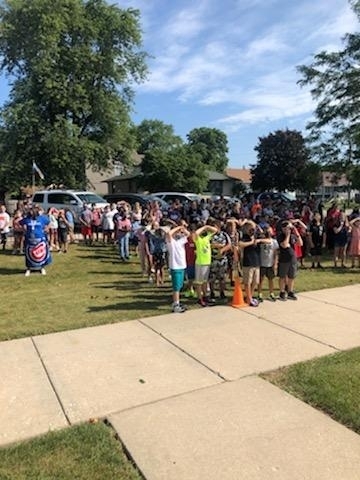 Welcome back, Manhattan 114!! Thanks to our MSD114 PTO for getting our staff ready for a BRIGHT year this morning!
MJHS Music Groups perform at District Teacher Institute Day! Welcome to the 2021-2022 School Year.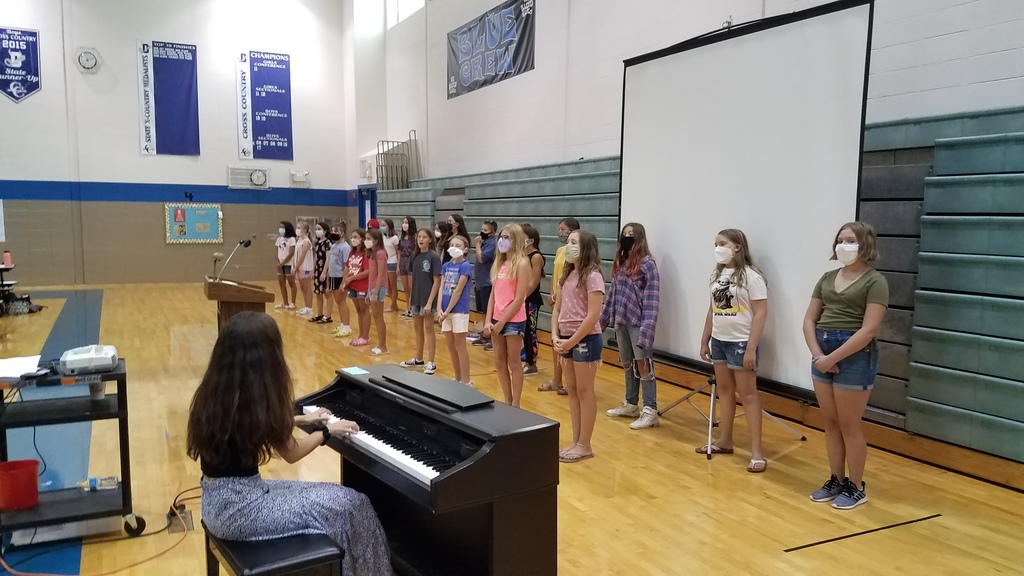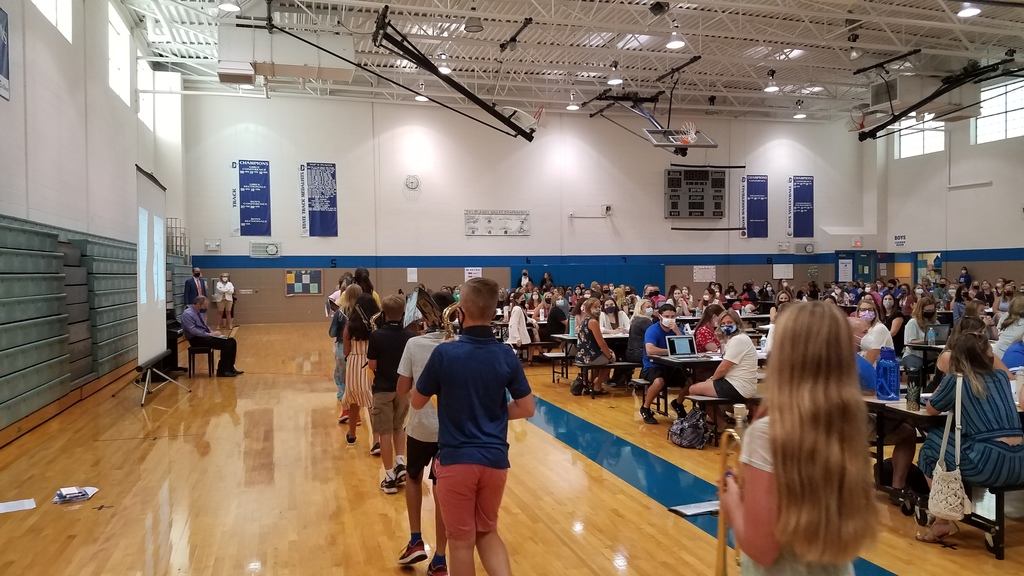 Manhattan Summer Music Concert on the Lawn Best Students, Parents, Staff, and Community!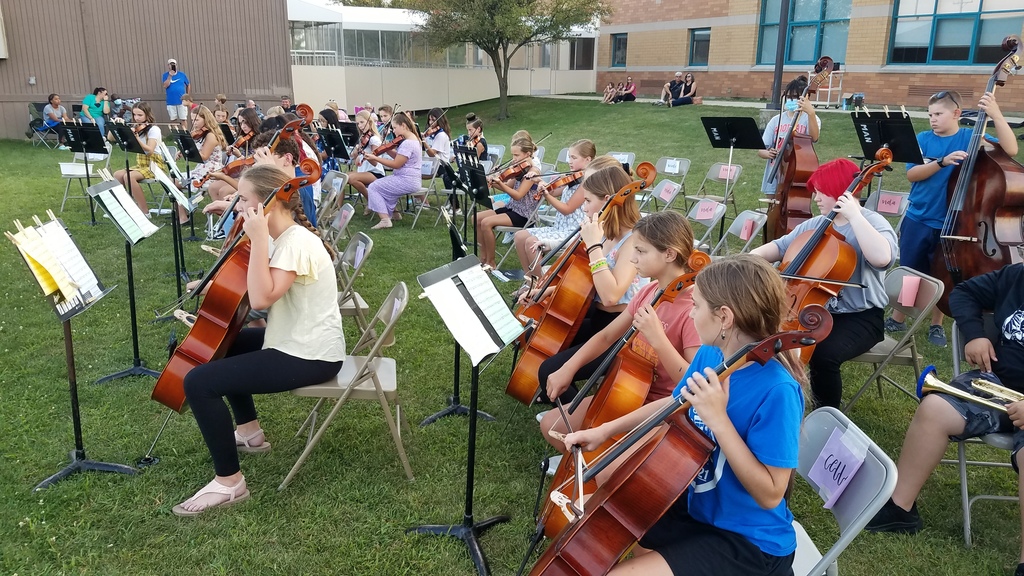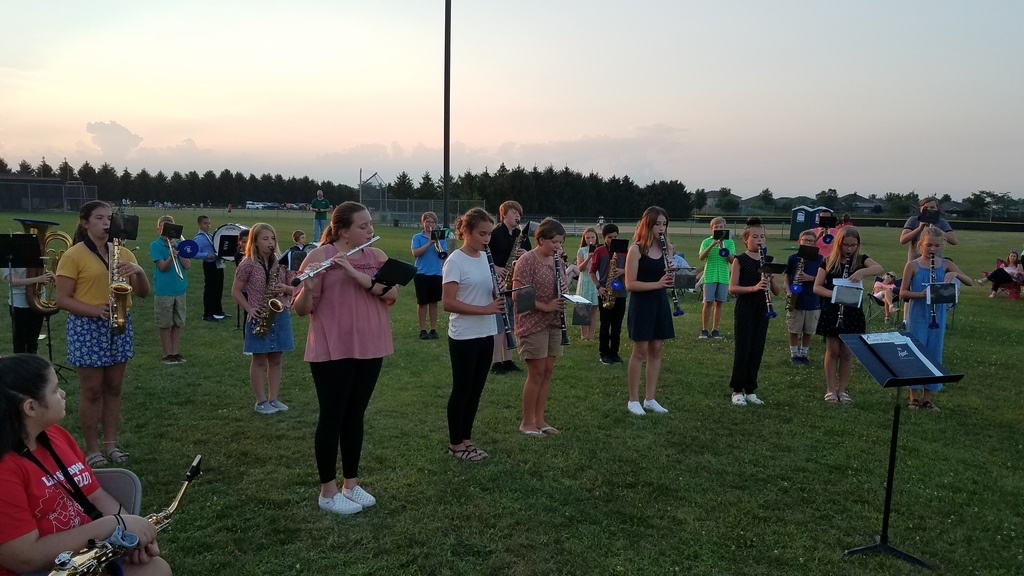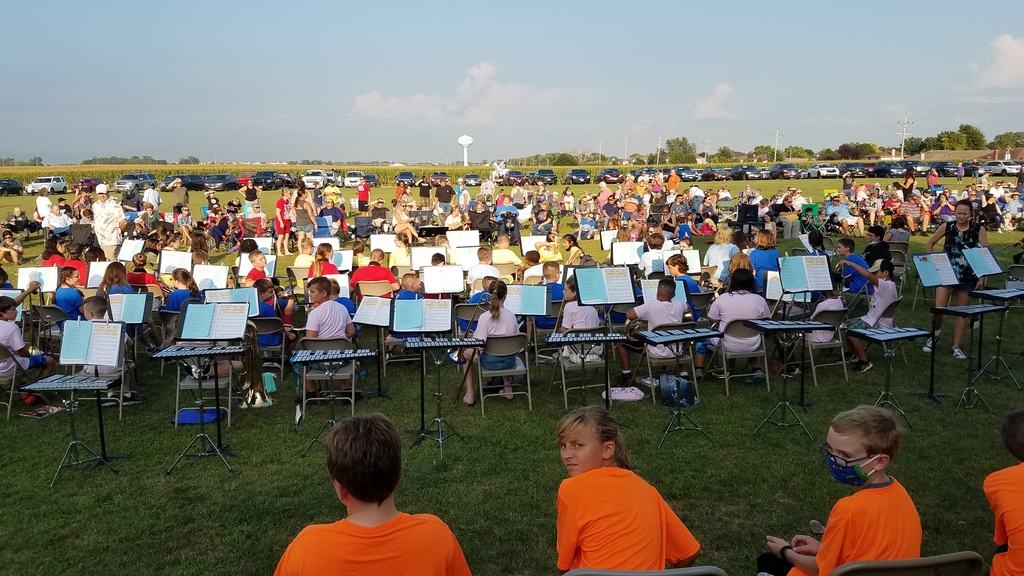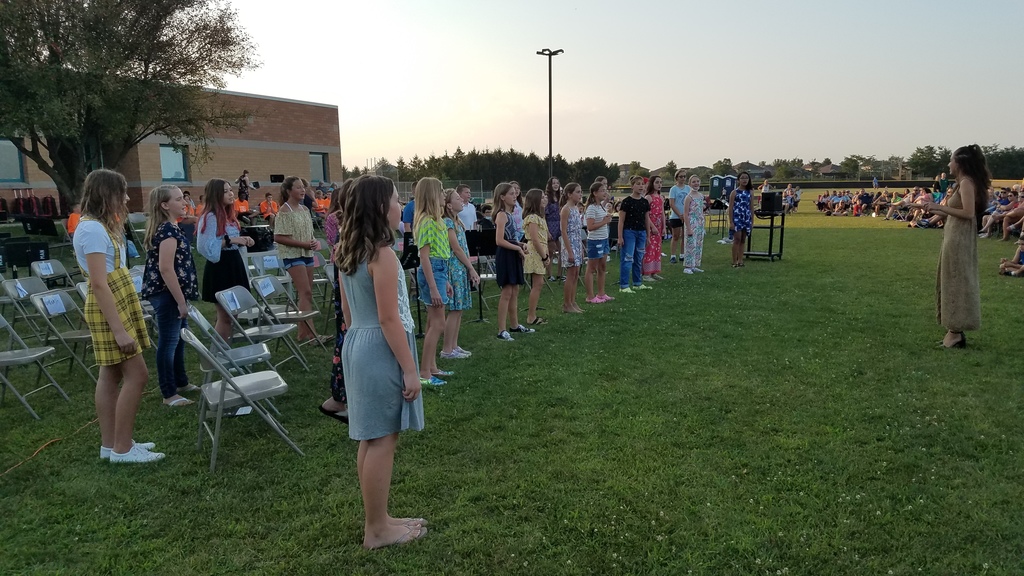 Manhattan 114 New Staff Orientation. Bring on the 2021-2022 school year!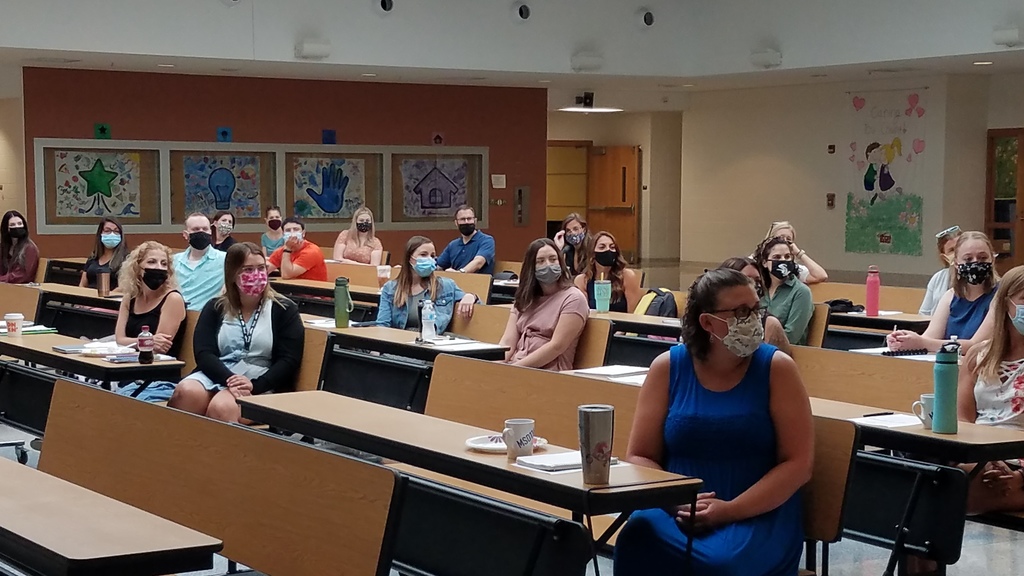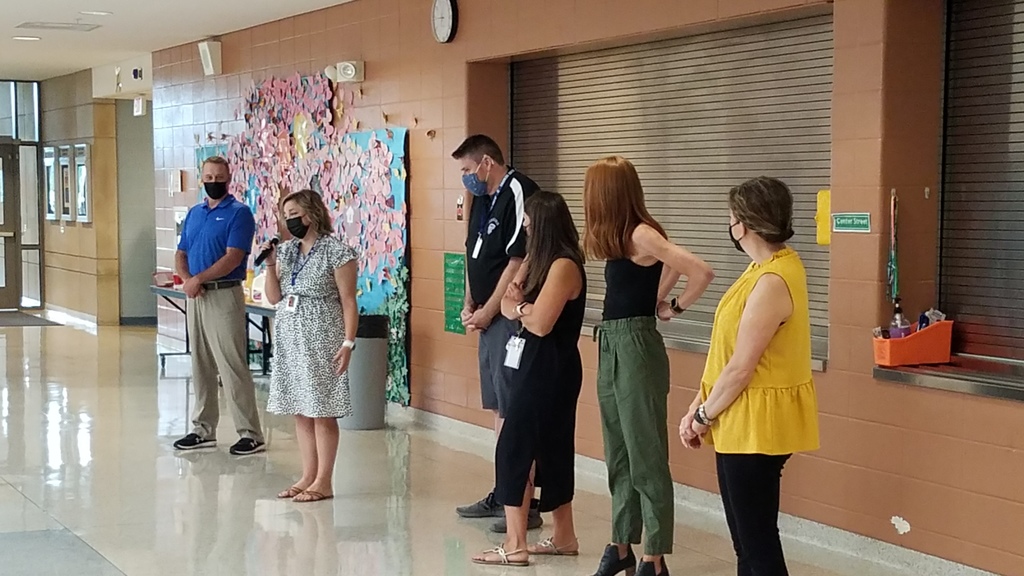 Welcome, Ms. Tolbert!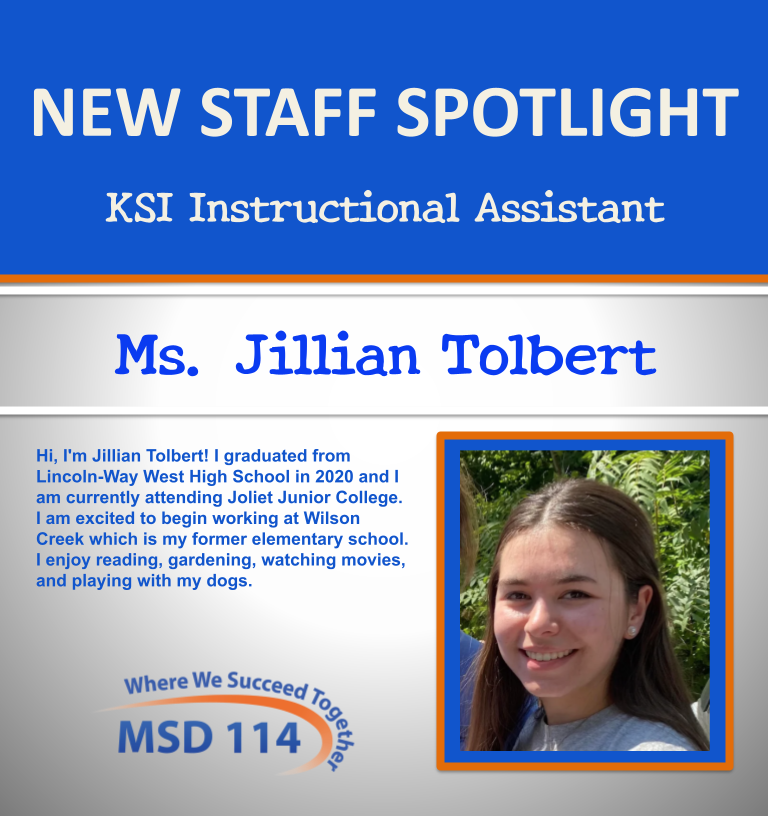 Welcome, Ms. Exconde!
Boys VB Updated: Join BVB! The date for tryouts is extended to 8/25. The team will be holding practices/open gyms prior to tryout on the dates listed below. Spread the word! Prac/open gym: (8/18,19,20) 2pm-3:30pm Prac/open gym: (8/24, 25) 2:30-4:00pm Tryout: 08/25

Welcome, Ms. Bucz!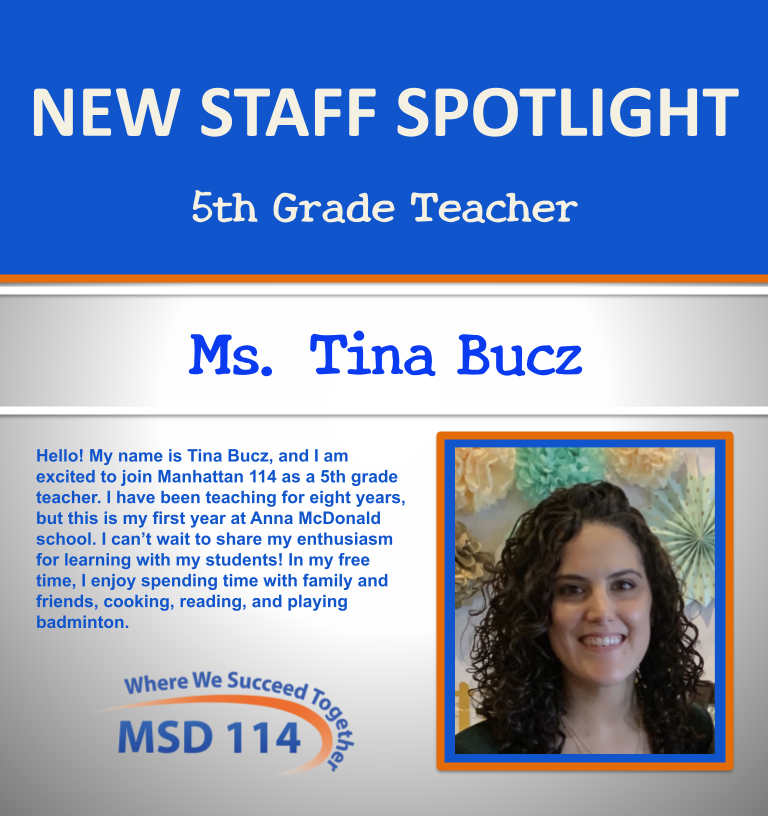 Welcome, Mr. Marrier!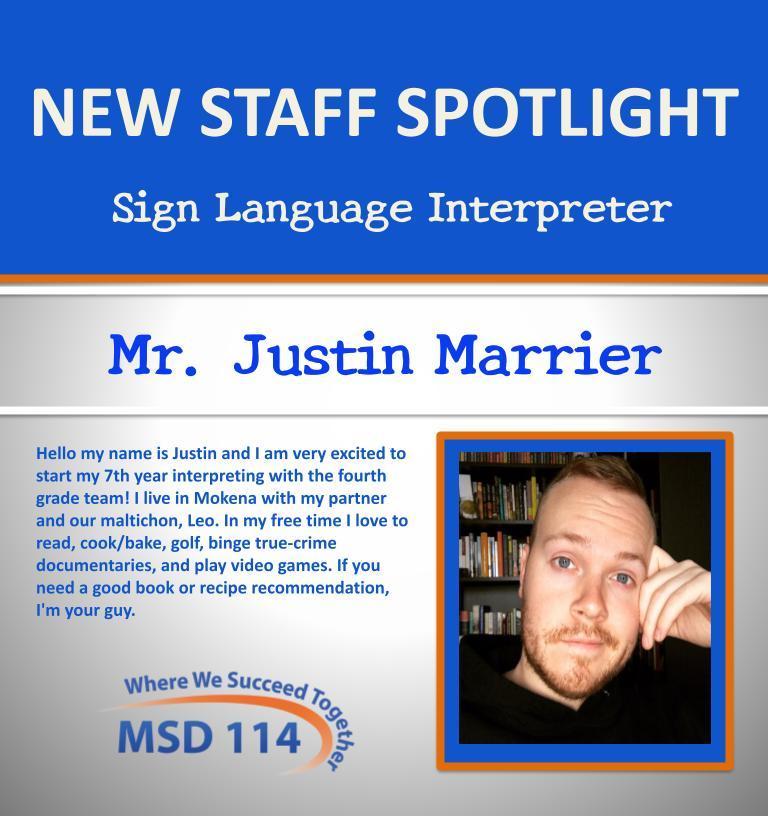 HUGE SUCCESS! Summer Bridge was AMAZING! We have the BEST students, parents, and staff.

Welcome, Ms. Perkne!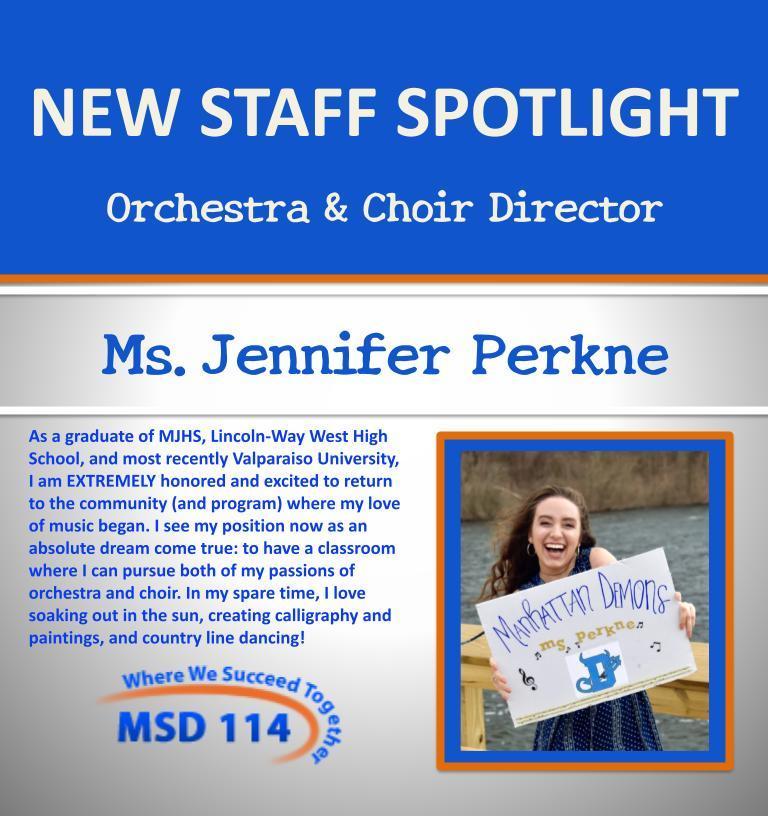 Bridge Program, Day 3 CAN'T WAIT TO GO TO SCHOOL!

Welcome, Mrs. Duff!
A few pics of Summer Bridge - Day 3! Students are having a great time. Tacky Thursday Tomorrow- Mismatched clothing encouraged.

Welcome, Mrs. Fox!
Day 2 of Summer Bridge. Wake-up Wednesday tomorrow - wear school appropriate PJs!

Welcome, Mrs. Bloom!
MJHS Summer Bridge started today!