Welcome, Mrs. Miller!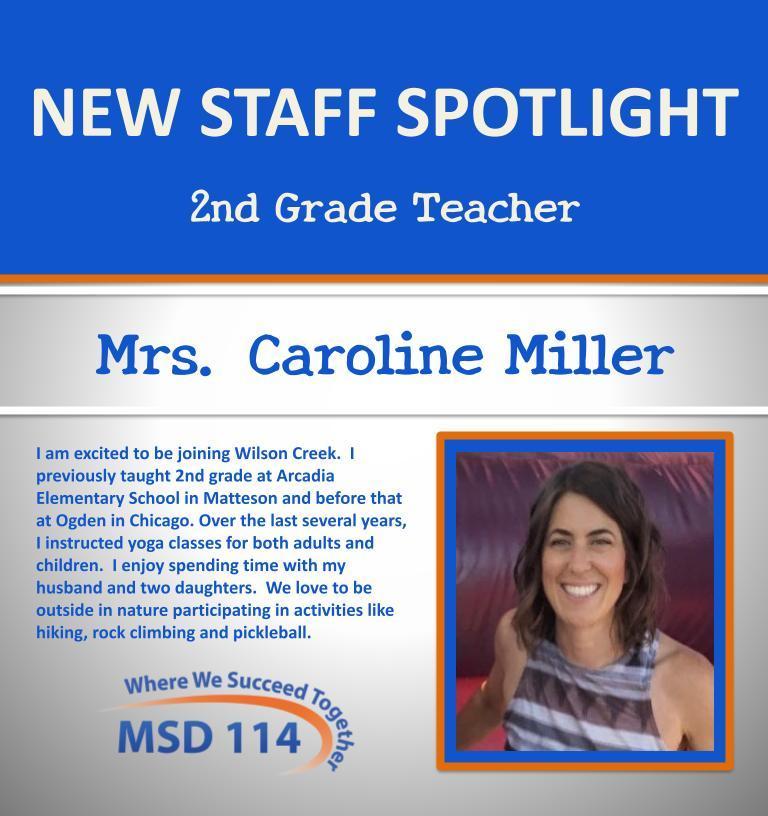 The Will County Back to School Fair is coming up!

We loved meeting our next class of Kindergarten students this week! If your child entering kindergarten hasn't been screened, please contact Debbie Jones to schedule an appointment at
dejones@manhattan114.org
.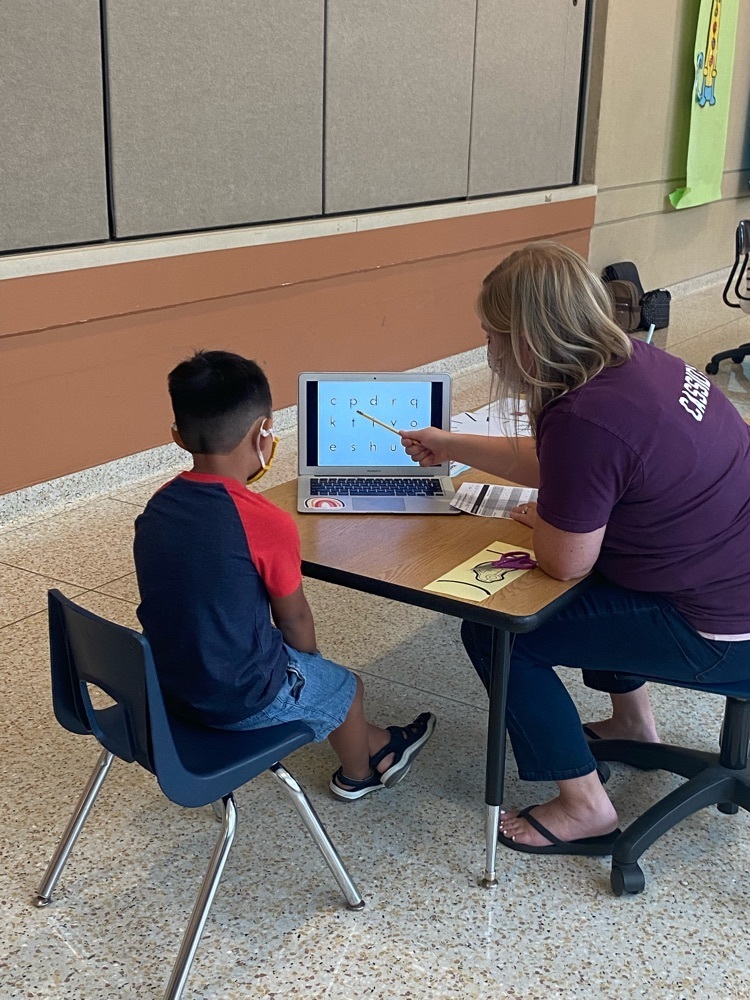 Hey MJHS O/C families! It's that time for our "Kick Off" Camp! Camp this year will begin on Aug 2. If your child(ren) didn't receive an email from me, please message me at:
jperkne@manhattan114.org
I am EXCITED to work with your musicians at MJHS! 💙


It was a great night for the Slammers Game. Mr. Ragon even threw out the first pitch! Thank you, Manhattan PTO!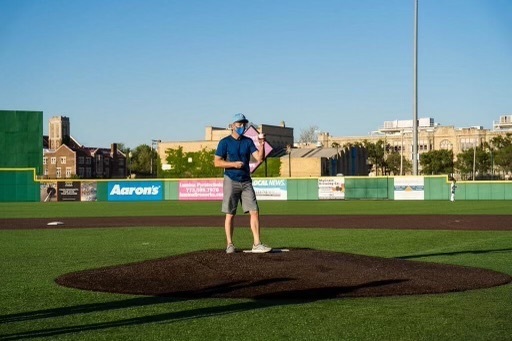 Couldn't have asked for a better day for the 15th Annual Kickball Tourney at Anna Mac. Kids were great. Lots of laughs and smiles. Congrats to out grade level Champs 3Abbott, 4Turek, and 5Dolezal.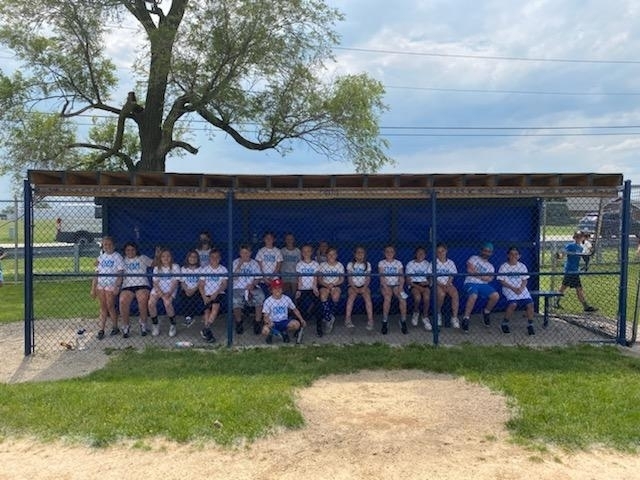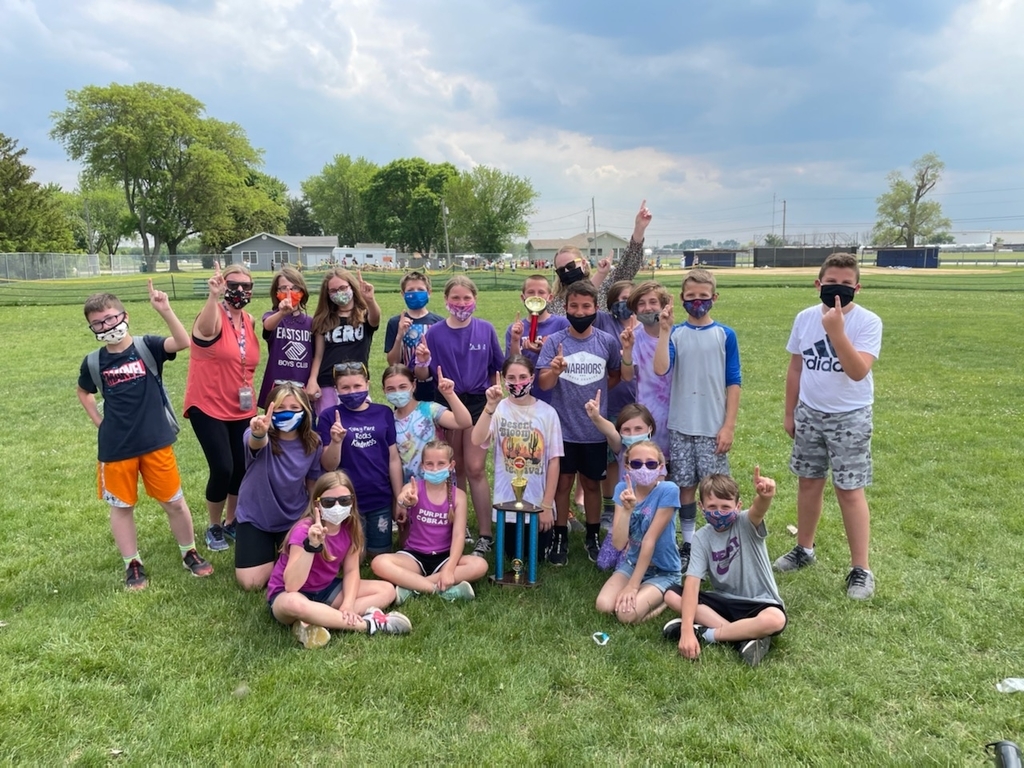 Special Shout-Out to our amazing PTO for providing an awesome Field Day for our Students!

Congratulations, MJHS Class of 2021!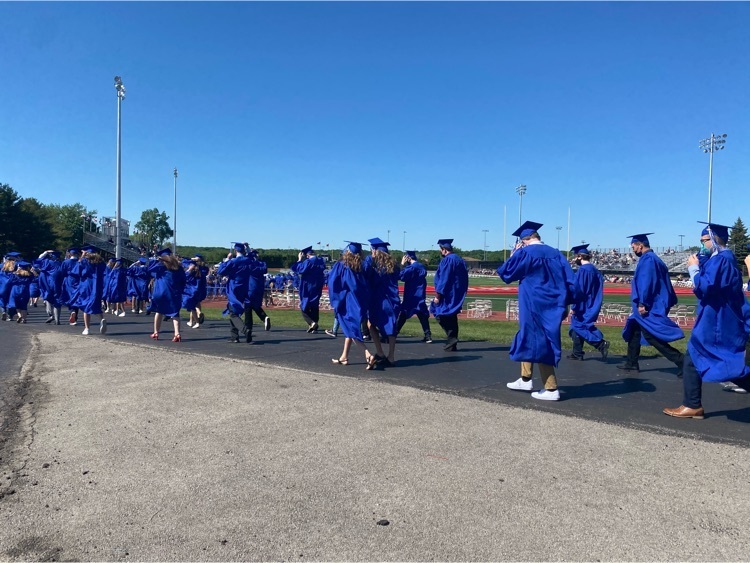 It's graduation day!
Important Line-up Change for Graduation ~ LWC postponed their Graduation and it will be TOMORROW after ours and WE CANNOT USE THE FIELD-HOUSE FOR LINE-UP. So... We will use their MAIN GYM FOR LINE UP There will be signs directing the students to the main gym.

Well, mother nature didn't provide the best of weather, but it wasn't a wash out. Kids got outside and had fun. 3.5 more days. Thank you PTO and to our parent volunteers.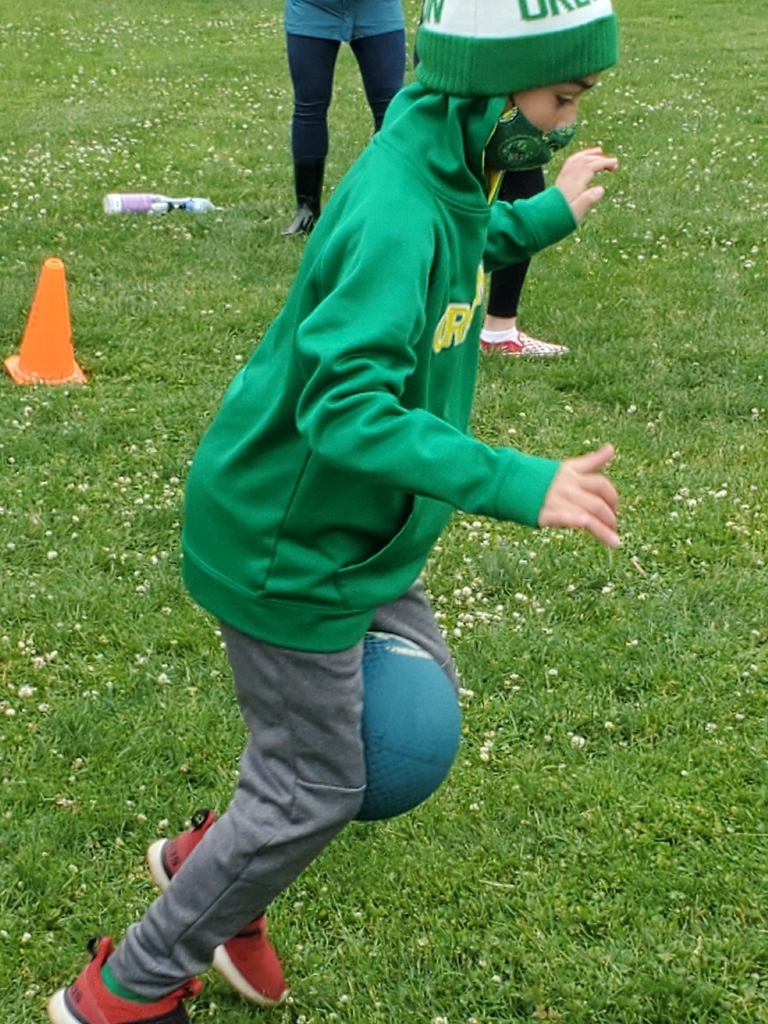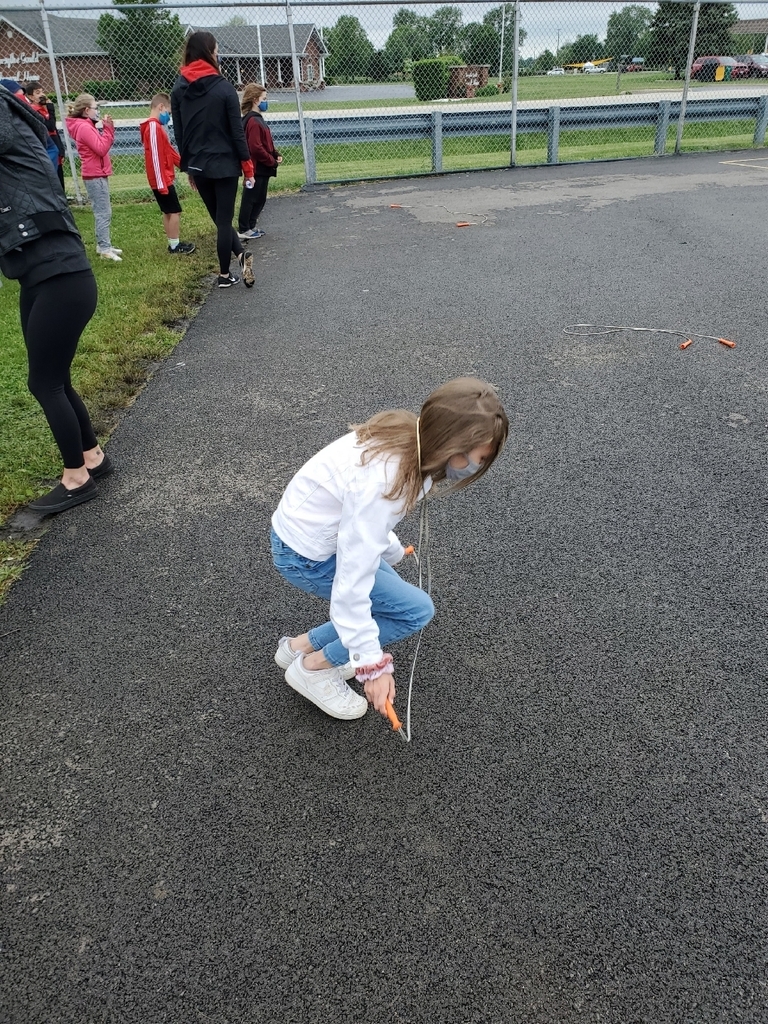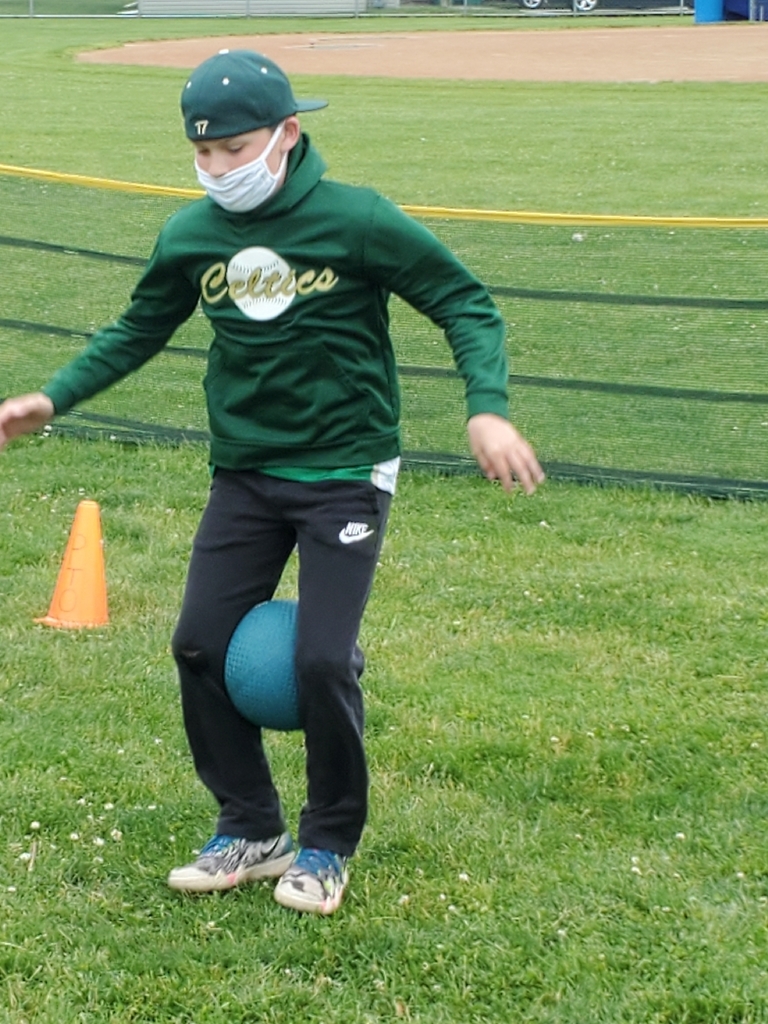 Order online or through the app on 5/19 to support our PTO!

Apraxia Awareness Day. Thank you to our Ambassador Amber Crawford in 5KD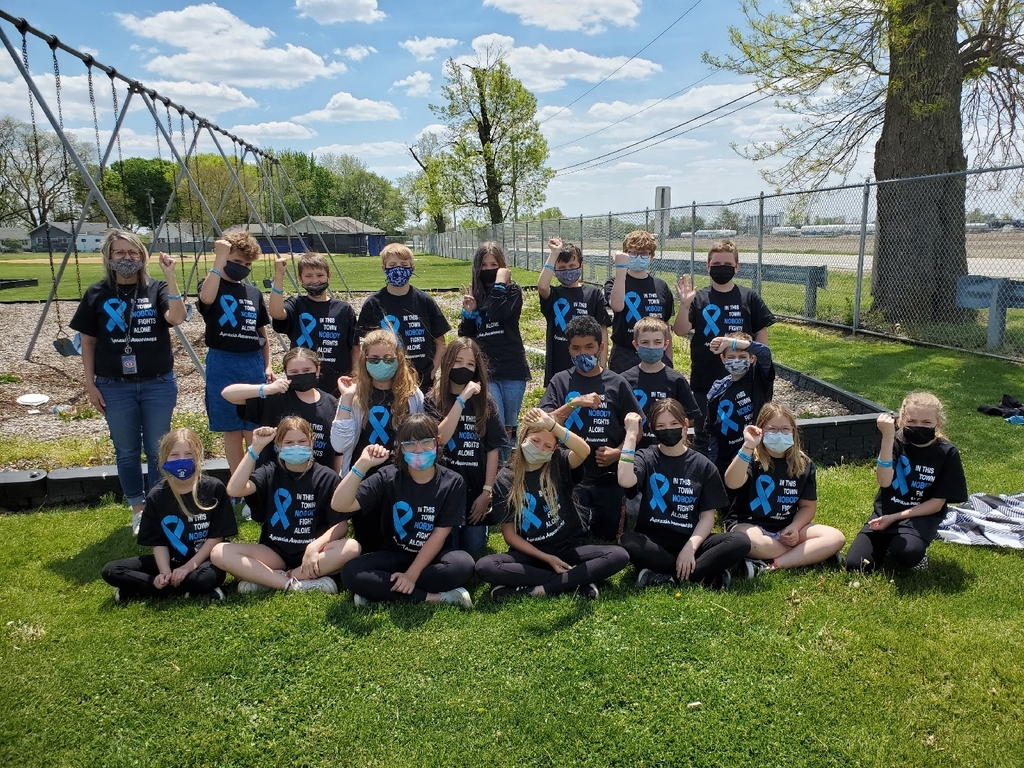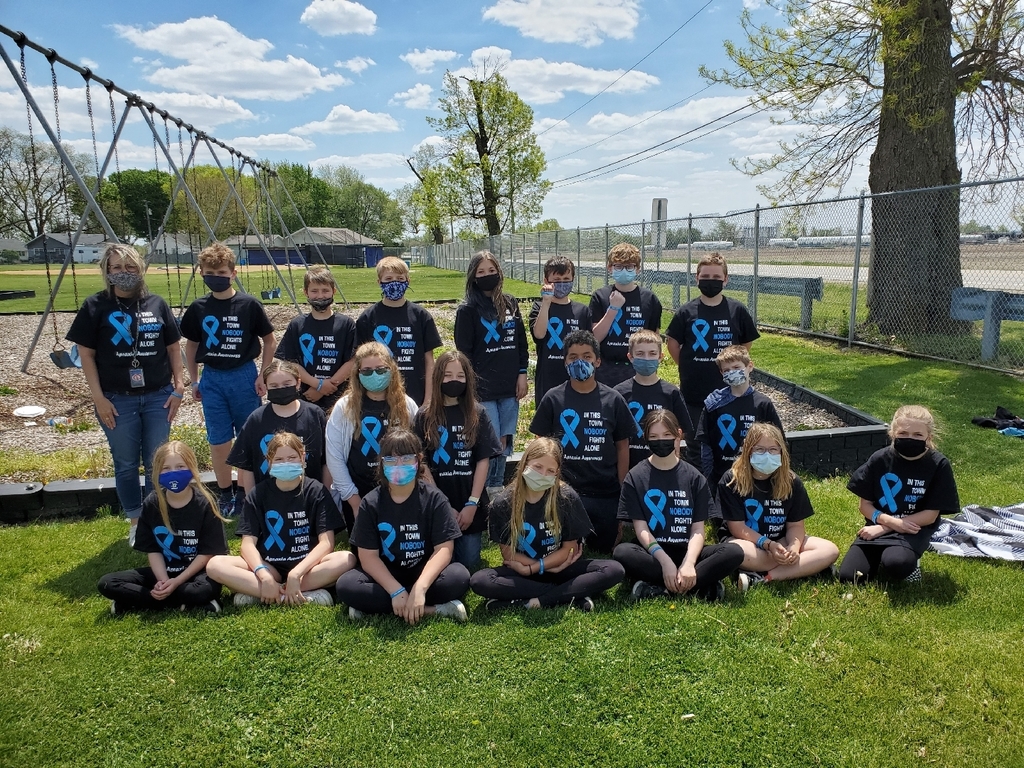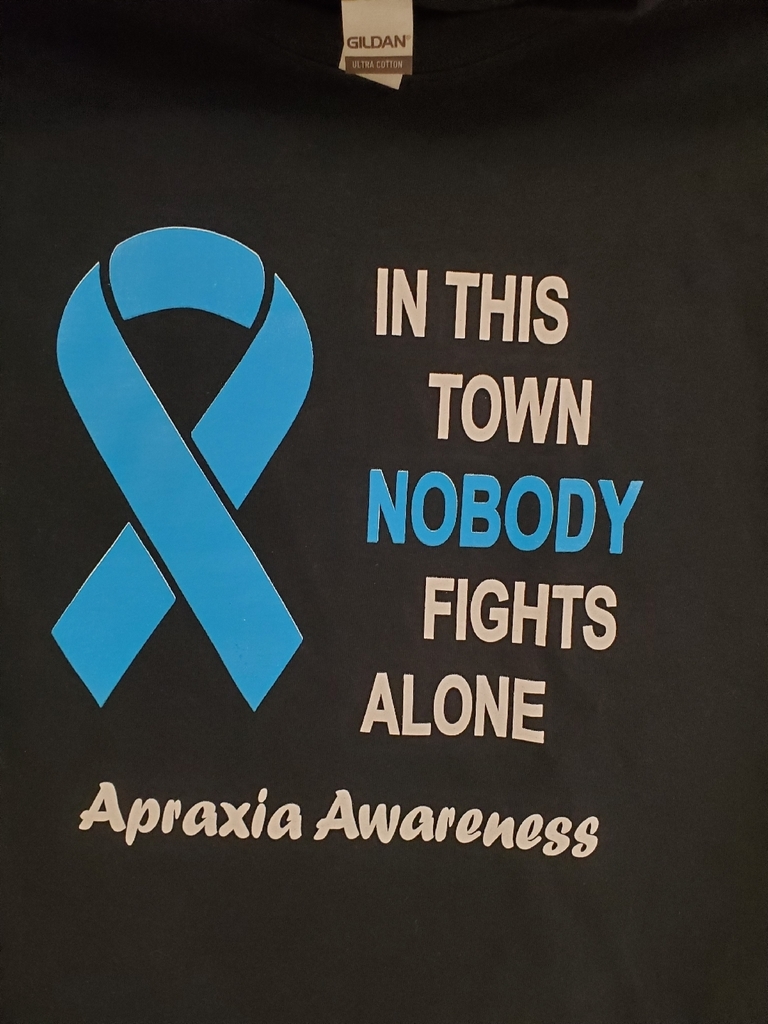 Check out the new Anna Mac entry signage. So cool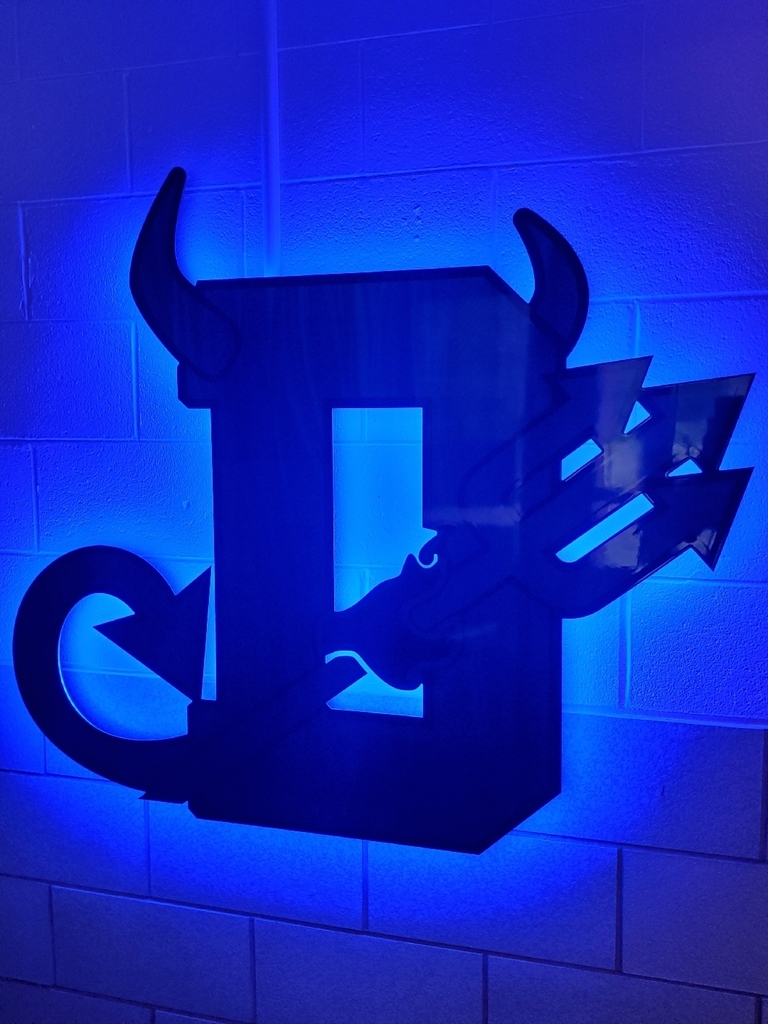 Where has the time gone. Closing down on another school year
Great Job Manhattan Bands - wonderful concert on the lawn!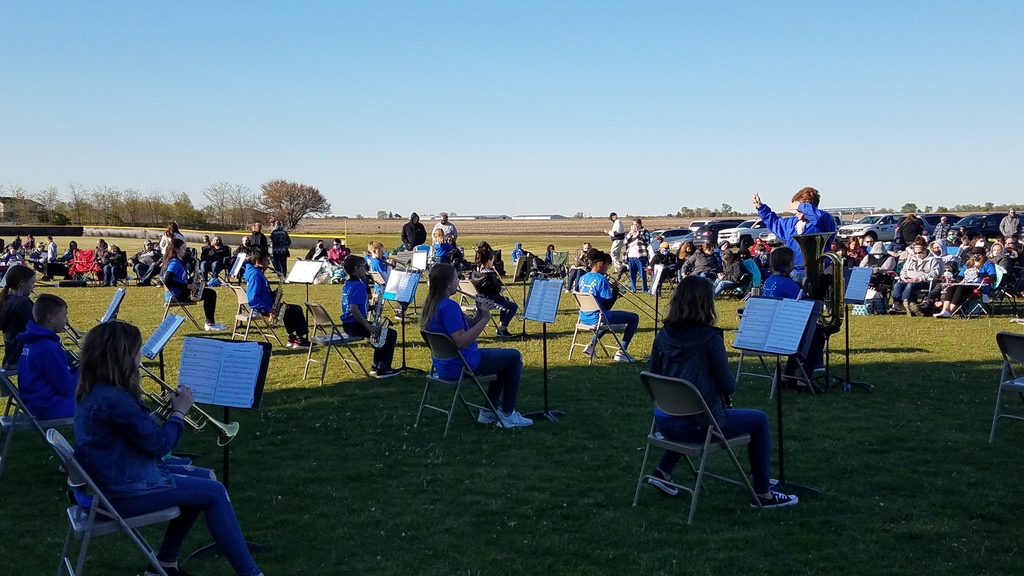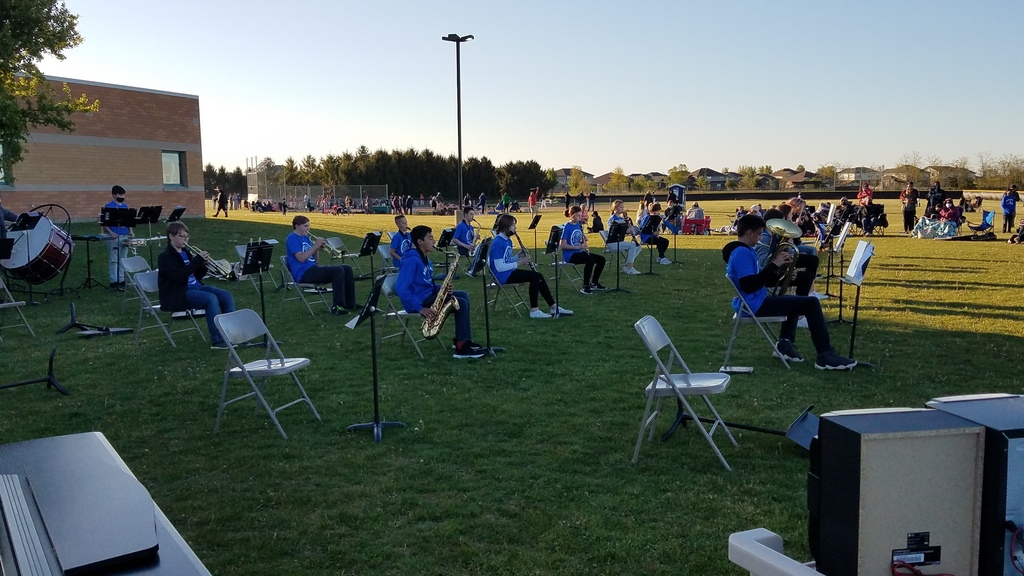 Help us celebrate Apraxia Awareness this Friday!
Manhattan Orchestra and Choirs had their best outdoor performance, despite winds and cold.